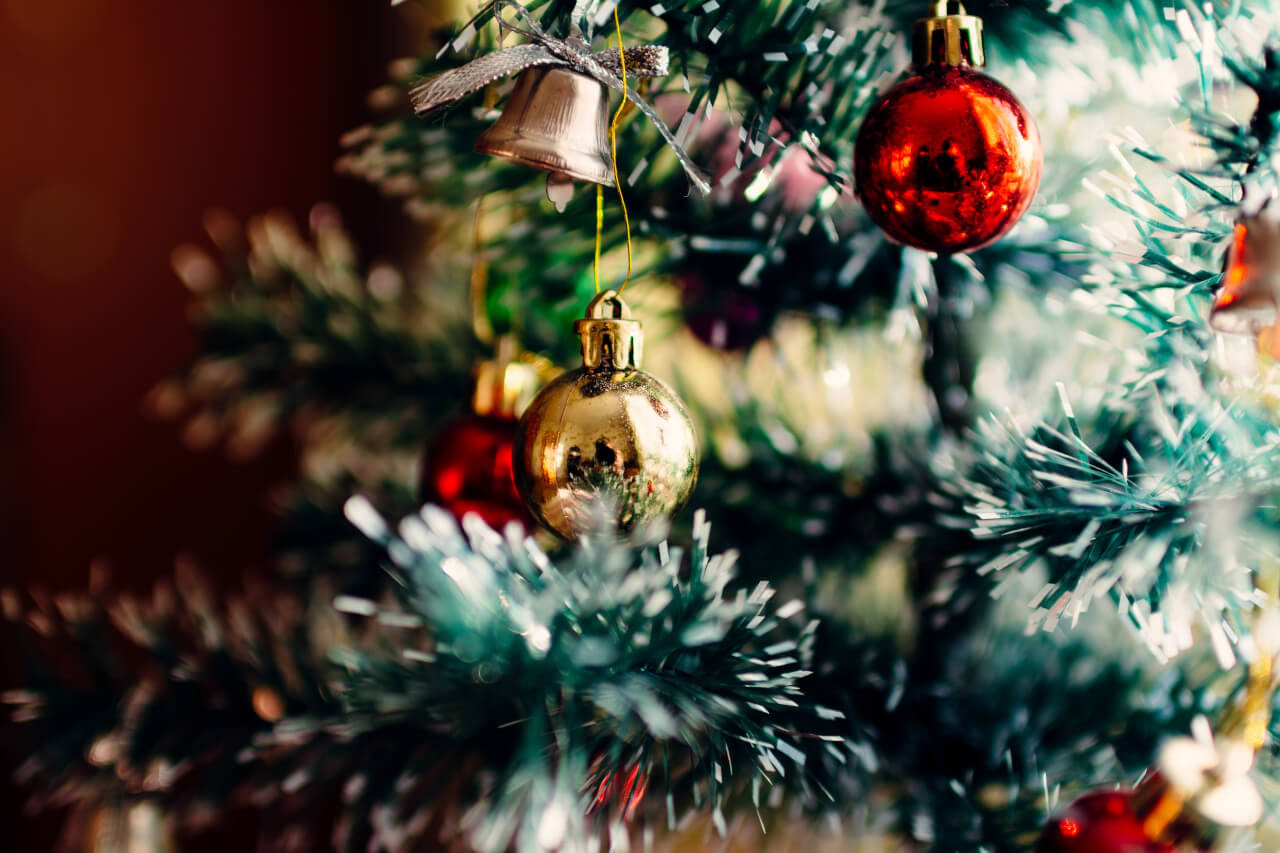 Merry Christmas from CRP! A look back at 2019
16th December 2019 / Posted by CRP Team
On behalf of the whole Cross River Partnership team, we would like to wish everyone a very Merry Christmas and Happy New Year!
2019 has been a jam-packed year full of exciting new programme launches, celebrations of successful projects coming to an end, and welcoming fantastic new partners to the Cross River Partnership.
Here are some highlights form the past 12 months:
• Brixton BID and Cadogan Estate join CRP as new Board Partners.
• CRP celebrated a huge milestone of reaching its 25th Anniversary.
• Funding was successfully secured to deliver the Clean Air Villages 2, Healthy Streets Everyday, and Clean Air Thames programmes.
• The Marylebone Low Emission Neighbourhood, Clean Air Better Business, and Smart Electric Urban Logistics programmes came to a very successful end.
• The Recruit London programme has been successfully mainstreamed to continue its fantastic work.
• The innovative Clean Air Route Finder and Clean Air Villages Supplier Directory tools were launched.
• London's first shared electric van for local businesses was launched in Brixton.
• The Clean Air Villages project won Best Collaboration at the 2019 CIEH Excellence Awards.
• Healthy Streets Everyday partner boroughs delivered over 250 Play Streets and events as part of Car Free Day 2019.
• The Illuminated River Project officially launches – installing beautiful artwork at the first 4 of 15 Thames bridges to benefit heritage, wildlife, and the built environment.
• CRP delivered a successful Lighting Consultation Event, bringing together key stakeholders to discuss the future of lighting across London.
The list could go on and on!
We are all very excited for the new year and to continue our collaborative projects to make London the best possible place it can be. There are plenty of things to look forward to, including an exciting new project announcement, new events, initiatives, and workshops on the horizon, as well as key deliverables being completed across current programmes. Keep your eyes peeled for more in the next couple of months!
Finally, we would like to thank each and every one of our partners, supporters and collaborators for making 2019 a truly fantastic year. Here's to 2020 and beyond!