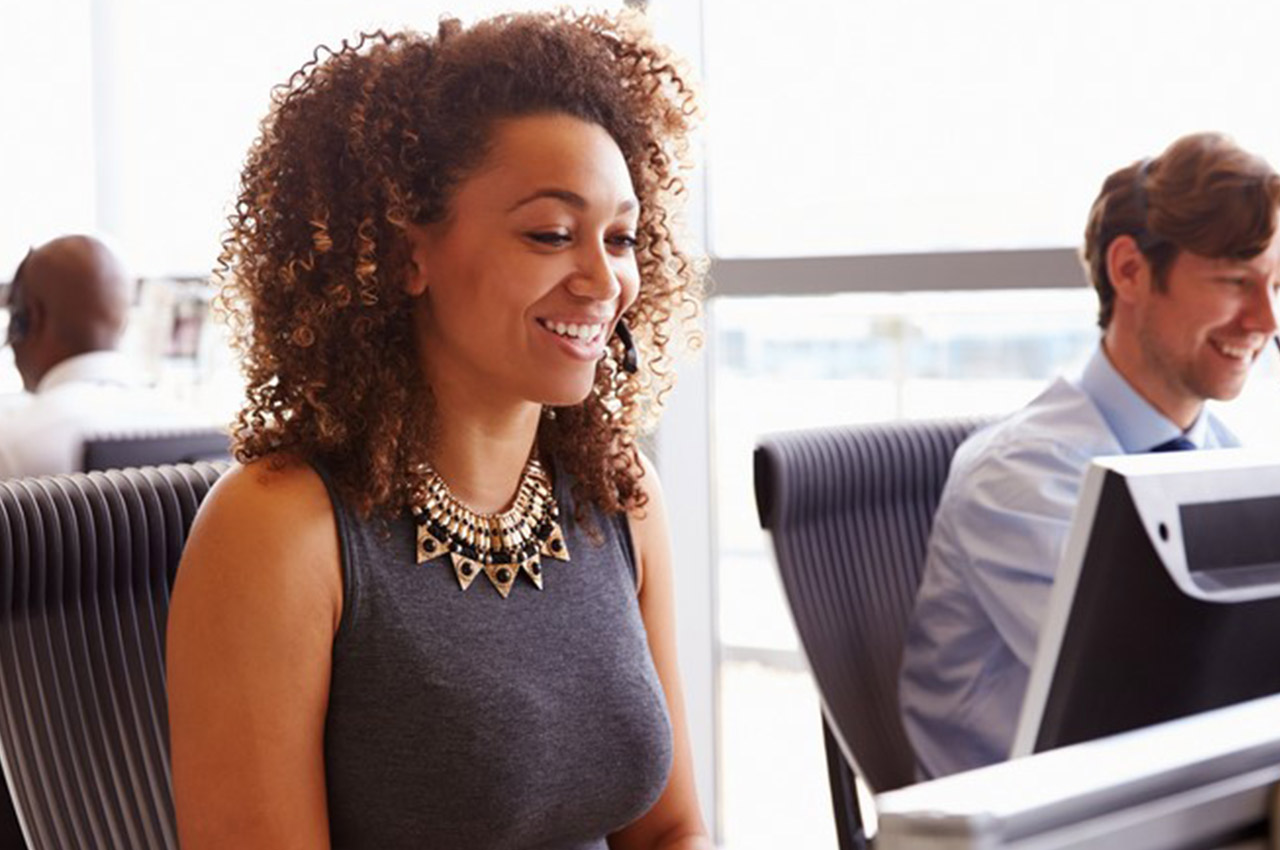 Recruit London
Active Dates: 2009 - March 2019
Number of Project Partners: 12
CRP Project Lead: Carol Quamina

Recruit London was CRP's flagship programme that provided a free local recruitment service for businesses by offering innovative employment solutions. The workplace coordinator model was a trailblazer with CRP working in partnership with local authorities such as Westminster City Council, London Borough of Lambeth, Jobcentre Plus and a range of local referral partners to gain access to long-term unemployed residents whilst also engaging with land owners and business improvement districts to engage with their commercial tenants and business members in order to identify and assist them to change and tailor their recruitment processes to support unemployed local residents with barriers into work. This included where possible interviewing candidates without a CV or with large gaps in their CVs to be more inclusive.

In 2009 the first Recruit London Workplace Coordinator was directly hosted by The Crown Estate funded from Section 106 Planning Gain funding. Since that time CRP has successfully drawn together a wide range of funders and hosts including Westminster City Council, Victoria BID, Transport for London, The Crown Estate, The New West End Company, London Borough of Lambeth, London Borough of Camden, Heart of London Business Alliance, Greater London Authority, Department of Work & Pensions, Central London Forward and Capital & Counties.
Over the duration of the programme, 5,300 unemployed residents have been engaged and 3,123 residents have been supported by providing work trials, work experience placements, training and work within the hospitality and retail sectors in flagship retail stores, hotels and restaurants and more recently in the construction, administration, engineering and IT sectors. We have worked with over 310 businesses including:
Accenture Rapport, Accessorize, Apple, Boots, Buckingham Palace, Crabtree & Evelyn, Debenhams, Dishoom, Empire Casino, Fortnum & Mason, Gourmet Kitchen, Hamleys Toy Store, Incentive FM, Kate Spade, Landmark Hotels, Liberty, Lilywhites, M&Ms World, Marks & Spencer, Matalan, Microsoft, Nandos, New Look, Nickelodeon Stores, Oasis, Premier Inn, Whittards, Veolia.
According to our partners, they guestimate that based on staff time needed for sifting CVs, telephone screenings, arranging and conducting interviews, organising and training and getting a new staff member fully up to speed is between £5,500 to £6,000. It was estimated that the Recruit London programme undertook at least half that work thus making an average saving of £2,875. Through cross sector partnership working throughout the project's lifetime it has saved employers in excess of £8.5M in recruitment costs. The cost saving is greater if we take on board the continued support and mentoring workplace coordinators provided to both residents once they have successfully secured work and also to the employer when the vacancy is filled to ensure that employment is sustained for at least six months or more.
The Programme
Recruit London in the West End – Workplace coordinators were hosted directly by:
Landowners: The Crown Estate and Capco Covent Garden; and
Business Improvement Districts; The New West End Company and Heart of London Business Alliance.
The work supported the landowners' members, occupiers, and businesses to help them recruit unemployed or economically inactive Westminster residents.
Specialist Workplace Coordinators – funded by Westminster City Council. The Specialist Workplace Coordinators supported Westminster residents with disabilities (including mental and physical health issues as well as long-term health conditions) into work placements, apprenticeships or paid jobs.
Camden Economic Growth Fund – funded by Camden Council and the Department for Work and Pensions, the Camden Ability Network works with the Business Disability Forum to increase the number of disability aware employers in Camden. This programme is across a range of sectors and creates a marketplace of job opportunities for candidates with disabilities and long-term health conditions.
The Crown Estate homelessness project – funded by The Crown Estate, the ReStart project focused on candidates who faced homelessness (specifically those in temporary accommodation).
"It's been a pleasure to work and partner with Recruit London. They have an excellent understanding of business recruitment needs and provide invaluable support to recruit locally and help candidates succeed in their position. I highly recommend Recruit London if you're looking to reduce staff turnover, increase diversity and tackle unemployment." Helder Branco, Senior Contract Manager for Veolia Westminster