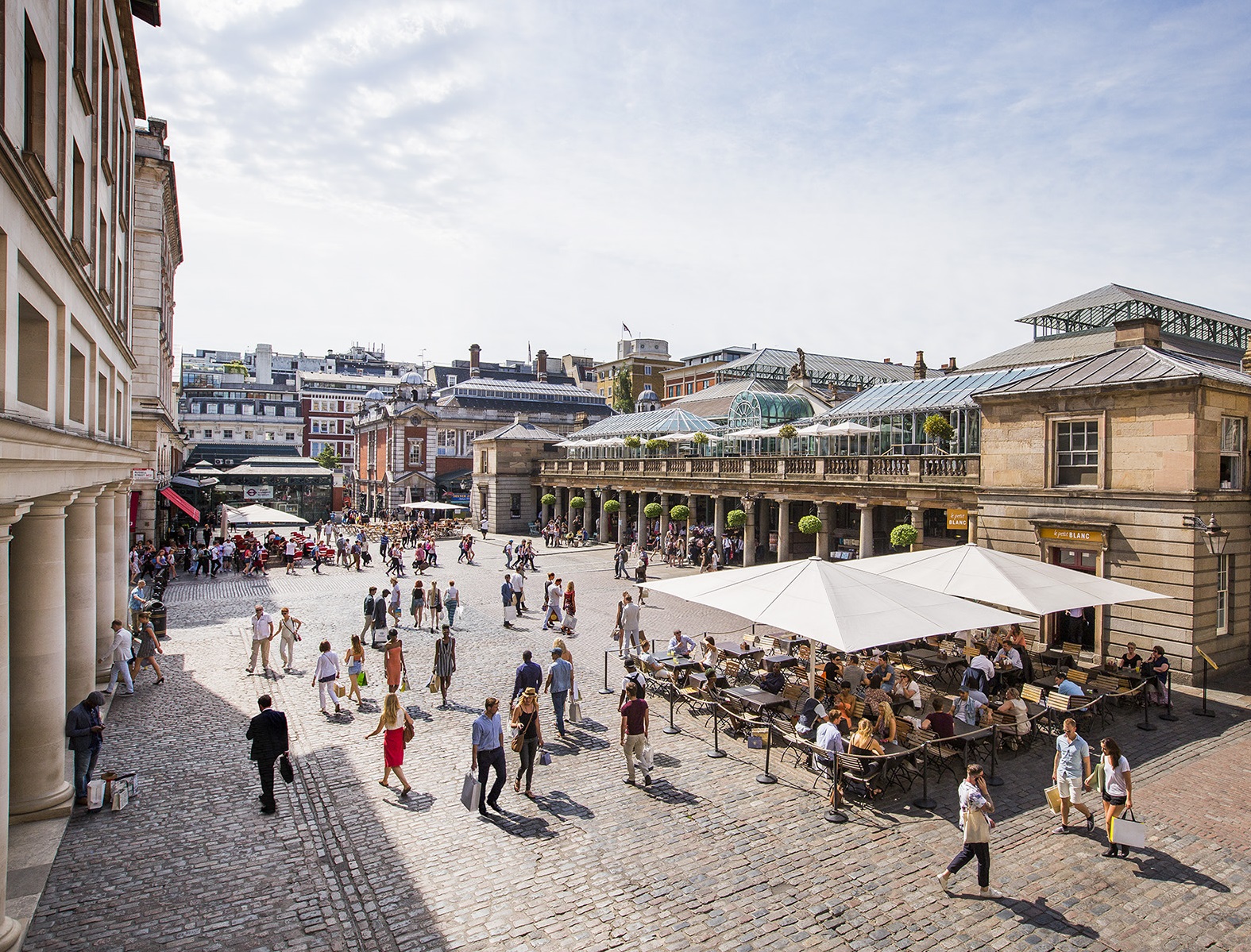 CAPCO and CRP: Recruit London Delivery
8th December 2015 / Posted by CRP Team
This month has seen the first Westminster residents starting work in the Covent Garden area, as a result of Benjamin Laryea's work through our Recruit London initiative. Ben joined Cross River Partnership in October and is a Workplace Coordinator based within property company Capital & Counties CG Ltd (Capco) who link him with their Covent Garden occupiers.
Ben has been working closely with Paperchase to help them recruit for their Christmas Sales Assistant roles and has delivered his first successful job outcomes in the Covent Garden area.  Ben promoted roles to our partner network inviting Jobcentre Plus, City West Homes and the Local Employment Services Team to put forward candidates. Ben selected six Westminster job-seekers who were well-matched to the brand and jobs available, and provided training and support to prepare them for the roles. Ben arranged direct interviews with the Store Manager.
Four out of the six candidates were successful and within a week, they had completed their induction and started in store – they will receive their first pay-check before Christmas. They will continue to receive support for six months to help them do well in their new jobs, and Ben will continue to work with the other two candidates to help find them alternative roles. This adds to the 1,200 residents that Recruit London have already supported into work.
The Recruit London project is also currently recruiting for more jobs in the Covent Garden area: Sales Assistant jobs at Miller Harris; Stylist and Stockroom roles at Jo Malone; and Bar staff, Waiters/Waitresses at The Famous Punch and Judy. Roles are open to Westminster residents who are currently out of work. Contact Ben Laryea at blaryea@westminster.gov.uk for more information.