Cross River Partnership (CRP) shares best practice from its delivery activity in London with other UK and global cities.
Central London is one of the wealthiest cities in the world, but continues to experience multiple pockets of deprivation. CRP is committed to working with its partners to ensure that all Londoners have access to opportunities, and that businesses are supported to grow sustainably within a City that is pleasant for everyone.
CRP's projects are delivering places that are great for everyone – residents, businesses and visitors.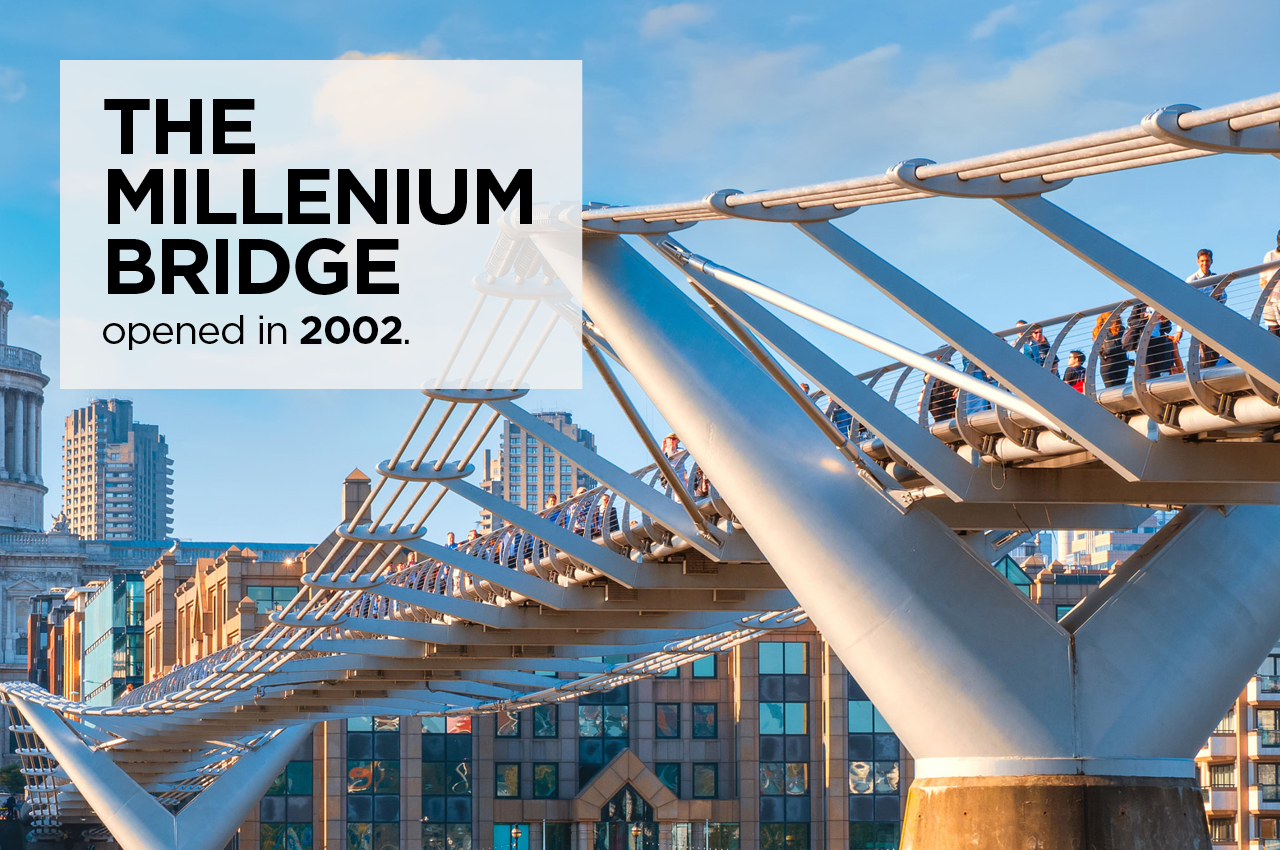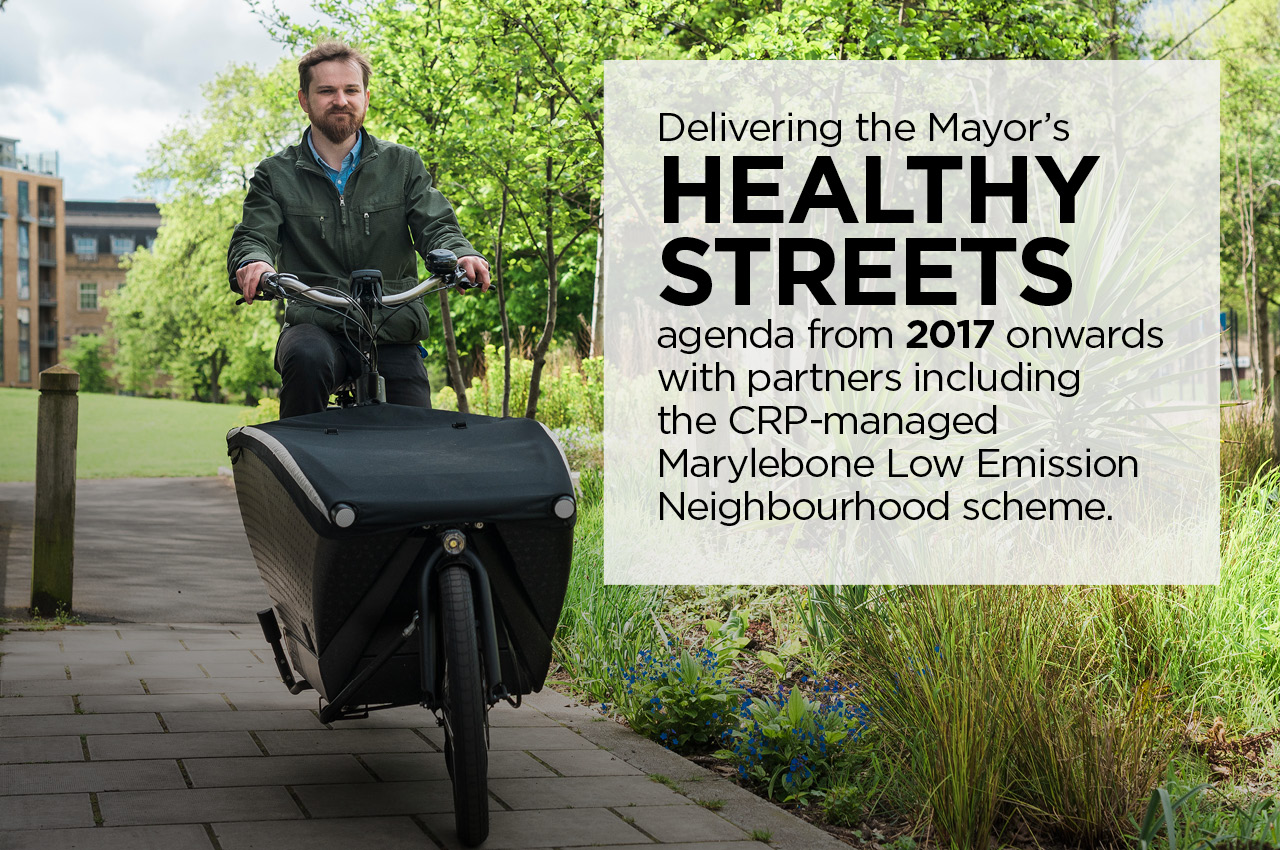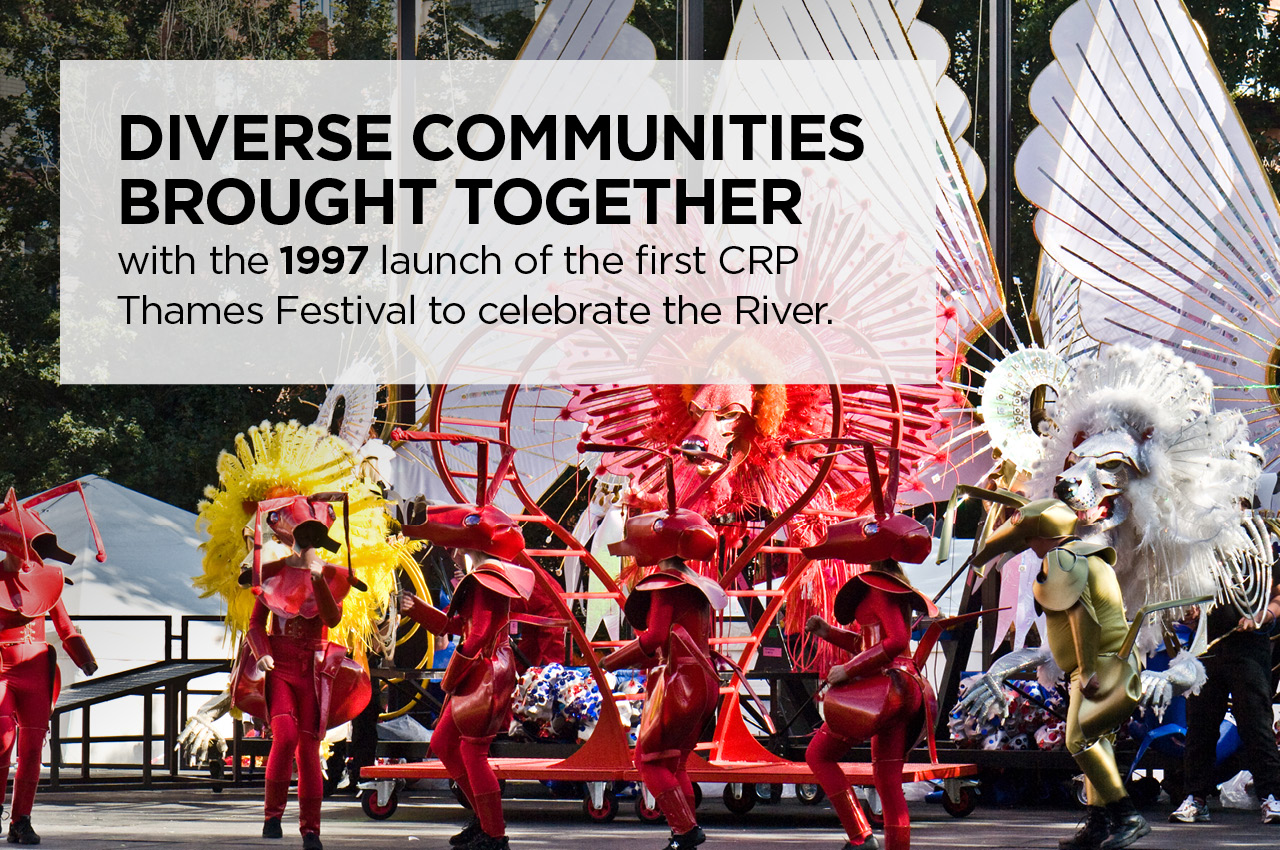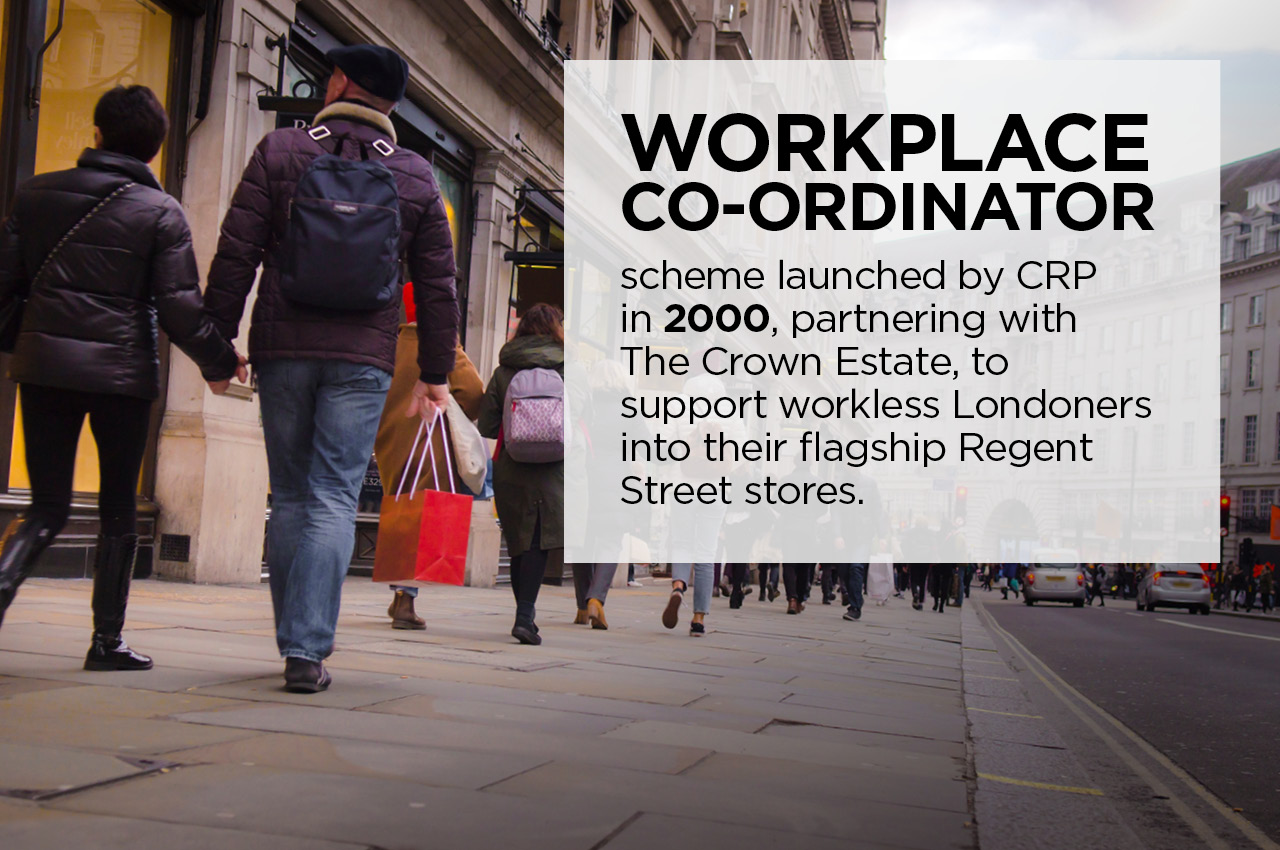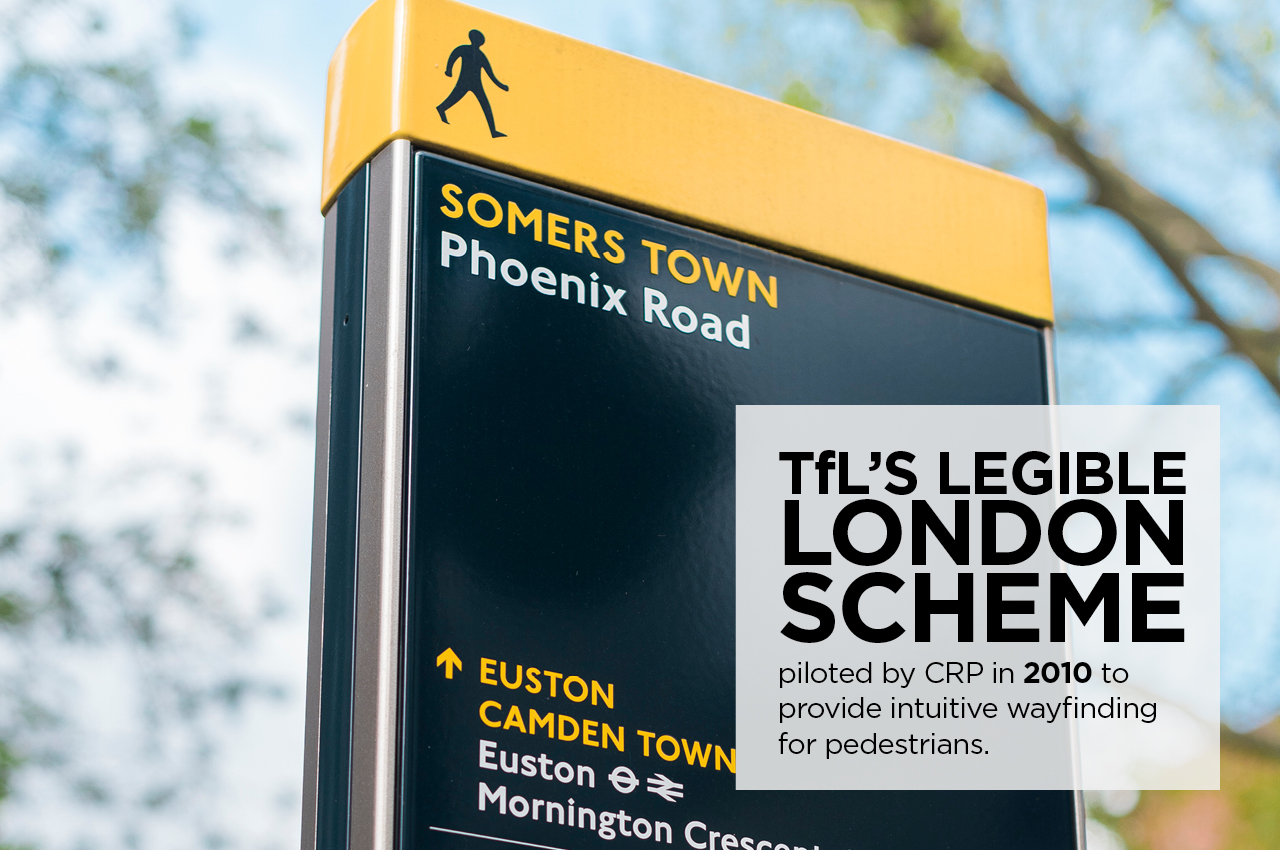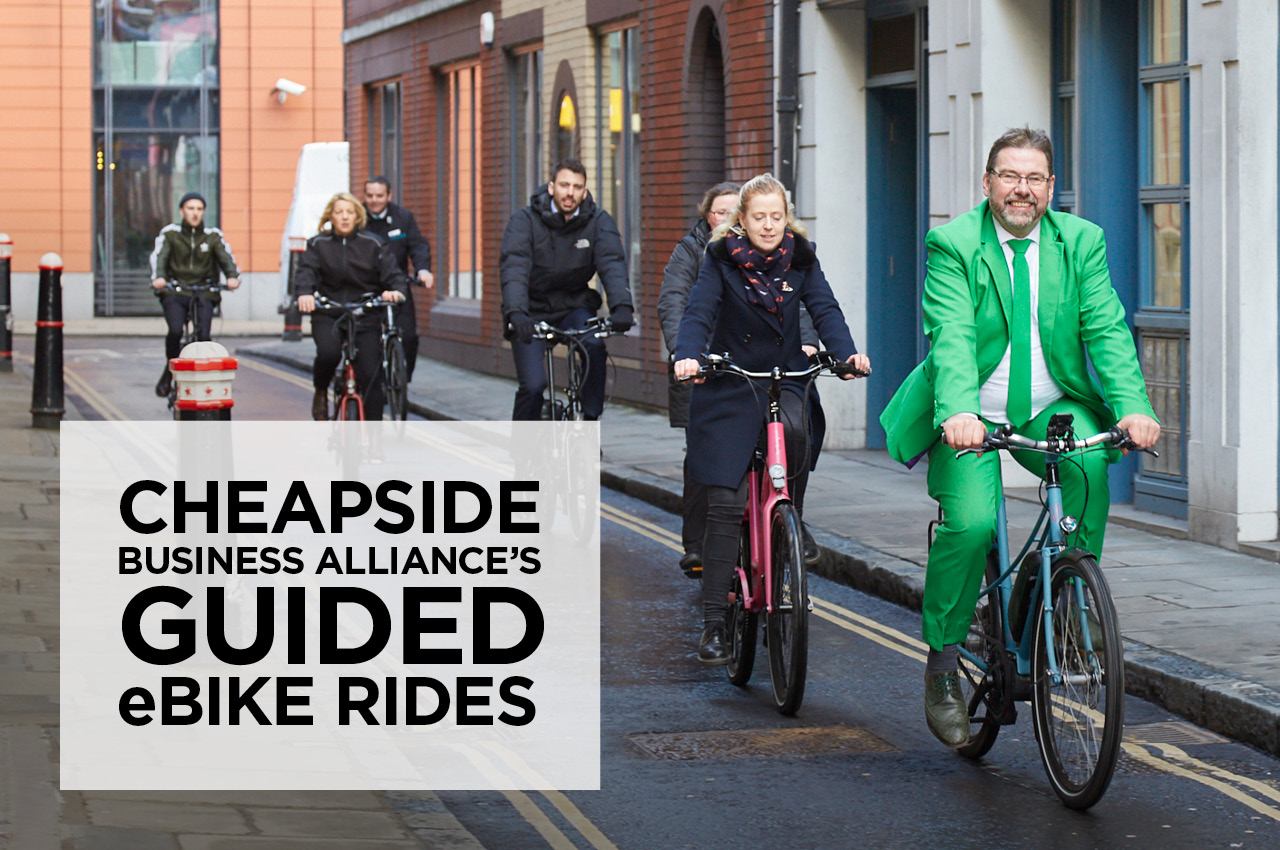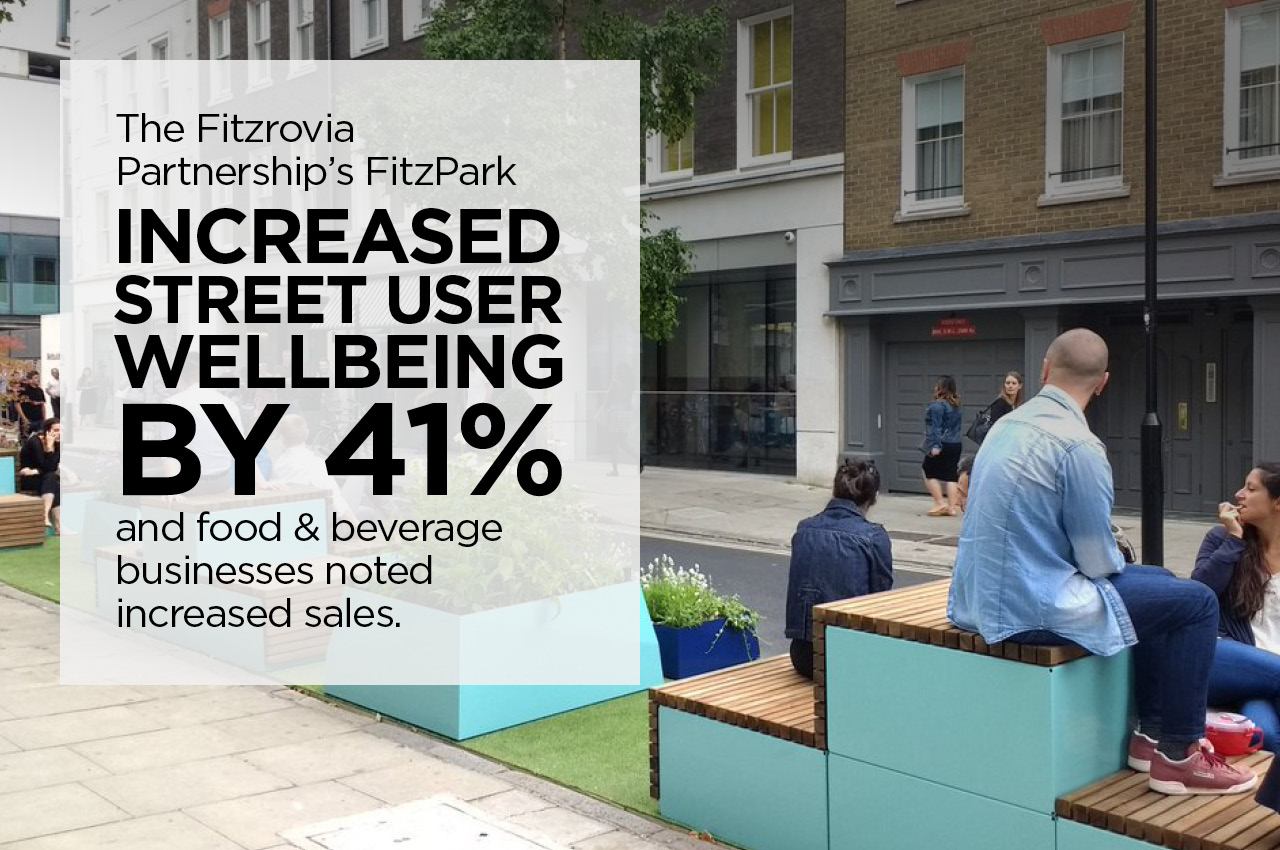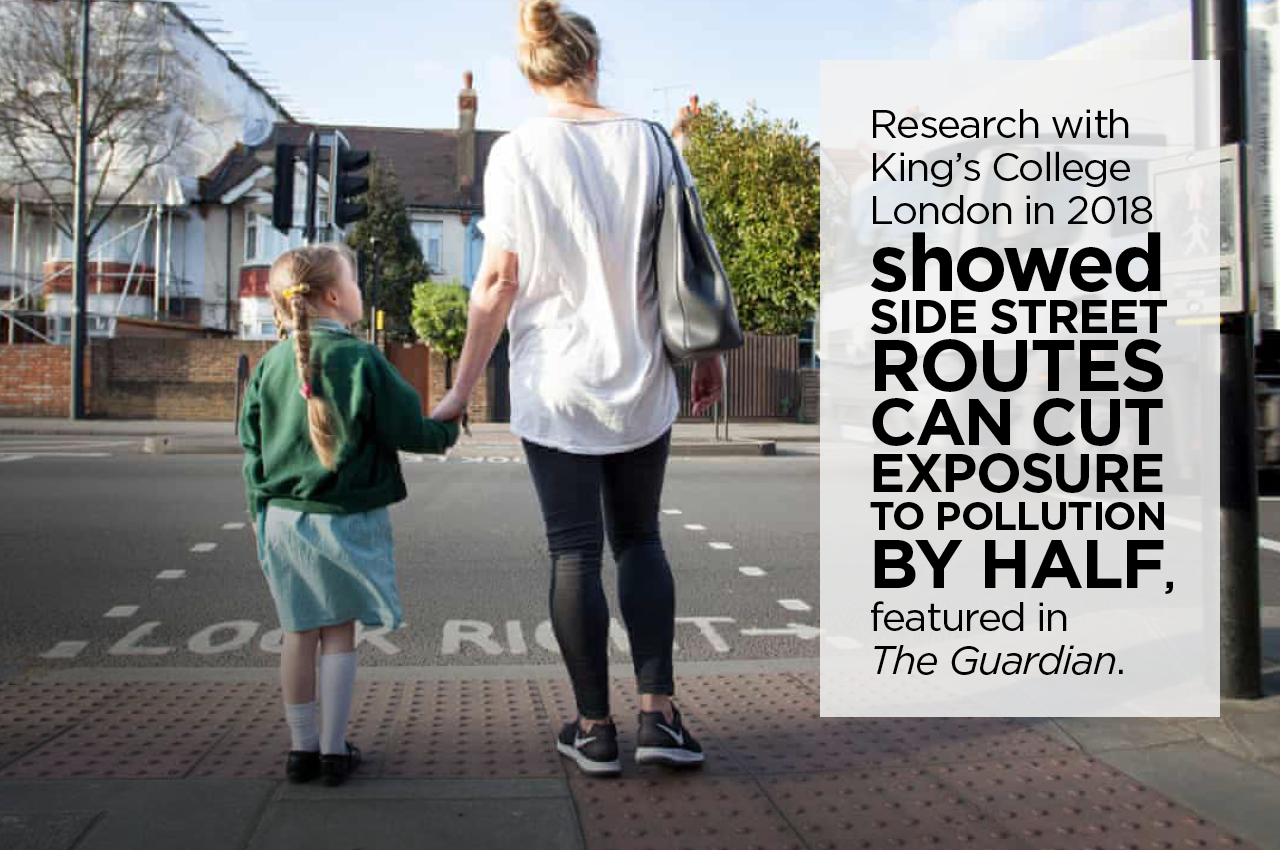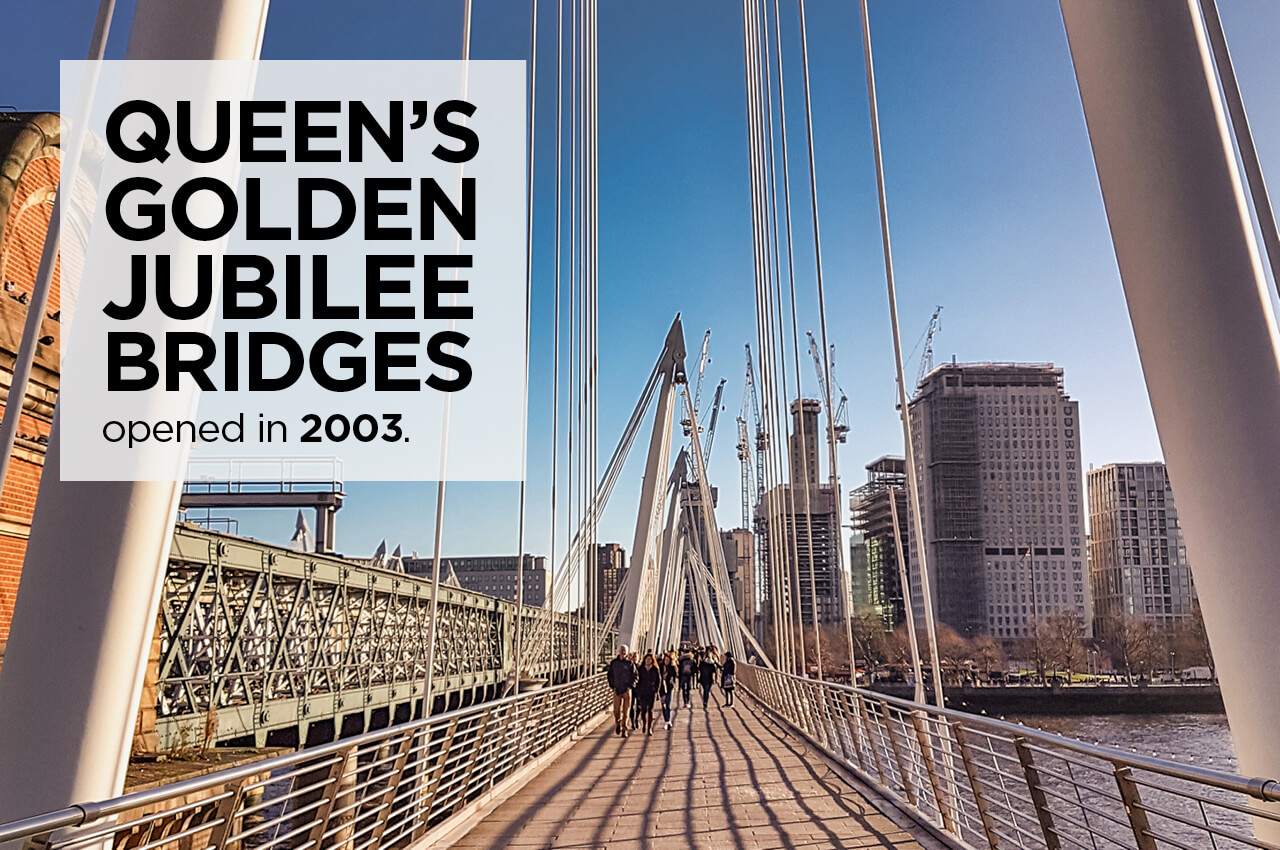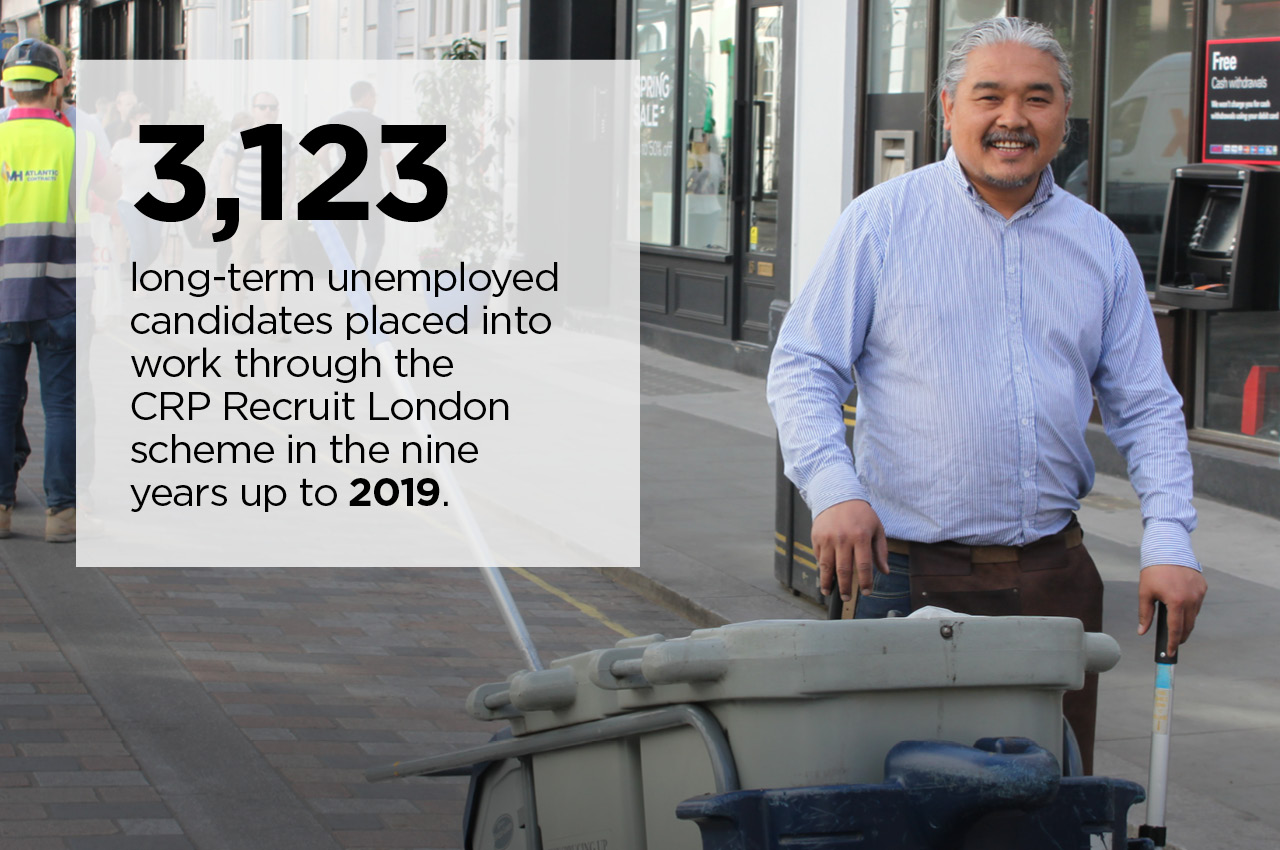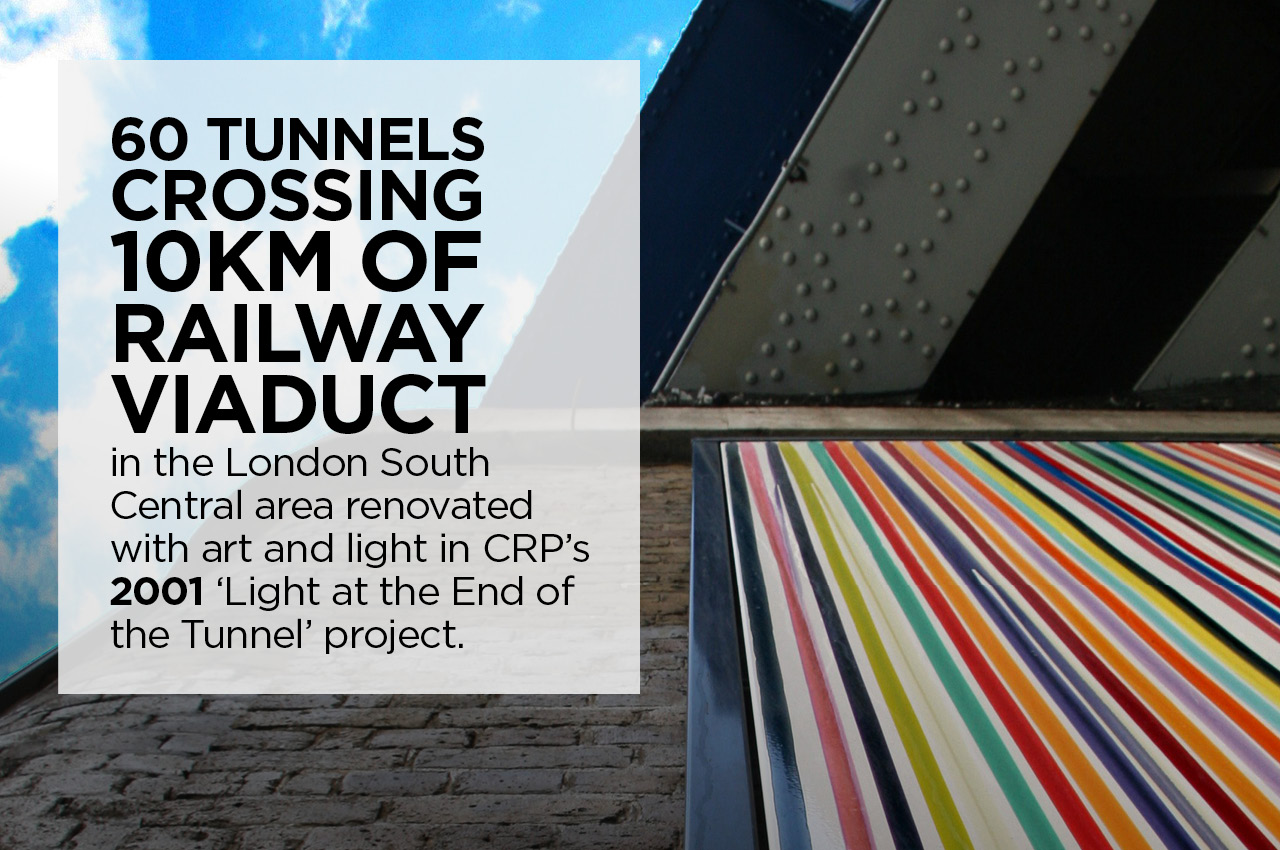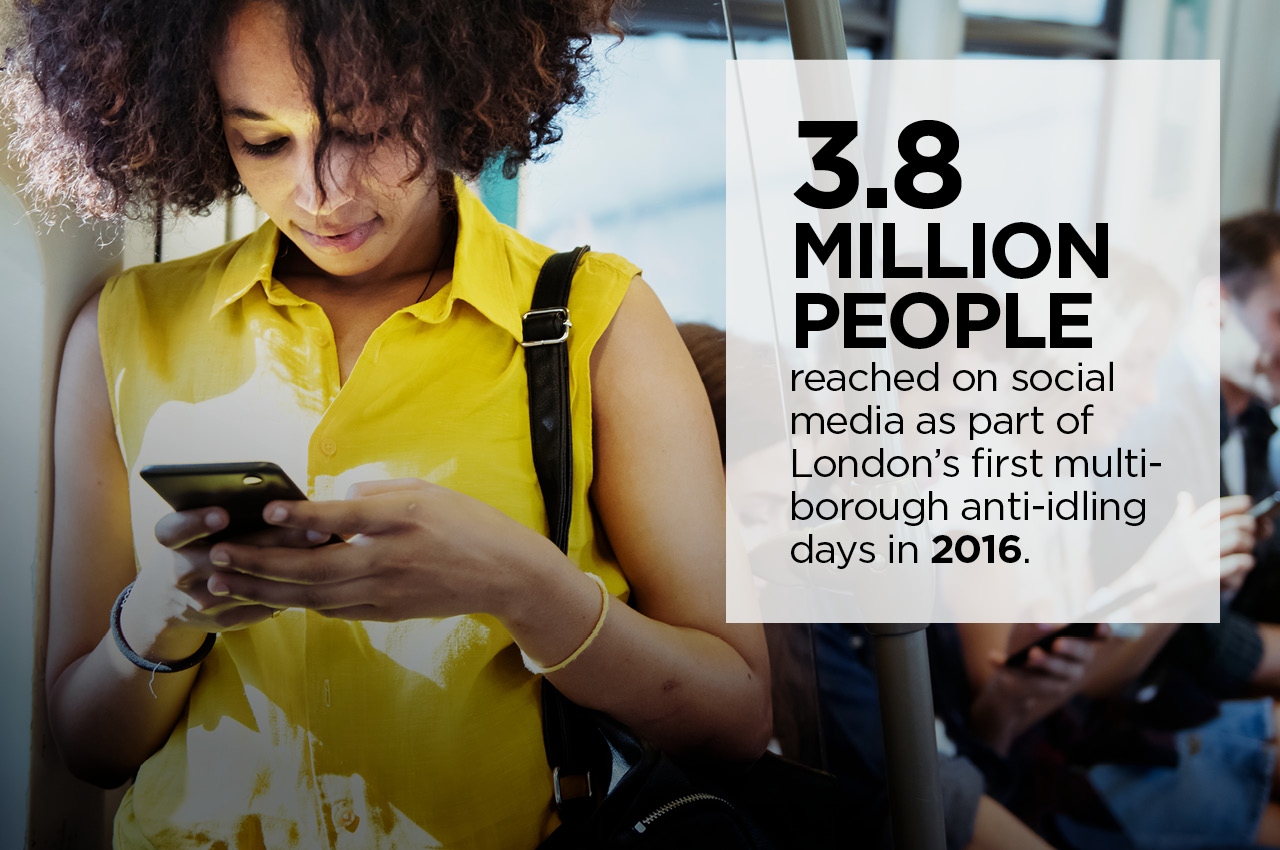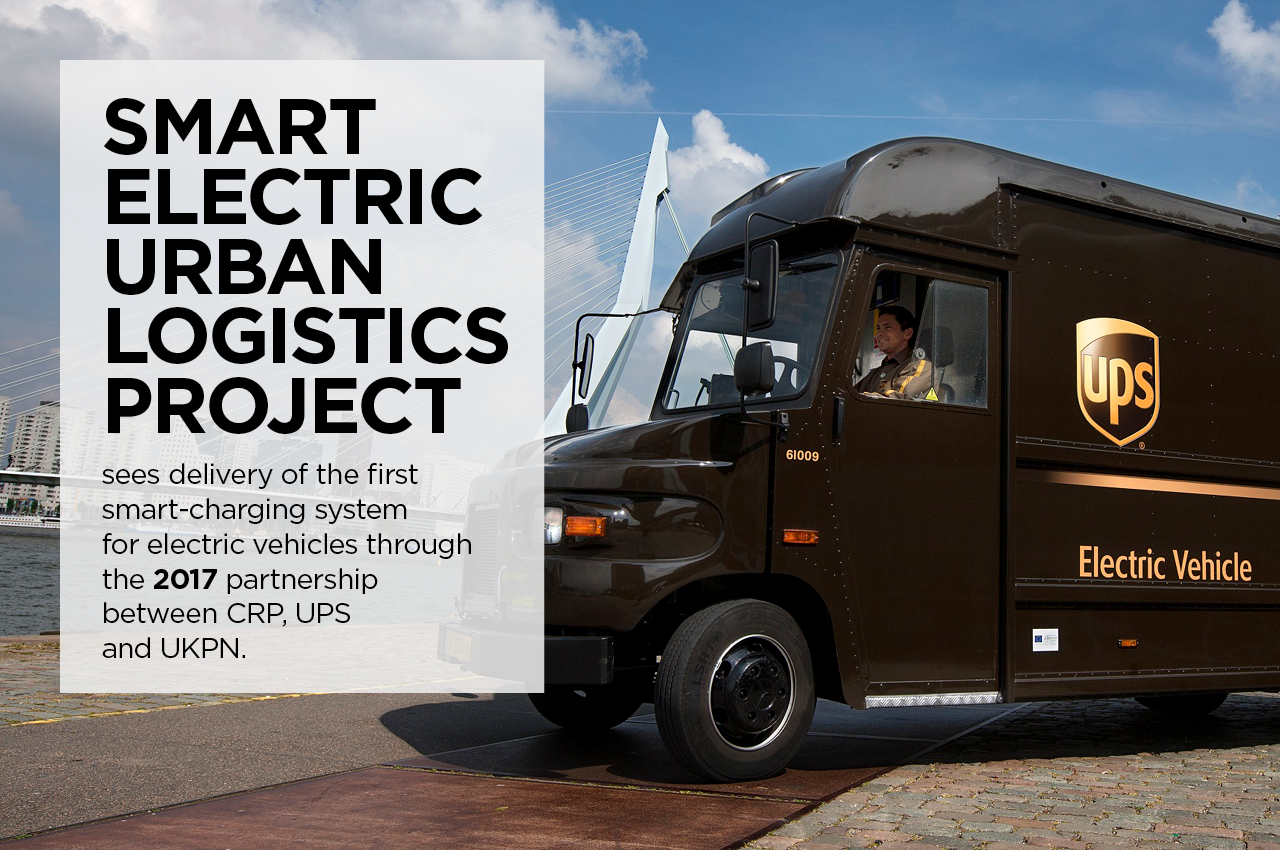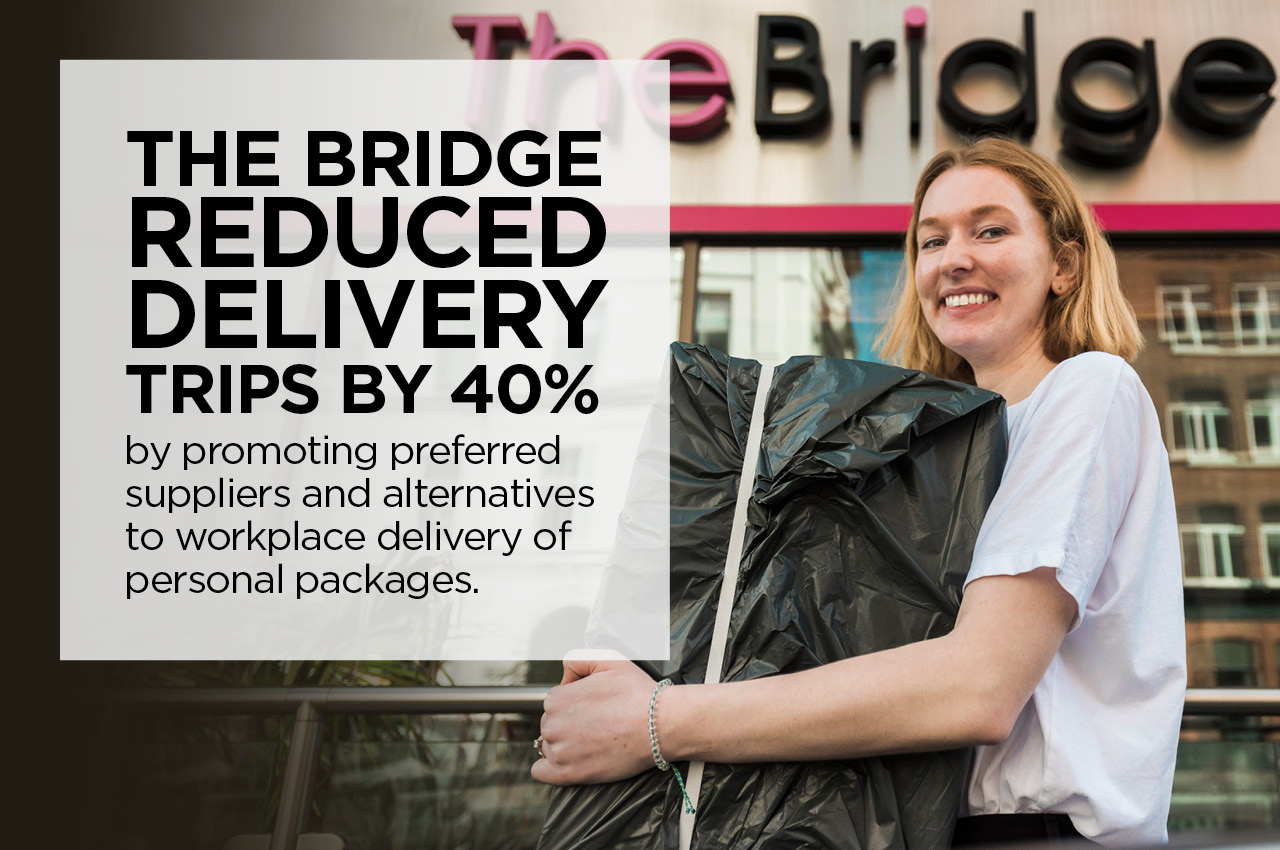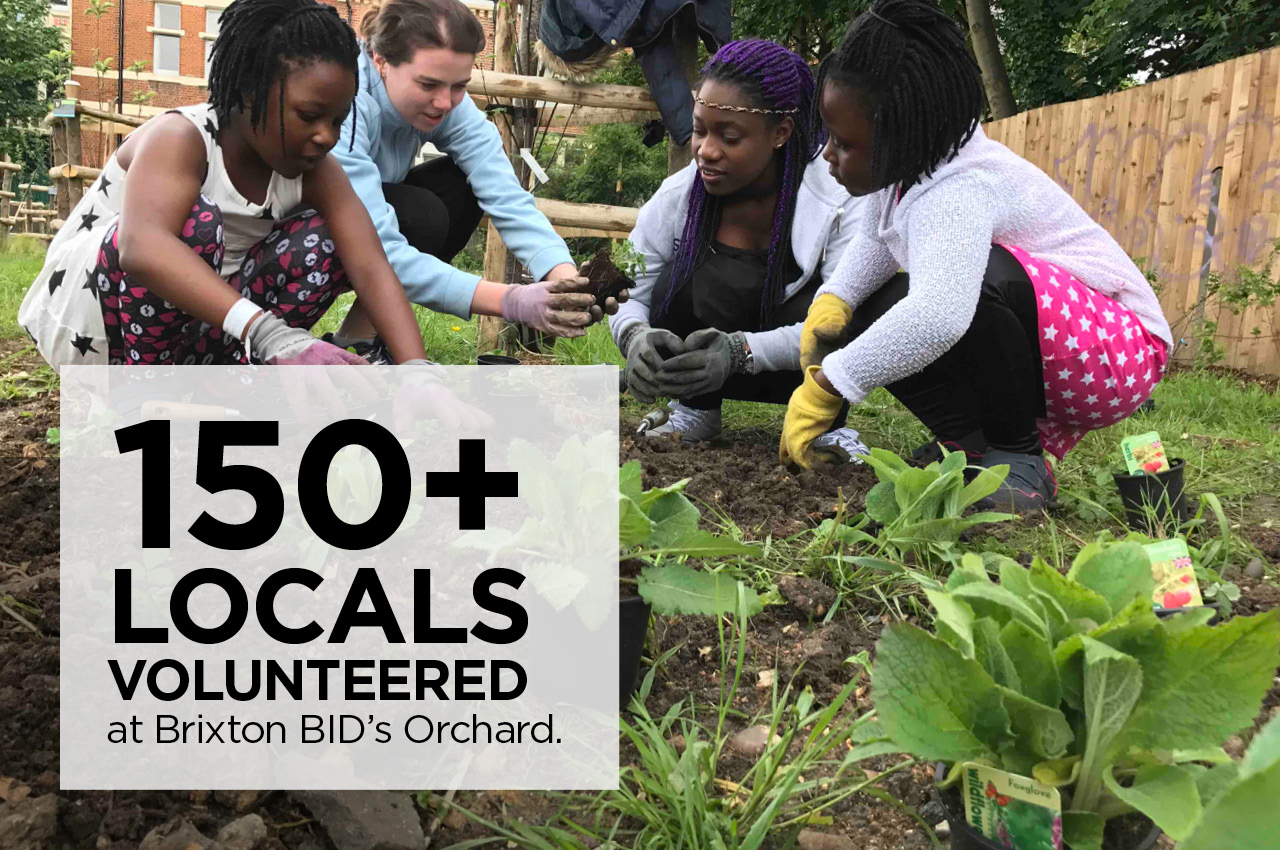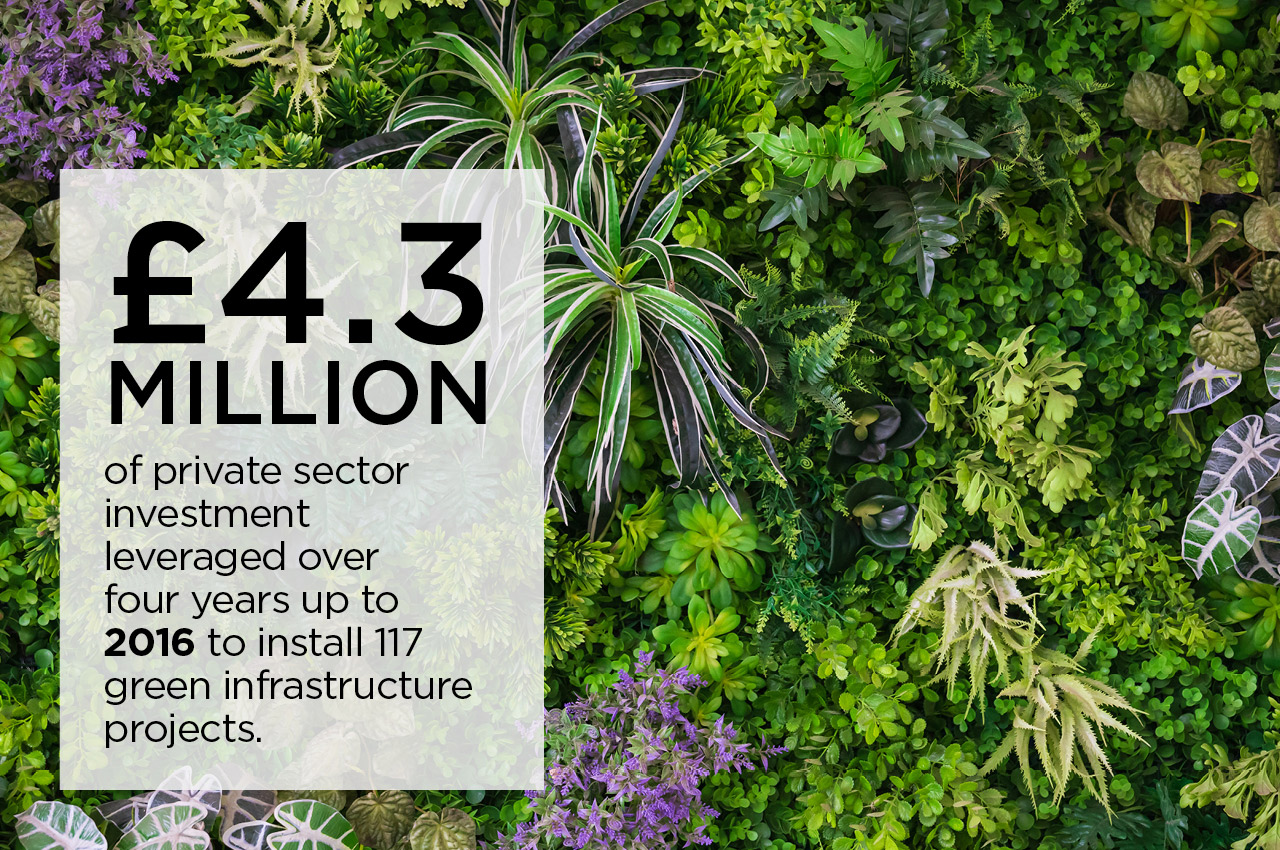 Sustainable Development Goals
Cross River Partnership's (CRP's) place-making activities are creating communities and places that comply with many of the United Nation's Sustainable Development Goals. CRP looks forward to continuing to support these strategic global goals into the future.
Find out more about the UN's Sustainable Development Goals.