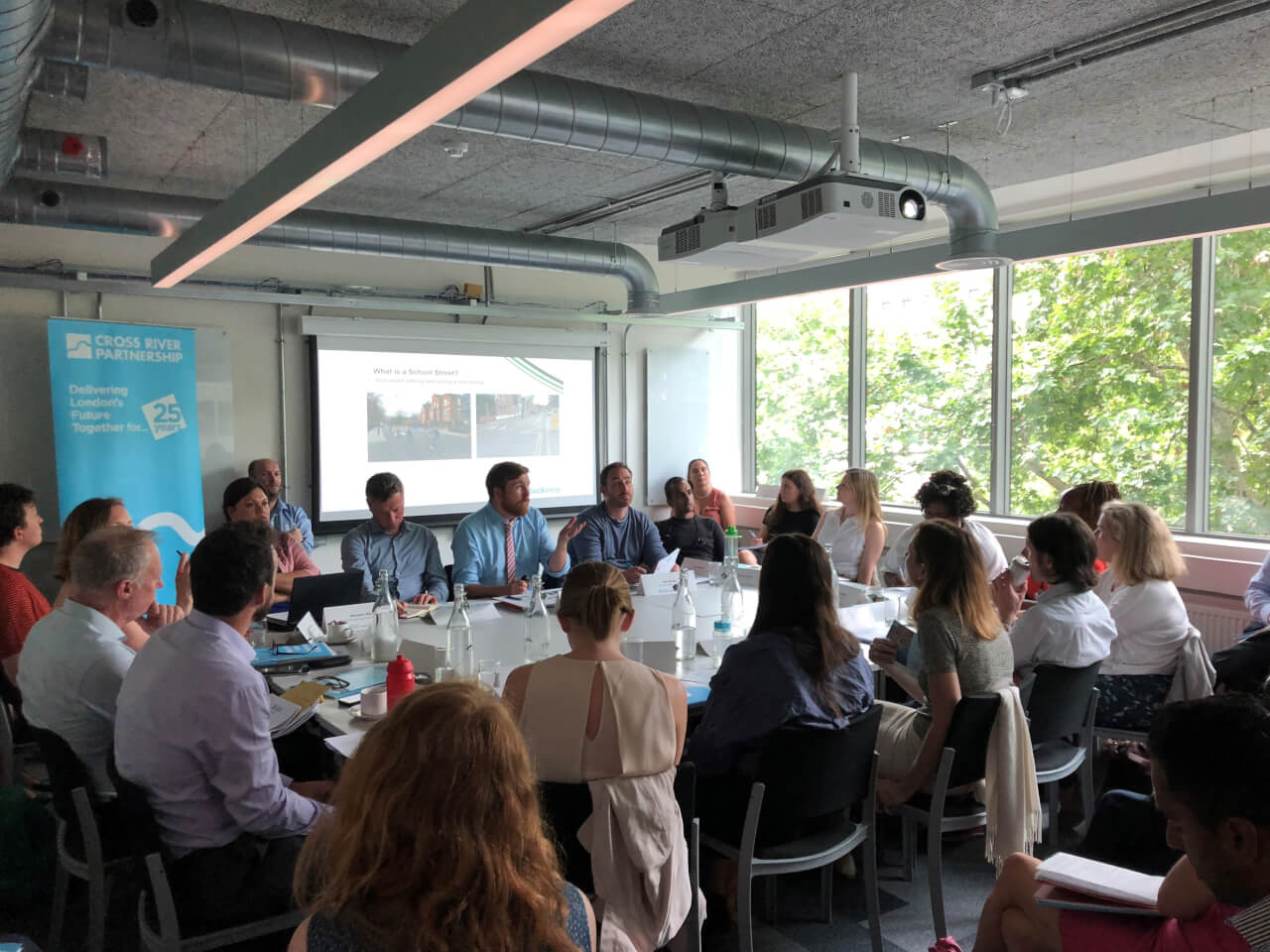 Healthy Streets Everyday
Active Dates: 2019 - 2022
Number of Project Partners: 16
Lead Borough: London Borough of Islington
CRP Project Lead: Kiran Rao

CRP are extremely pleased to announce that our 16-borough Healthy Streets Everyday project will be funded by the Mayor's Air Quality Fund Round 3.
CRP and partners will receive £875,000 in MAQF funding to jointly deliver streetscape improvements, traffic regulations, car free events, standardised guidance & communications and comprehensive evaluation & monitoring. These measures will support the wider Mayoral and borough objectives of increasing the number of walking and cycling trips in London.
Speaking about the funding, Susannah Wilks, Director at Cross River Partnership, said: "Cross River Partnership is absolutely delighted to be delivering this Mayoral Air Quality-funded Healthy Streets Everyday programme, with 16 of London's 33 boroughs, over the next three years."
Many thanks again to London Borough of Islington for fronting this bid.
Mayor's Air Quality Fund