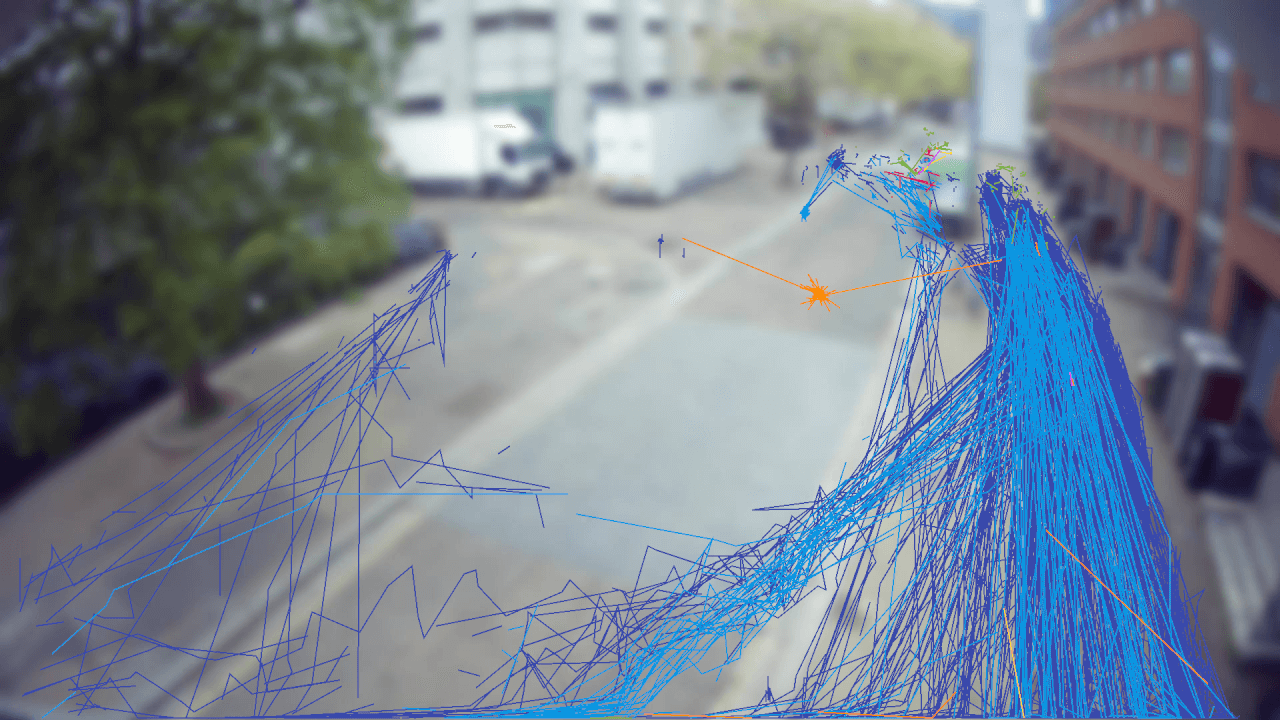 Southbank Vivacity Monitoring Continues
18th November 2021 / Posted by Fiona Coull
CRP is continuing to work with South Bank BID to provide in-depth Vivacity monitoring and analysis. This month we reached a new milestone, with the third round of reporting nearly complete!
So why is monitoring useful? By carrying out monitoring and analysis, CRP can provide South Bank BID with a detailed picture of active travel and vehicular movements, as well as an insight to social distancing trends and local emissions. This can then help to:
Act as the proof of concept for local initiatives
Identify areas where additional measures may be required
Enable evidence-based decision making for the BID and their stakeholders.
CRP can also work with partners to improve the monitoring of specific sites by providing the following detailed data analysis:
Active travel and traffic count analysis (e.g., pedestrians, cyclists, motorbikes, cars, vans, HGVs and buses)
Granular level event analysis
Movement/road user behaviour analysis (including social distancing)
Speed reporting
Turning count analysis
Air quality impacts
Partners will also receive access to a real-time data dashboard as well as detailed reports to help evaluate the benefits and impacts of active travel, sustainable transport or business support schemes.
To find out more about the benefits of monitoring, take a look at CRP's 'Meaningful Monitoring: Providing the Path to Positive Change'.
Alternatively, please get in touch with CRP Project Manager Fiona Coull  if you are interested in finding out more about how CRP's data analysis services can benefit your organisation.