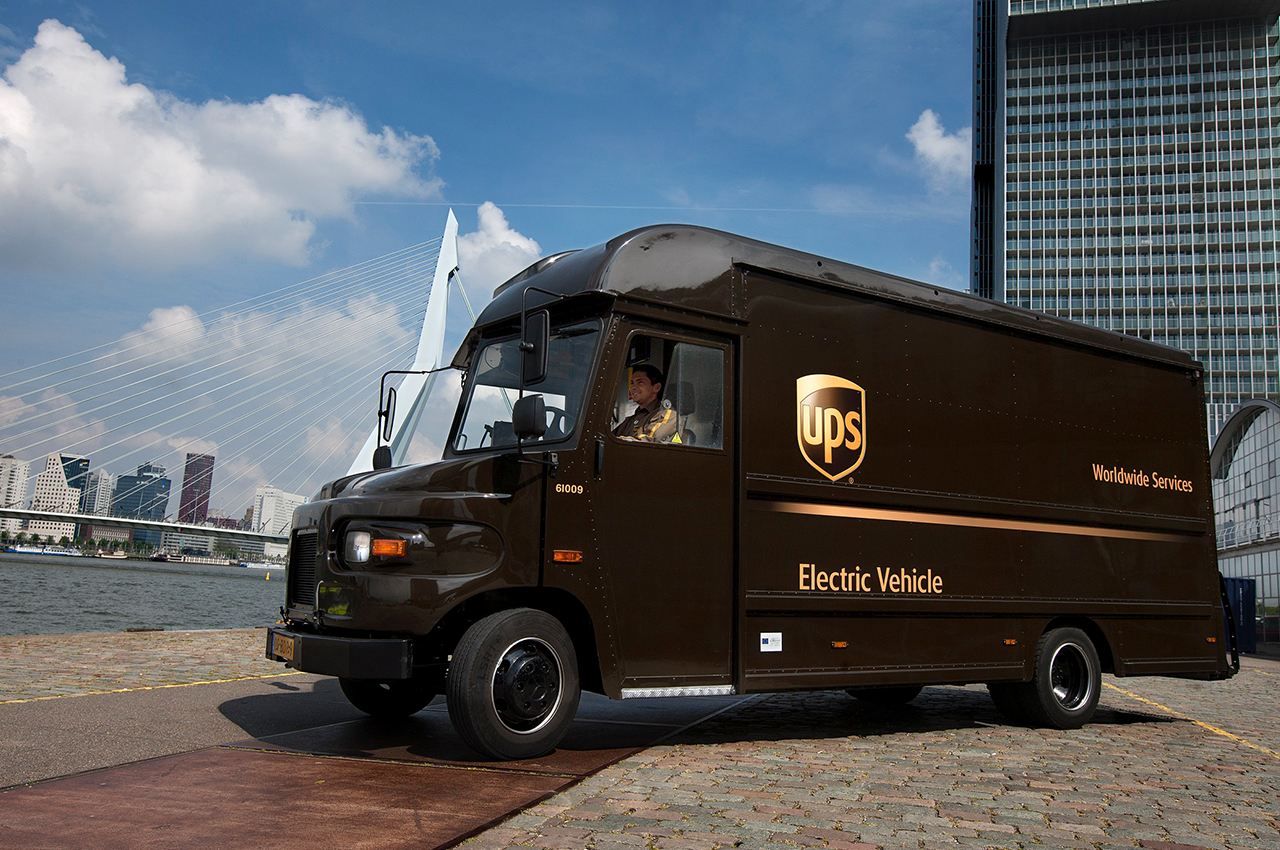 Smart Electric Urban Logistics
Active Dates: April 2017 - September 2019
Number of Project Partners: 3
CRP Project Lead: Tom Linton-Smith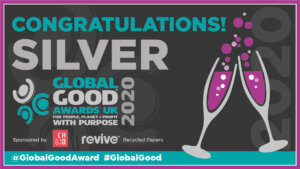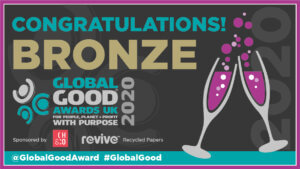 Technology for Good Award                         Special judges Award for Innovation
Based in UPS' Camden depot, the SEUL initiative has developed new charging technology that overcomes the challenge of simultaneously recharging an entire fleet of electric vehicles without the need for an upgrade to the power supply grid. This technology has been developed in partnership with UPS and UK Power Networks.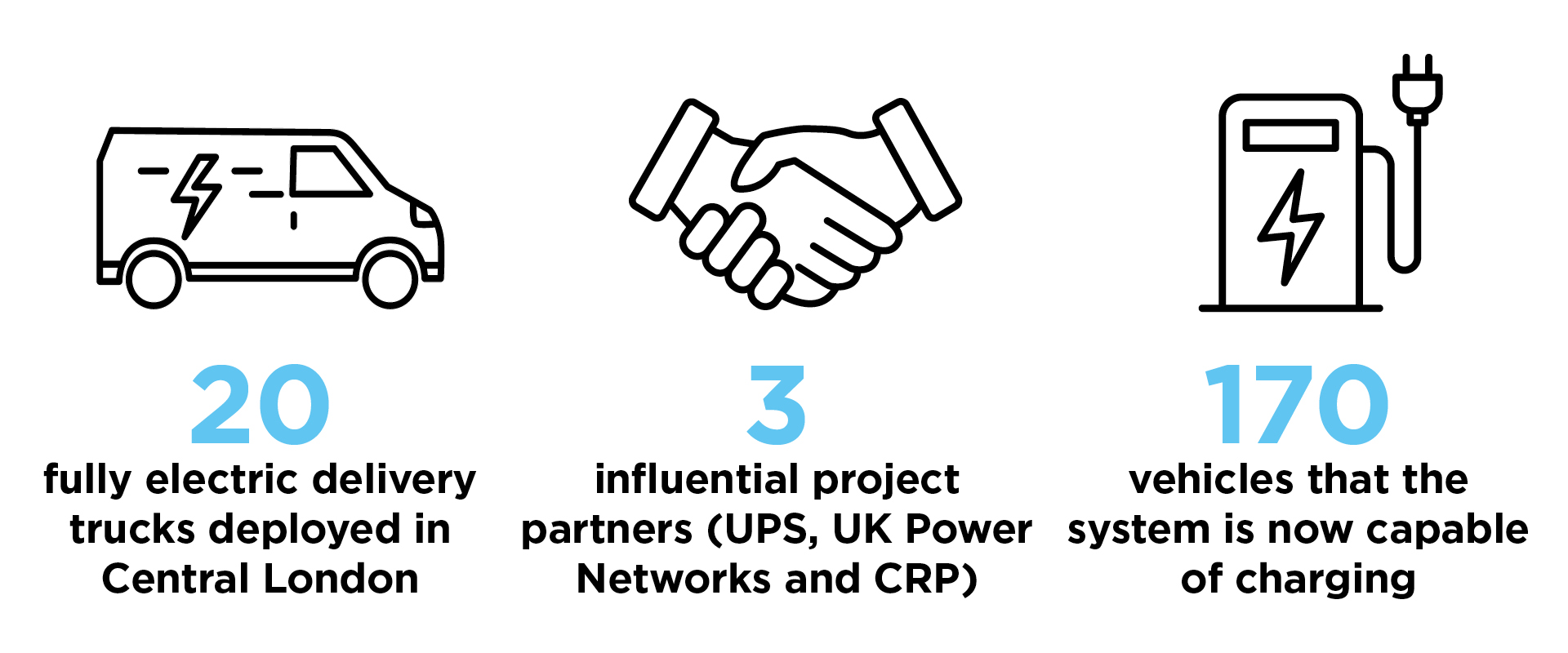 The system adopts an 'intelligent' approach to charging. It spreads charging throughout the night so that the building can use the power it needs to run the business of logistics (lights, sortation machinery and IT), while also ensuring that all EVs are fully charged by the time they are needed in the morning, all while never exceeding the maximum power available from the grid.
The successfully commissioned smart charging system will now allow UPS to electrify and charge its entire central London fleet of 170 vehicles without further costly and disruptive physical grid reinforcements. The 20 project vehicles are already contributing to cleaner air, achieving estimated well-to-wheel CO2e emissions savings of 65% compared to diesel.
SEUL is a 2.5-year project funded by the Office for Low Emission Vehicles (OLEV) in partnership with Innovate UK. The full results from all the Low Emission Freight Trials will be published by Innovate UK in early 2020.