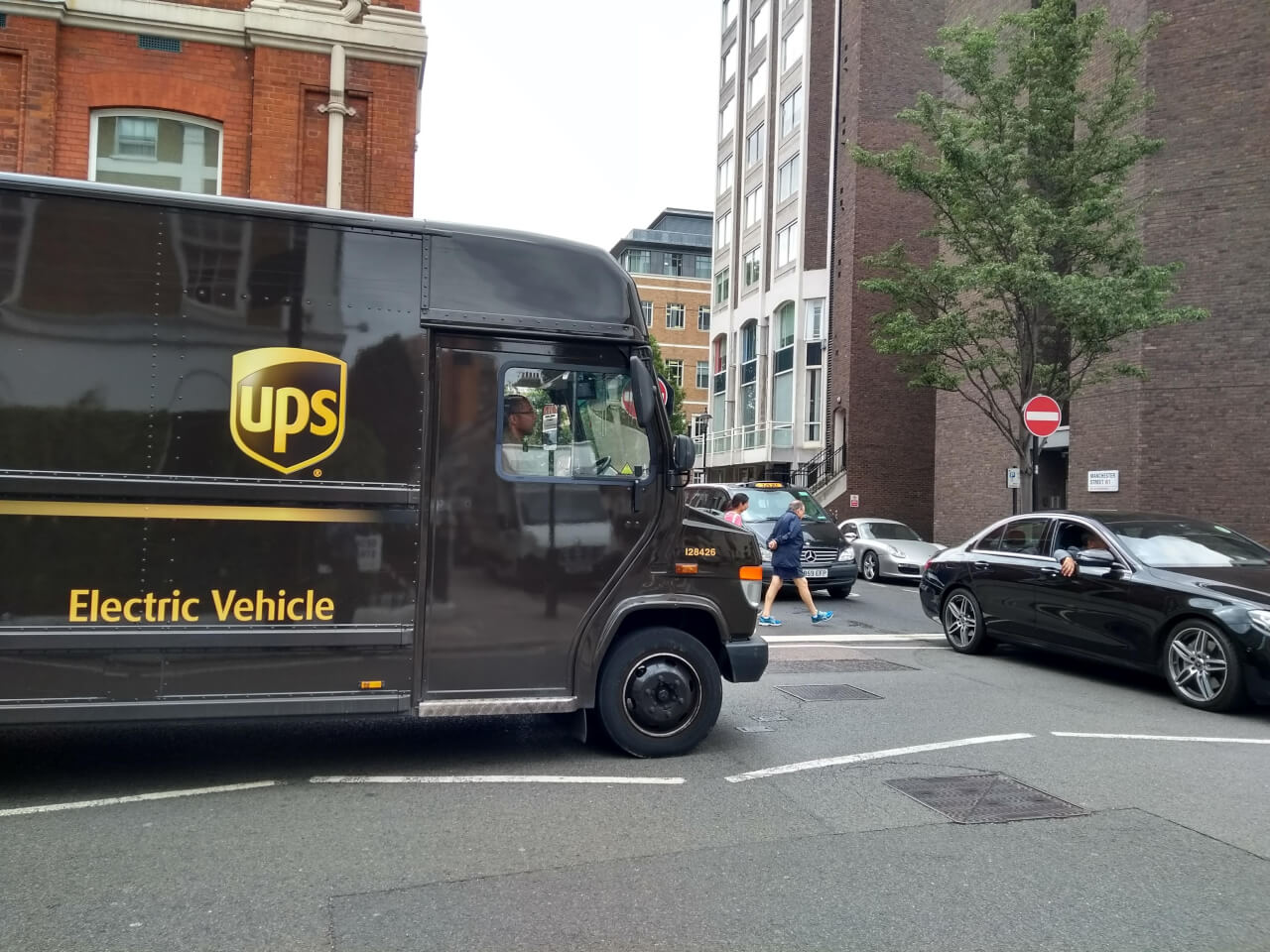 Innovative Charging Technologies for Electric Vehicle Fleets
23rd September 2019 / Posted by Rachael Aldridge
If you missed our recent feature on Supercharging Electric Vehicle Fleets with GreenBiz, don't fear, you can listen back to the webcast here to find out more about our Smart Electric Urban Logistics project. This Thursday, 26th September, CRP will be hosting our own webinar on Smart Charging for vehicle fleets. Find out more about unravelling the ins and outs of smart charging, the challenges of integrating different software technology, the role of energy storage and smart grids in action. 
There will also be a look to the future – how the transition to electric vehicles for commercial fleets will be facilitated with smart grid technology, and how viewing energy and transport holistically will be a crucial element to success. 
Find out more and register online.