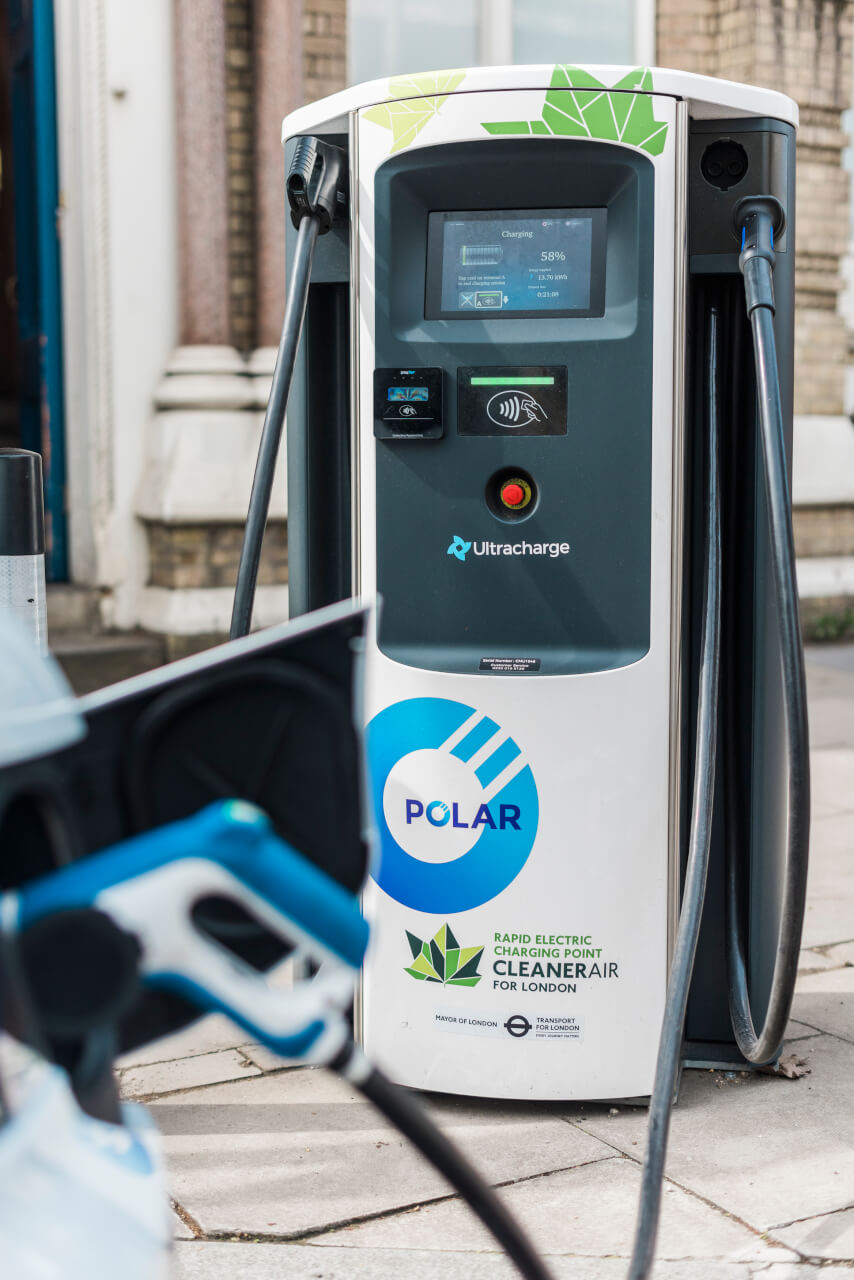 Latest funding bid – Taking smart electric vehicle charging to the next level
25th October 2019 / Posted by CRP Team
Following on from our successful collaboration with UPS and UK Power Network Services as part of the Smart Electric Urban Logistics project at the UPS Camden depot, CRP have joined with partners on a ground-breaking new project proposal seeking funding from Innovate UK. This project aims to show how depot-based vehicle fleets can be managed smartly to offer benefits to the local electricity network, helping to solve the upcoming challenges of both the energy and transport sectors.
The project will trial and simulate the inclusion of fleet charging as part of a local energy system through the:
• Development of next-level smart charging, which maximises the use of existing electrical infrastructure while incorporating machine learning techniques to optimise the operation of all on-site connected energy assets simultaneously
• Testing of integration with public charge points, energy storage and solar PV generation under various use cases, including a public rapid charging hub
• Management of constraints on the local electricity network by participating in flexibility services
In 2018 there were over 5.1 million vans, trucks and buses on the roads in the UK with EVs accounting for less than 1% of those vehicles. If we are to meet the target of having a net zero emissions transport network by 2050, the scaling up of fleet electrification is necessary. This proposal will enable this by decreasing the costs and barriers of implementation while providing greater support to the local electricity system, supporting the acceleration of transport decarbonisation, and thereby improving local air quality in London.
If successful, the project will commence in 2020.
For more information contact Tom Linton-Smith.