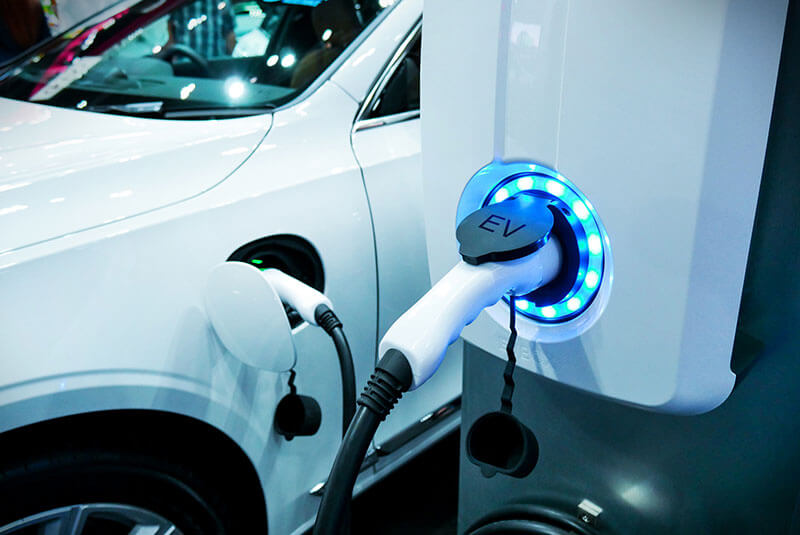 Super-Charging Electric Vehicle Fleets with Smart Electric Urban Logistics
13th August 2019 / Posted by CRP Team
CRP's Smart Electric Urban Logistics (SEUL) project will be the subject of an upcoming GreenBiz webcast on Thursday 5th September 2019.
The webcast will cover:
practical solutions that UPS have deployed in overcoming barriers to fleet electrification
insights from testing smart-grid and energy storage systems in real-world operations
how to make the business case for investing in and testing new technologies
Project partners UPS and UK Power Networks, alongside CRP and subcontractor UK Power Networks Services, will showcase to an international audience the groundbreaking work taking place her in London. SEUL is a 2.5-year project co-funded by the Office for Low Emission Vehicles in partnership with Innovate UK.
More details and registration for the webcast can be found here.