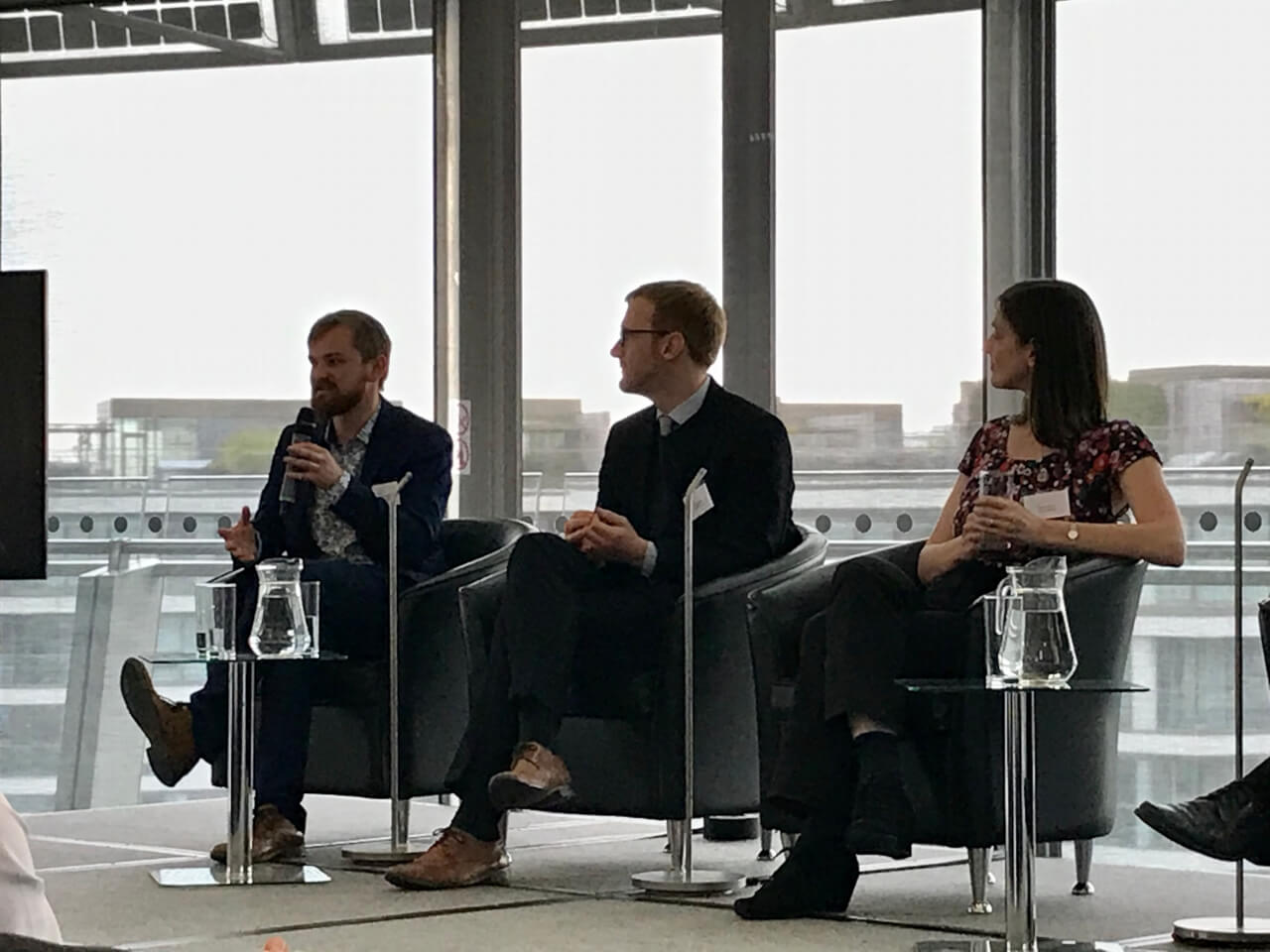 Smart Electric Urban Logistics final event
22nd November 2019 / Posted by CRP Team
Our two-and-a-half year Smart Electric Urban Logistics (SEUL) project was celebrated in style at London's City Hall, in a joint event with the Greater London Authority on 4th November. Project partners UPS, UK Power Networks, CRP and UK Power Networks Services were invited to join Gnewt and the GLA to share initial results from both Innovate UK-backed Low Emission Freight Trial projects.
The SEUL project has seen 20 UPS trucks converted to fully electric models, supported by an innovative smart charging system integrating energy storage. This has delivered significant benefits in terms of reduced emissions on London's streets, which were outlined on the day by Andy Eastlake from the LowCVP.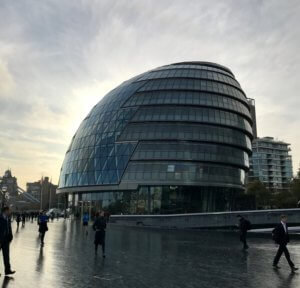 The audience, including members from local and national government, as well as the vehicle and energy industries, heard from each of the SEUL project partners about the successes and lessons from the project, and had the chance to pose their own questions in an insightful Q&A panel session. CRP's Tom Linton-Smith described the importance of collaboration across sectors and early liaison with energy suppliers, as fleet operators transition to electric vehicles.
Much more information, including project factsheets and postcards can be found on the SEUL project page. Many thanks to the GLA for hosting the event, and to all our project partners for such a successful and innovative project!