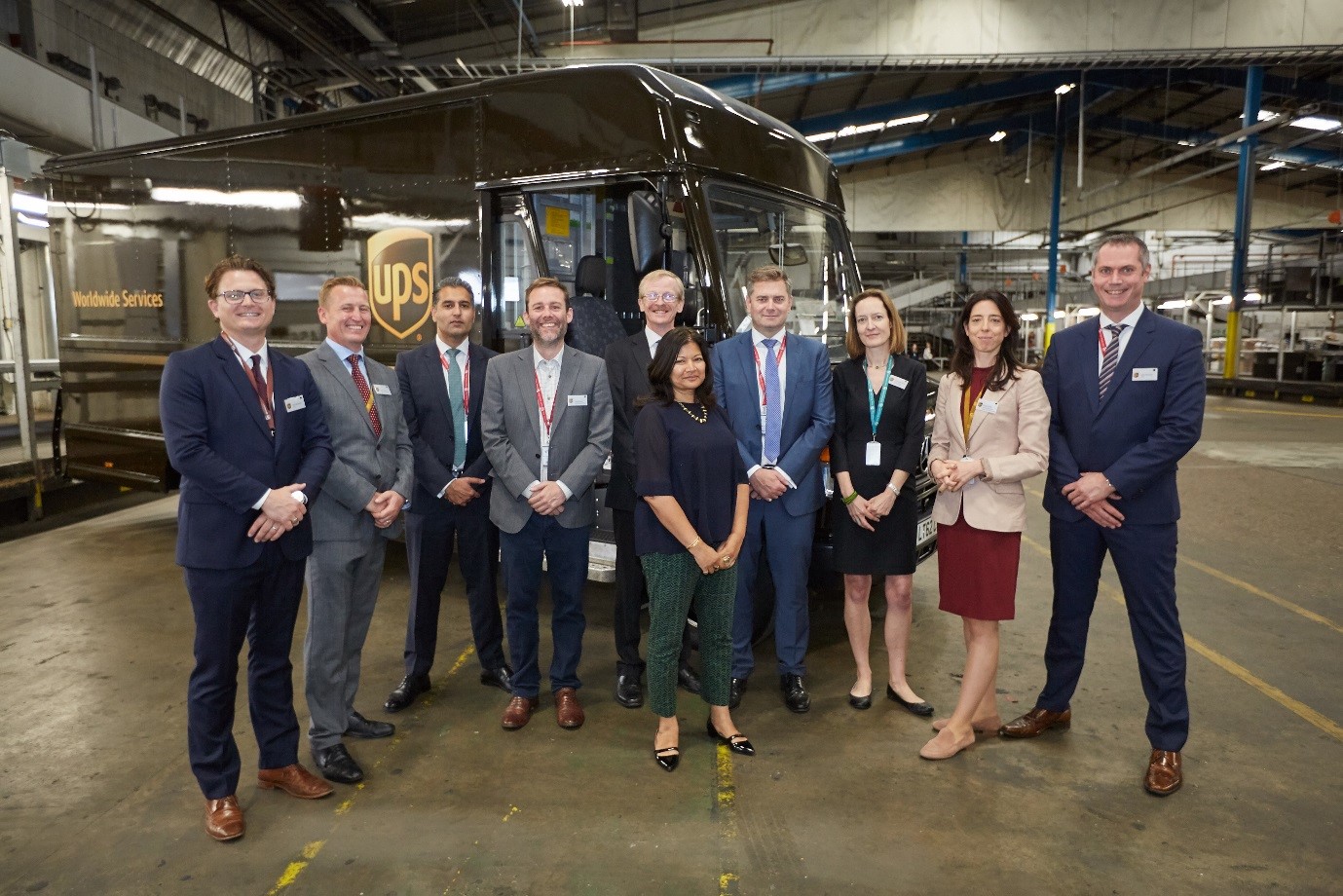 SEUL in Motion – A Review of 2018
10th December 2018 / Posted by CRP Team
The Smart Electric Urban Logistics (SEUL) project has seen a huge amount of progress in 2018, with the project now clearly demonstrating the technical capabilities of the smart charging system which has been deployed at global logistics company UPS's Kentish Town depot serving central London. The smart charging system went live back in March and operates in a business as usual environment. All of the project's additional 20 electric vehicle conversions have also been completed this year, and are already providing real-world data as part of the Low Emission Freight and Logistics Trial.
UPS welcomed London Deputy Mayor for Environment, Shirley Rodrigues, as well as Global Action Plan and other guests to the Kentish Town depot in June as part of a sustainability event around Clean Air Day, showing the strong interest in this innovative project.
CRP are looking forward to continue the great work with UPS and project partner UK Power Networks in 2019.
For more information, please see the project webpage or contact CRP's Programme Manager Electric Freight Tanja Dalle-Muenchmeyer.