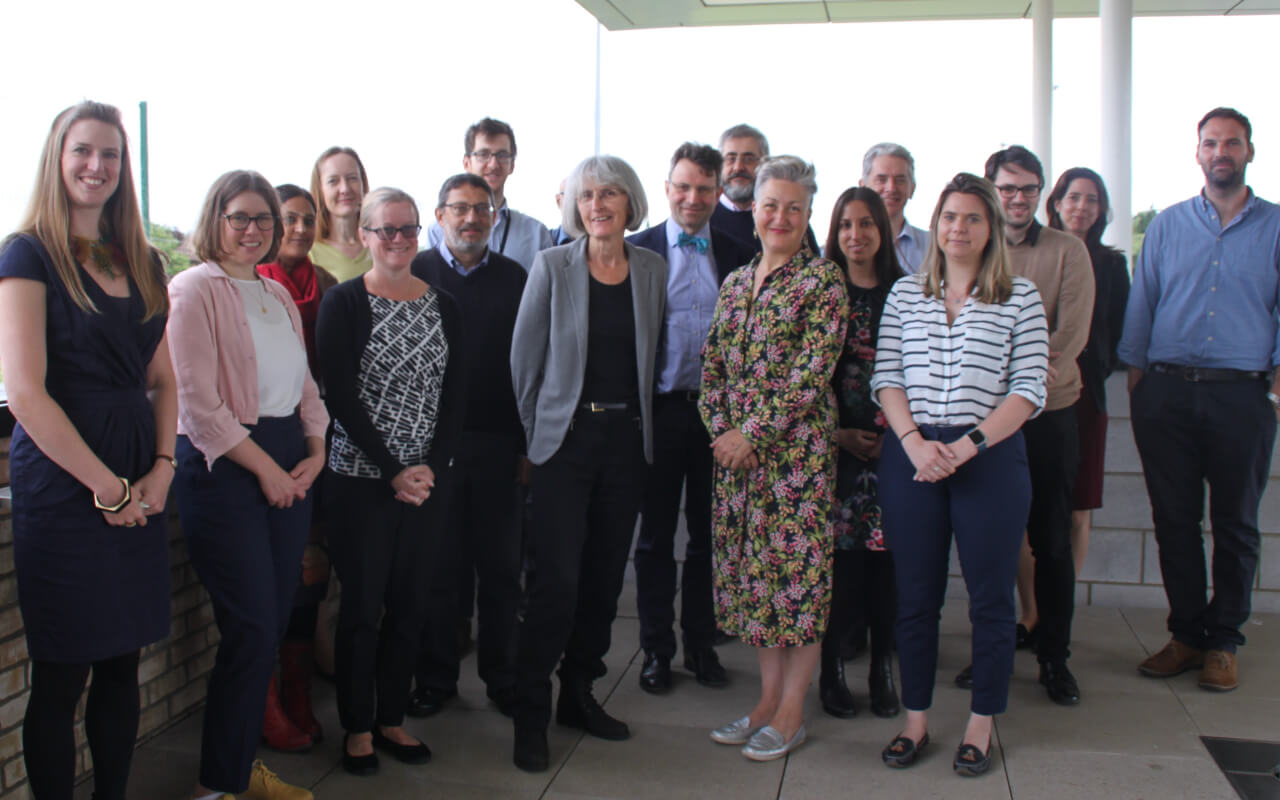 Clean Air Villages 2
Active Dates: April 2019 - March 2020
Number of Project Partners: 9
Lead Borough: London Borough of Lewisham
CRP Project Lead: Kate Fenton

Clean Air Villages 2 builds on the work of the Clean Air Villages 1 programme. The programme aims to reduce emissions in 13 hotspots of poor air quality across seven London boroughs. Within these hotspot villages we are working with businesses and communities to make deliveries and servicing more efficient, using both individual and collective action.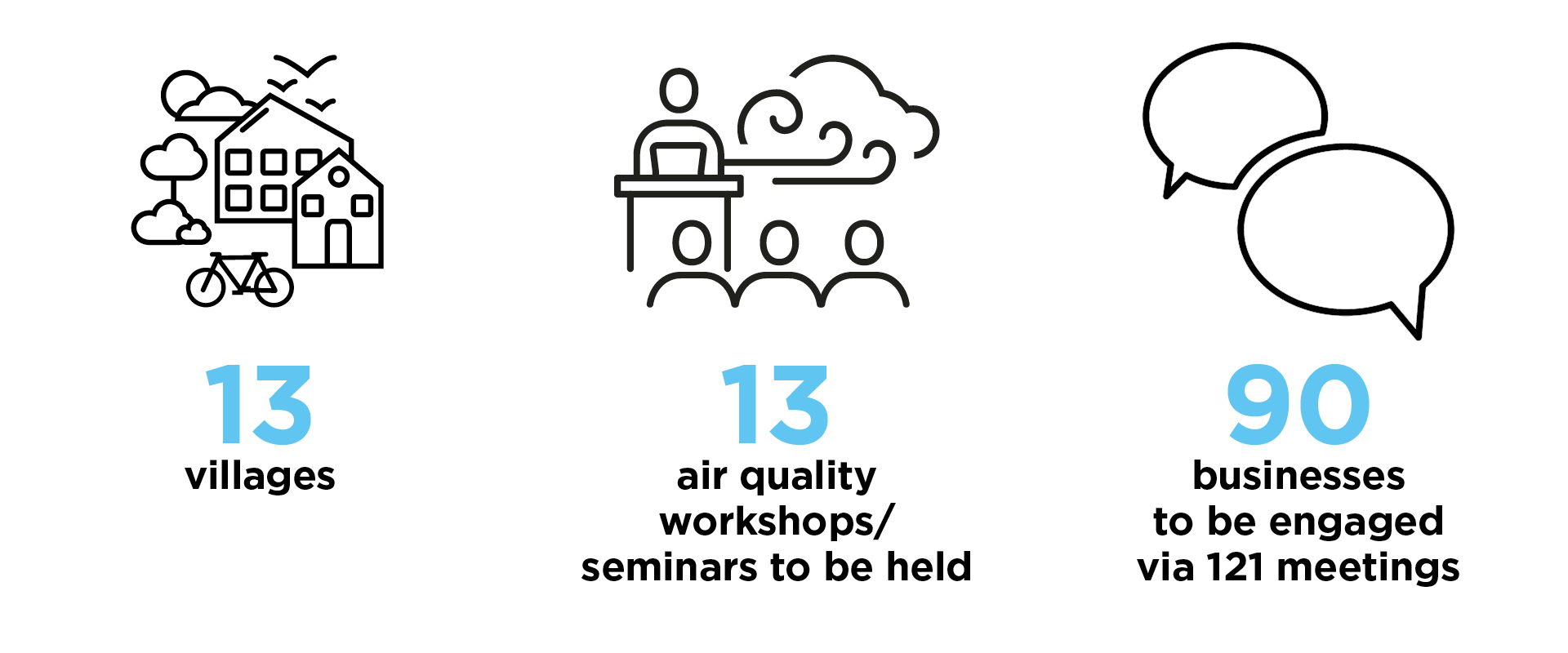 Recognising local characteristics, each village requires a different solution. CRP is currently working on an ultra-low emission supplier directory, is helping businesses share suppliers with their neighbours, and even trialling a shared electric van.
Clean Air Villages 2 is funded by the DEFRA central government Clean Air Grant. CRP are delivering the work with the London Borough of Lewisham in partnership with the London Boroughs of Camden, Hammersmith and Fulham, Lambeth, Wandsworth, the Royal Borough of Kensington and Chelsea and Westminster City Council, Cadogan Estates (landowners), and Euston Town BID.
The 13 villages are:
Deptford High Street, Lewisham Town Centre, Euston Road, Hatton Garden, Fulham Town Centre, Shepherds Bush, Earls Court, Ladbroke Grove, Cadogan Estates, Brixton, Streatham Hill, Tooting, Covent Garden / Strand.
As part of Clean Air Villages 1, CRP created an Ultra-Low Emission Supplier Directory. Follow the link to find businesses in your area who use such vehicles and help improve air quality in your local area.
Thoughts about the Tooting and Deptford cargo bike trials, from Farah Asemi, Founder and CEO, ecofleet.
"We have enjoyed the whole process, learned a lot about your initiative, how significant it is and how aligned it is to my personal belief about better air quality and the reduction of road traffic in London. This trial is soon coming to an end, and I am getting rather sad! Sad but also feeling empowered that we as a team are in a better place having had this experience. I hope we can have another opportunity to serve you and our community."