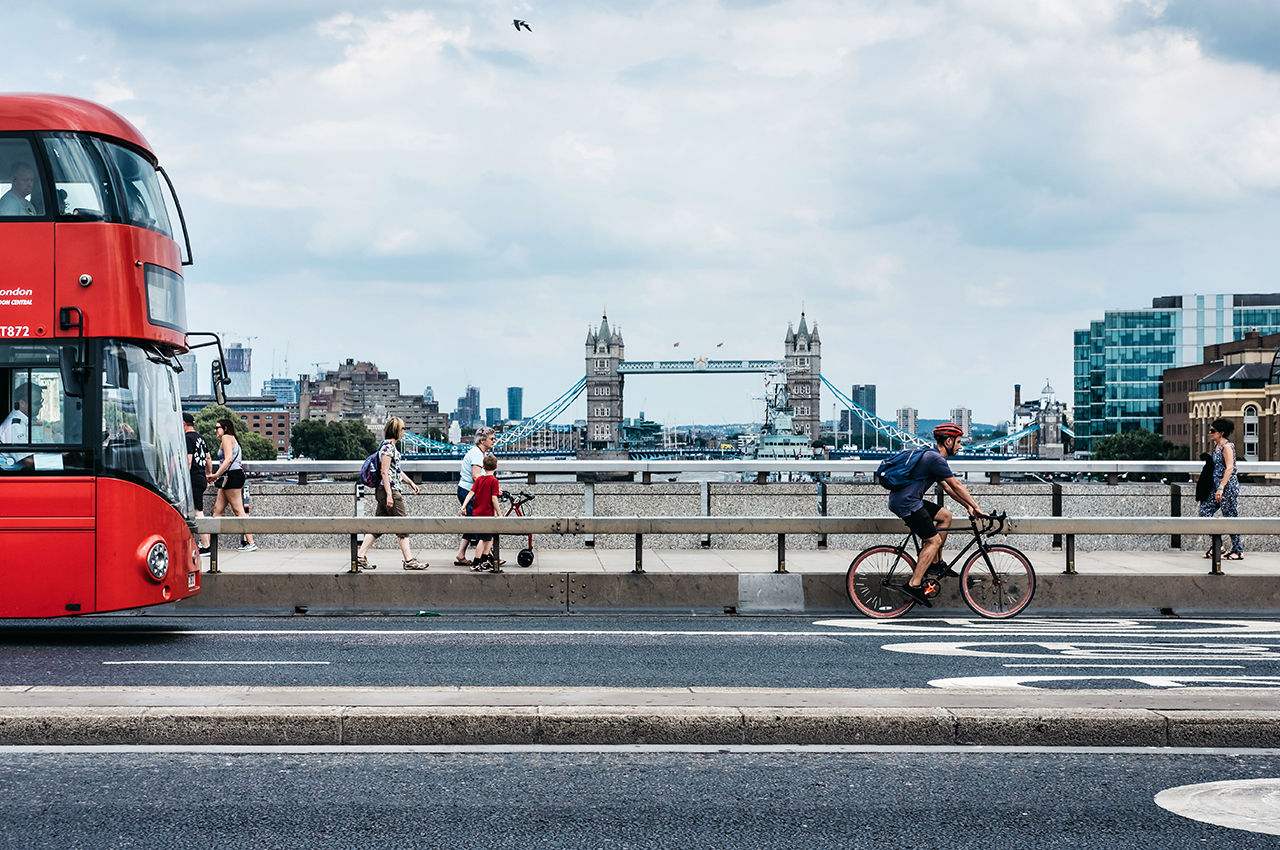 Clean Air Better Business
Active Dates: 2013 - March 2019
Number of Project Partners: 29
CRP Project Lead: Susannah Wilks

Clean Air Better Business is an award-winning Mayor of London-supported programme supporting businesses and the business sector to reduce emissions and exposure to toxic air.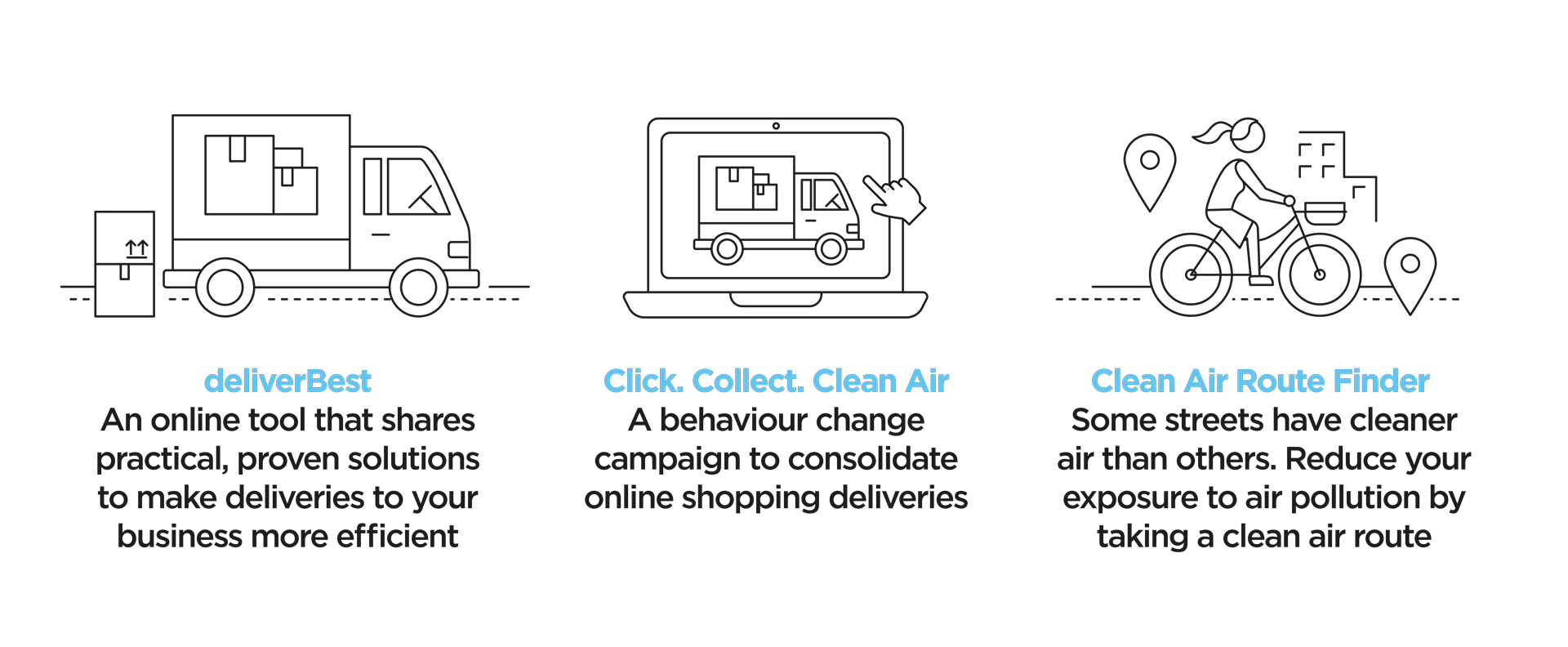 After six years the Clean Air Better Business programme concluded in April 2019 having:
Helped put air quality firmly on the business agenda.
Supported 500+ businesses to reduce emissions from deliveries and servicing.
Taken on the impact of growing e-commerce (online shopping) deliveries.
Supported business-led greening and healthy streets projects.
Reduced exposure to toxic air.
Spread the word that Clean Air is Better for Business.