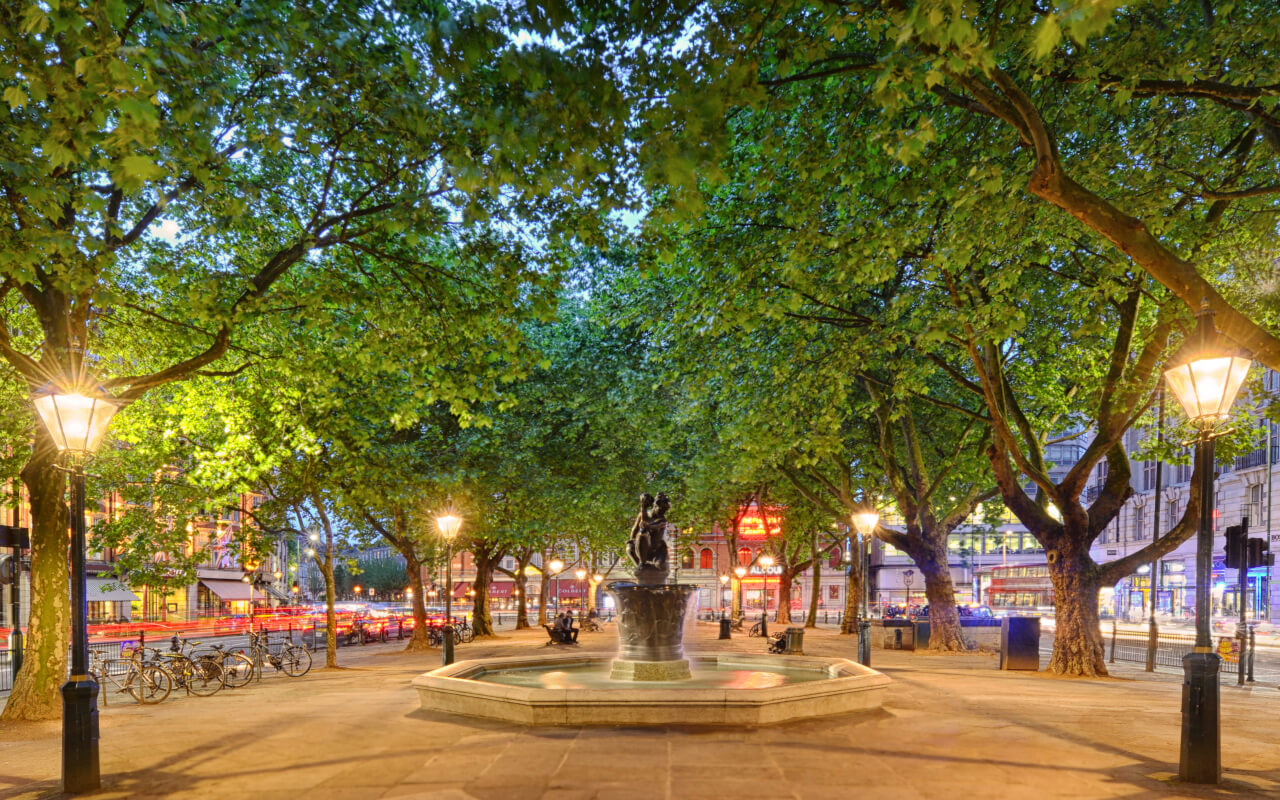 Chelsea 2030 – Cadogan 10-Year Stewardship Strategy
Active Dates: December 2018 - Spring 2020
Number of Project Partners: 1
CRP Project Lead : Sefinat Otaru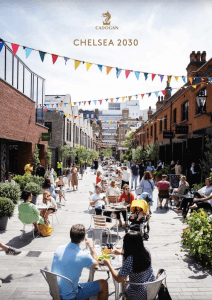 CRP worked with Cadogan to develop its first ten-year stewardship strategy, Chelsea 2030.
Chelsea 2030 is based on Cadogan's three stewardship pillars: Environment, Community, and Heritage & Conversation. The strategy takes a holistic approach to improving the Estate's environmental sustainability, reducing its buildings' emissions, as well as strengthening its community.
Chelsea 2030 is now live! Read it here.
Cadogan