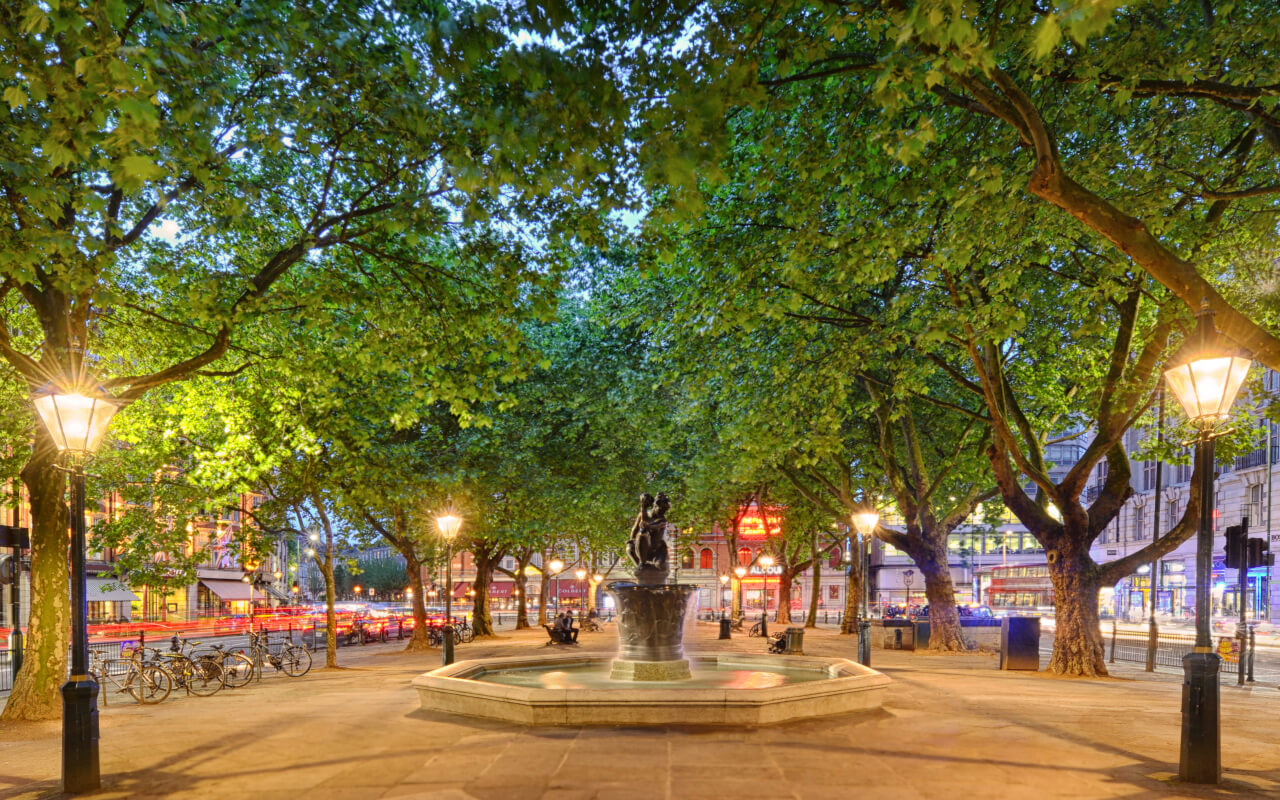 Chelsea 2030 – Cadogan 10-Year Stewardship Strategy
Active Dates: December 2018 - Spring 2020
Number of Project Partners: 1
CRP Project Lead : Sefinat Otaru

CRP is working with Cadogan to develop its first ten-year stewardship strategy, Chelsea 2030.
Chelsea 2030 is based on Cadogan's three stewardship pillars: Environment, Community, and Heritage & Conversation. The strategy takes a holistic approach to improving the Estate's environmental sustainability, reducing its buildings' emissions, as well as strengthening its community.
Chelsea 2030 will launch in Summer 2020. Sign up to our monthly newsletter and follow our social channels for the latest updates on the strategy.
Cadogan