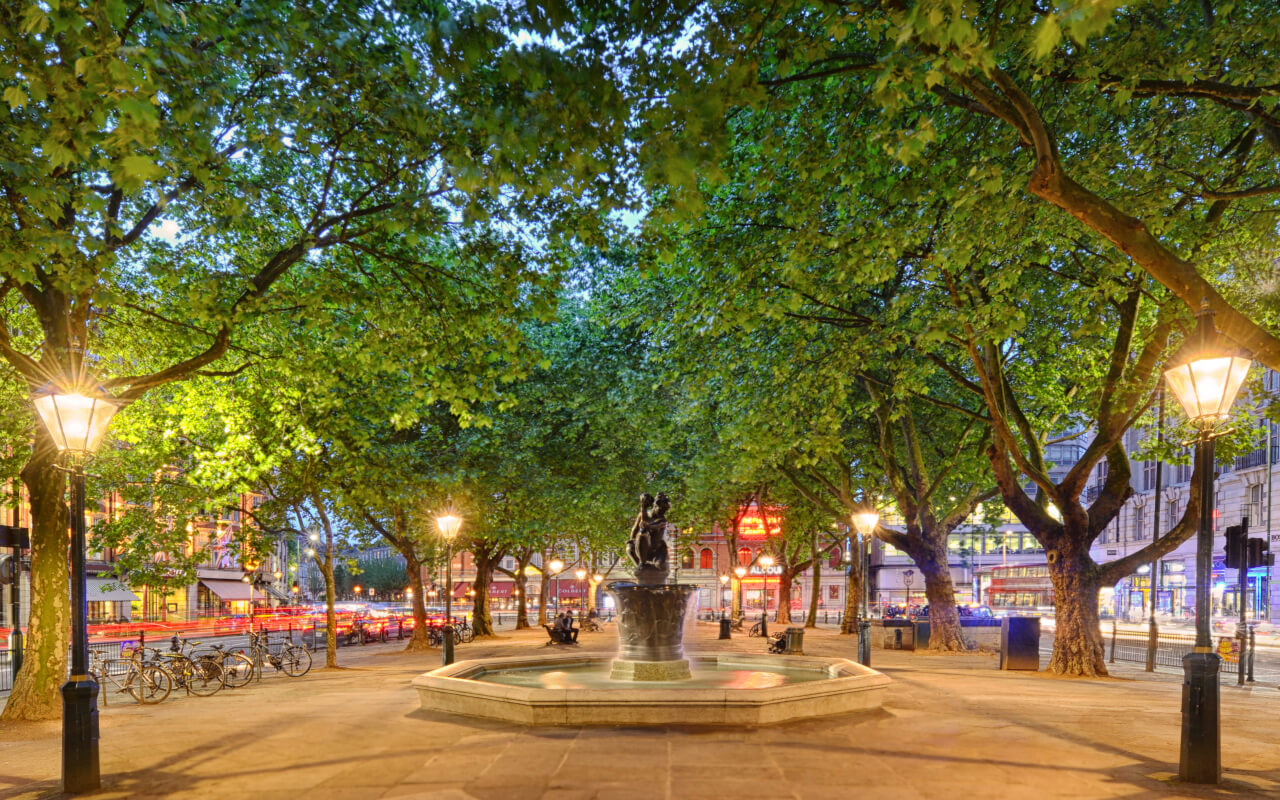 10-year stewardship strategy – Cadogan
17th March 2020 / Posted by Sefinat Otaru
Over the past year, CRP has worked with Cadogan to develop a comprehensive 10-year stewardship strategy for its estate located in the heart of Chelsea, London.
The strategy, Chelsea 2030, is an updated approach to safeguarding Cadogan's three stewardship pillars: Environment, Community, and Heritage & Conversation.
Sign up to our monthly newsletter and follow our social channels for the latest updates on the strategy launch.
For more information, please contact CRP project manager, Sefinat Otaru.