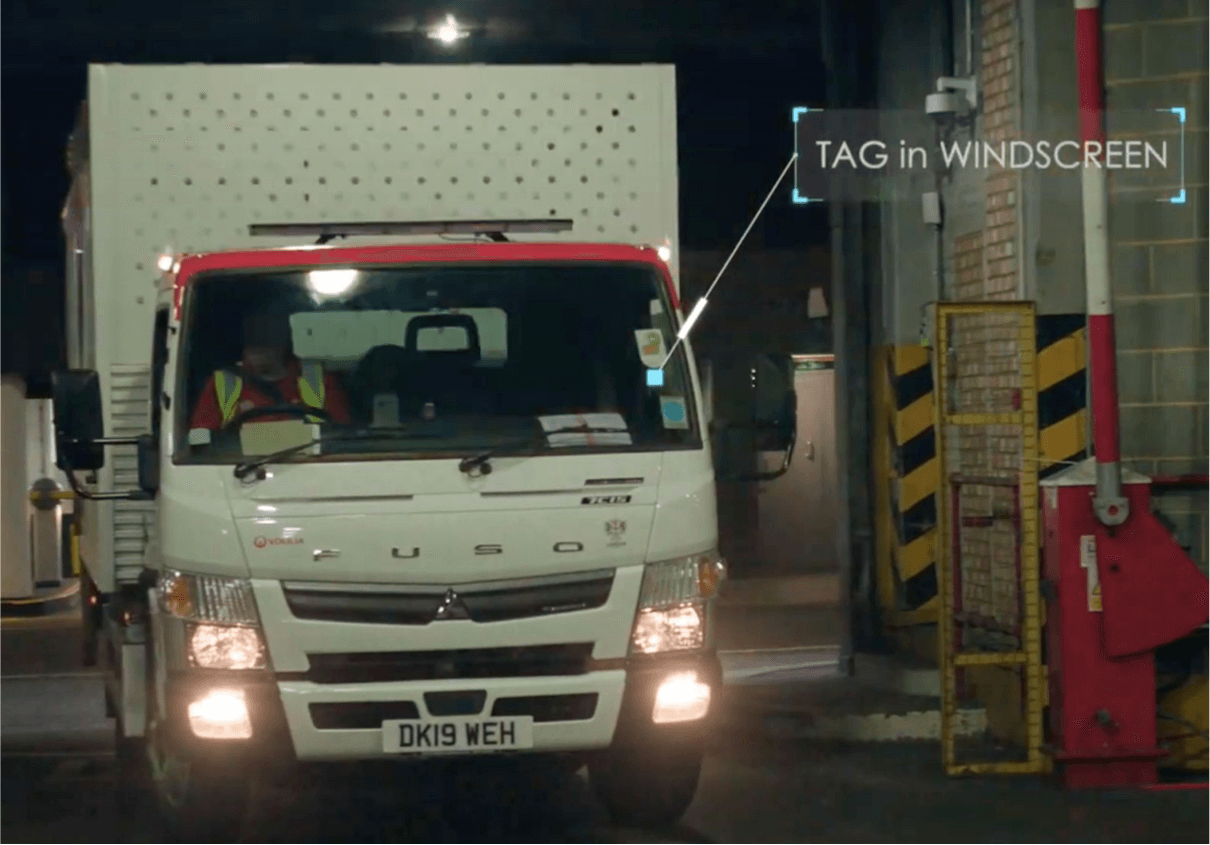 New report launched 'Freight Noise Management in Urban Environments'
27th July 2021 / Posted by Joshua West
CRP is excited to announce the launch of its latest report which explores effective
technological solutions to monitoring delivery-related neighbourhood noise and air pollution, aiding landowners, freight operators and local authorities to test best practice when retiming of deliveries is being considered to counter peak-time congestion in London.
To celebrate the launch, EMSOL, Cadogan and CRP recorded a discussion of the findings from the study and give their views of how new monitoring technology could benefit communities affected by noise and air pollution, and what the next steps should be. Watch the event!
The study was commissioned on behalf of the Central London Sub-Regional Transport Partnership (CLSRTP) with air and noise quality consultant, EMSOL, undertaking the research between 5th August – 14th December 2020. CRP partner Cadogan were the hosts of the site chosen for the data collection, which was the popular Pavilion Road in the Royal Borough of Kensington and Chelsea.
24 location tags were issued to participating business vehicles which made deliveries to Pavillion Road throughout the research period. Noise and air quality monitors were then set up in the delivery drop-off location.
Key findings from the study showed that: 
The loudest parts of the day were typically 10am till 2pm.
Night time (11pm – 7am) noise levels did not drop below 50dB, which is considered as a moderate annoyance in the WHO guidelines.
Friday represented the noisiest day of the week, while Sunday was the quietest.
Some correlation was observed between vehicle visits and noise level on the site.
The PM10 and PM2.5 concentrations at the site were relatively high. To identify if there were specific vehicles coming on site that are especially polluting, it would be required to tag more vehicles.
The project was able to show that a combination of noise monitoring and vehicle tracking technology can be used to measure the impact of delivery activity on noise levels.
CRP is currently working with the CLSRTP on new research to develop a Vision for Central London's Street Space, which is expected to be later this summer!
For more information about the 'Freight Noise Management in Urban Environments' study or the CLSRTP, please contact CRP Senior Project Officer Laura Jacklin.