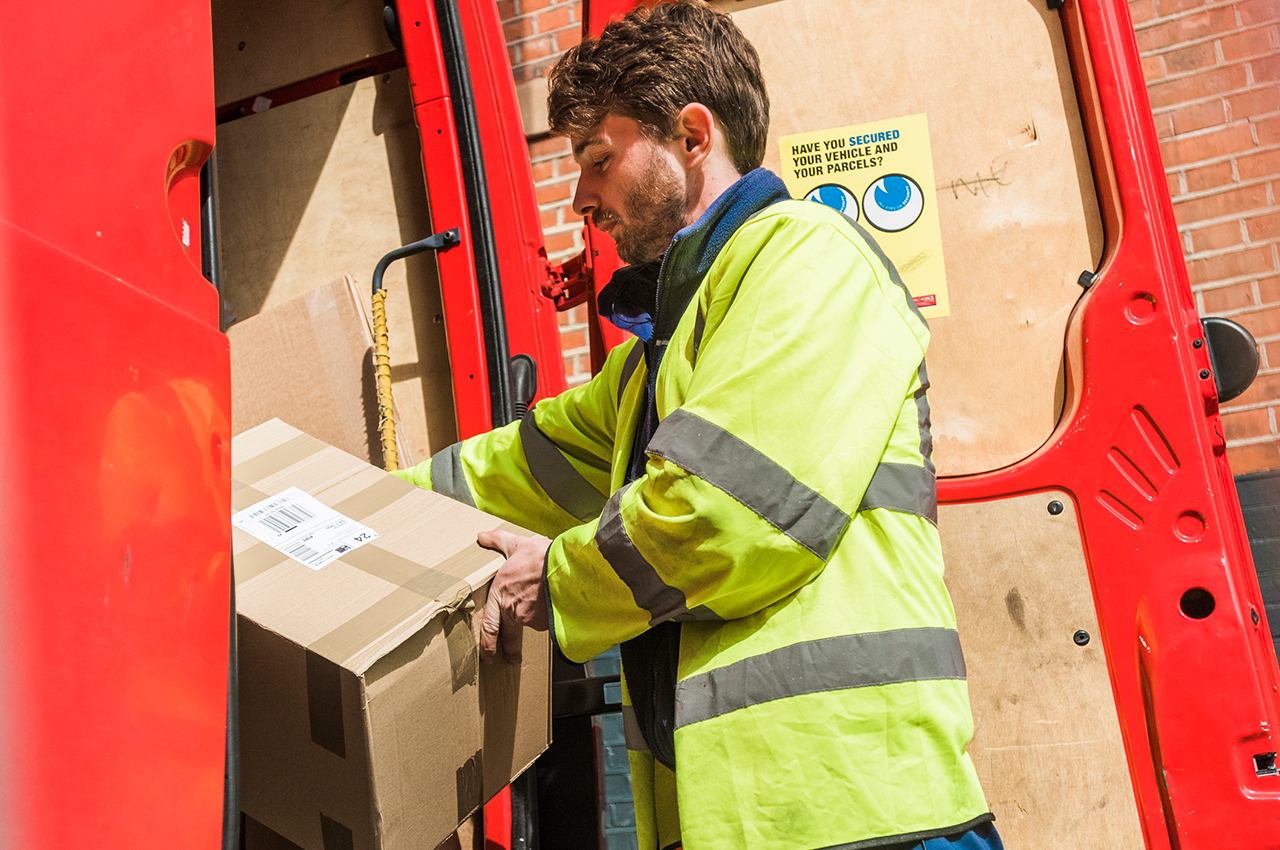 Low Emission Logistics
Active Dates: October 2017 - April 2018
Number of Project Partners: 7
CRP Project Lead: Susannah Wilks

CRP delivered the Low Emission Logistics Business Engagement project for the London Borough of Lambeth and six partner boroughs: the London Borough of Croydon, Royal Borough of Kensington and Chelsea, Royal Borough of Greenwich, London Borough of Hammersmith and Fulham, London Borough of Southwark, and the London Borough of Wandsworth.
The project focused on engaging with businesses to address air pollution and congestion stemming from their deliveries and servicing vehicles in hotspots identified by the borough partners. To do so, surveys were developed to gather data from businesses on their delivery and servicing patterns.
Based on the data received, CRP recommended actions that would help reduce the number of freight vehicle trips in the identified hotspots. To aid communication of these recommendations, CRP also produced the first Click.Collect stickers to encourage a reduction in personal deliveries to the workplace, case studies and information sheets.
The project was funded by the Mayor's Air Quality Fund (MAQF)