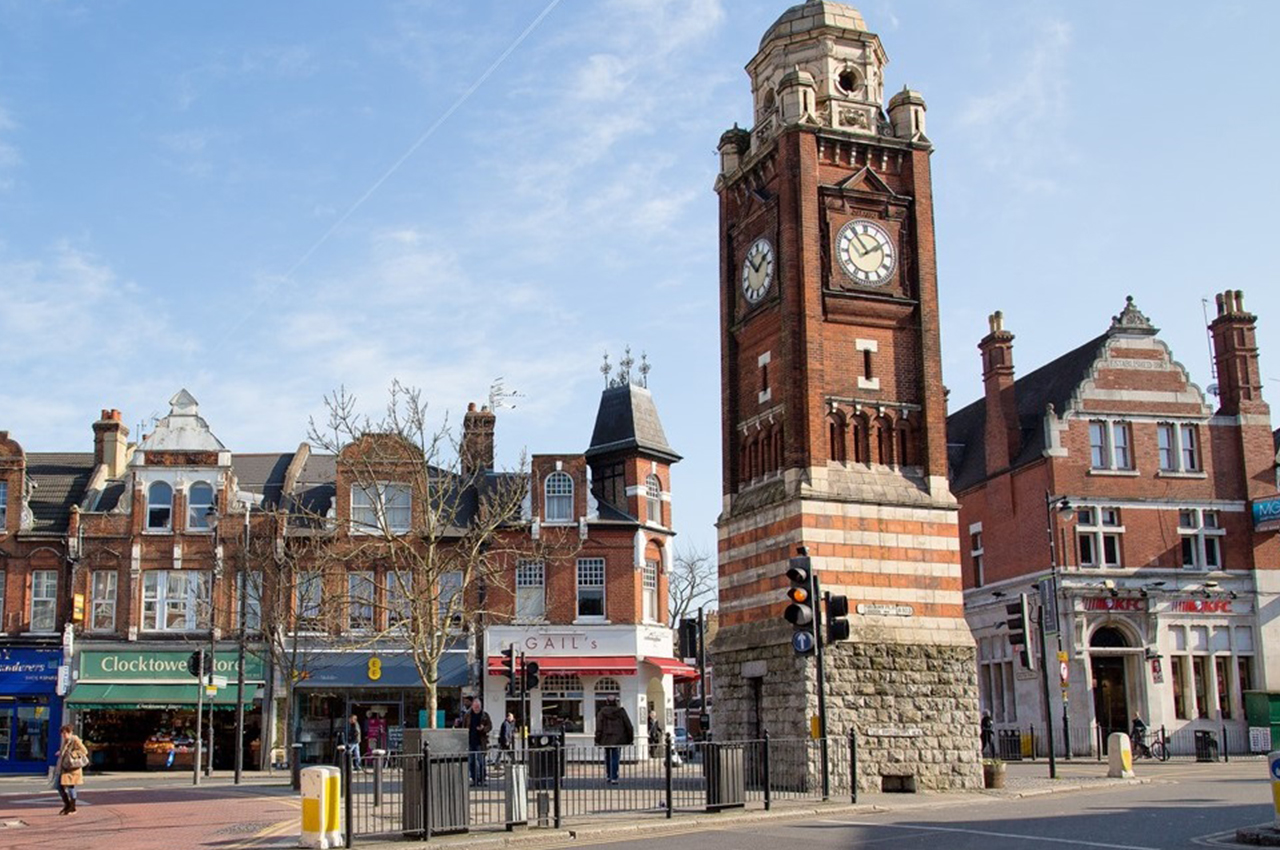 Crouch End Business Engagement
Active Dates: February 2018 - November 2018
Number of Project Partners: 1
CRP Project Lead: Susannah Wilks

Crouch End is a strategic location to reduce pollution and implement sustainable transport initiatives as it serves as an important travel route into central London. The high level of traffic experienced in the area has presented the need to make alternative options such as walking and cycling more attractive. The Air Quality Business Engagement Project has supported the London Borough of Haringey's aims to:
Improve air quality;
Support active travel; and
Help reduce business energy and transport costs
This project has disseminated information on poor air quality and the measures that businesses can take to improve their transport practices and energy usage.
A total of 59 businesses completed an air quality survey and 24 businesses had one-to-one in-depth discussions with CRP. There was a focus on business operations, active travel and delivery practices to help find efficiencies that can improve air quality. This was accompanied by an air quality factsheet and leaflet to help raise awareness of relevant issues.
Visit Website