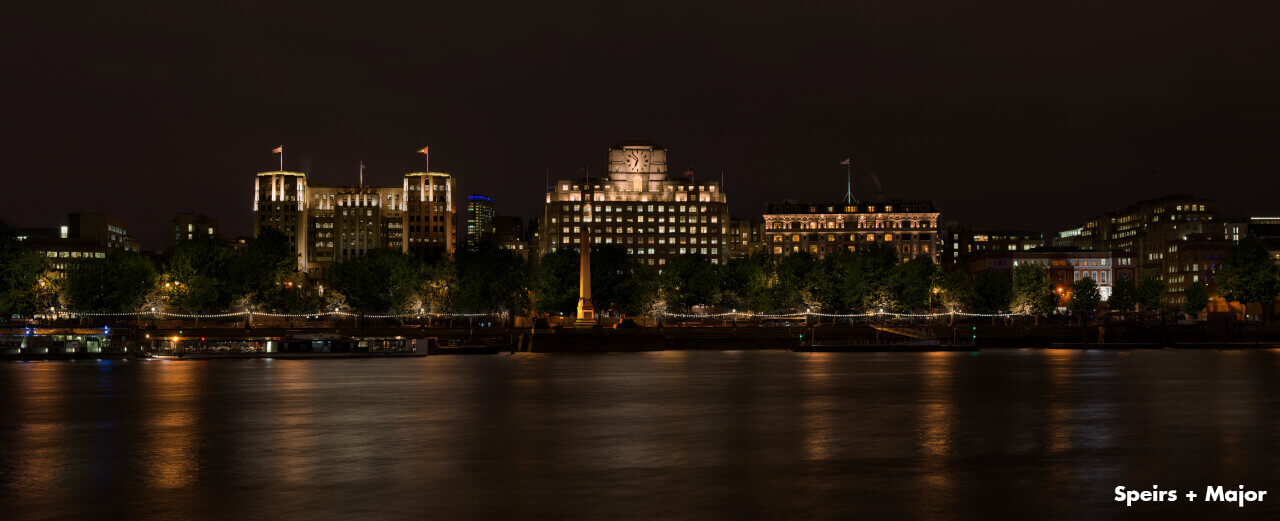 Lighting London Sustainably
Active Dates: January 2020 - January 2021
Number of Project Partners: 5
Lead Partner: Centre for London
CRP Project Lead: Susannah Wilks

Cross River Partnership is extremely pleased to be working with the Centre for London, the GLA, the City of London Corporation, the Rothschild Foundation and others on a research study into lighting in global cities.
Across London, lighting plays a crucial role in social, cultural, and environmental capacities, from cultivating new civic spaces such as the Illuminated River Project, to its potential impacts on mental health and wellbeing, and the need for new energy saving lighting infrastructure.
With The Mayor's Night Time Czar, Amy Lame, encouraging a holistic approach to the night time and lighting, we are collaborating with partners to research current issues and challenges, as well as potential effective solutions to sustainable lighting in a growing 24 hour city economy.
Results of this project will be published towards the end of 2020. Follow our progress in our monthly newsletter and social streams for more updates, key findings, and events over the year.
Key resources can be found below in the Downloads and Links section.