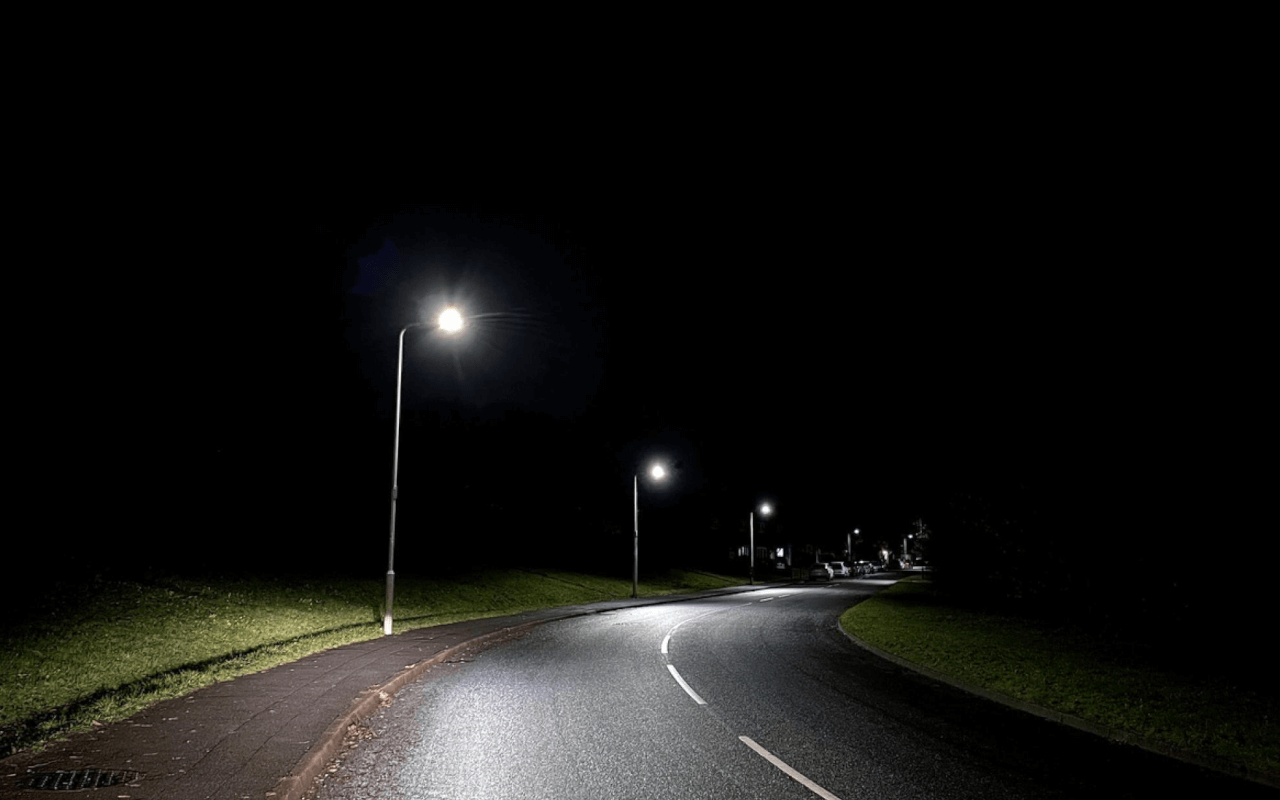 Millions saved through streelight sustainability
8th November 2022 / Posted by CRP Team
Article and image from Public Sector Executive
Suffolk County Council have announced that they are nearing completion on a project to replace streetlights with more sustainable alternatives.
The programme will see the council aiming to replace all of the 43,400 streetlights across the county with longer-lasting, more sustainable, cost effective LED alternatives. Not only will this reduce carbon emissions and light pollution, but it will also reduce the monetary expenditure through a lowering of maintenance costs for the council.
The council has announced that the project has already saved over £2.5 million so far, with more expected as the project comes a conclusion.
Suffolk County Council's Cabinet Member for Ipswich, Operational Highways and Flooding, Councillor Paul West, said:
"It has been very exciting to see the incredible progress made on the LED streetlight replacement over the past 15 months. Our partner contractor has shown such resilience throughout which has resulted in a very well-managed programme and successful progress.
"The shift over to these new LED lanterns has enabled the council to save a considerable amount on energy costs and supported our organisations ambition to become a carbon-neutral organisation by 2030.
"I would like to extend my congratulations and thank you to all those working on this project and ensuring its resounding success. I look forward to seeing its continued positive impact in the coming years as we reap the benefits of stronger, cheaper and more environmentally friendly streetlights."
The council entered a partnership with a global company that would deliver the project, which currently sees around 1,700 upgrades yet to be completed. The council is hoping that 1,200 of them will be completed by the end of 2022.
Another major benefit of the project is that the upgrades will allow the council to have greater control over its own energy consumption. This will not only reduce running costs, but will also automatically flag any lights that aren't working correctly, reducing the number of night-time inspections needed to discover any faults.