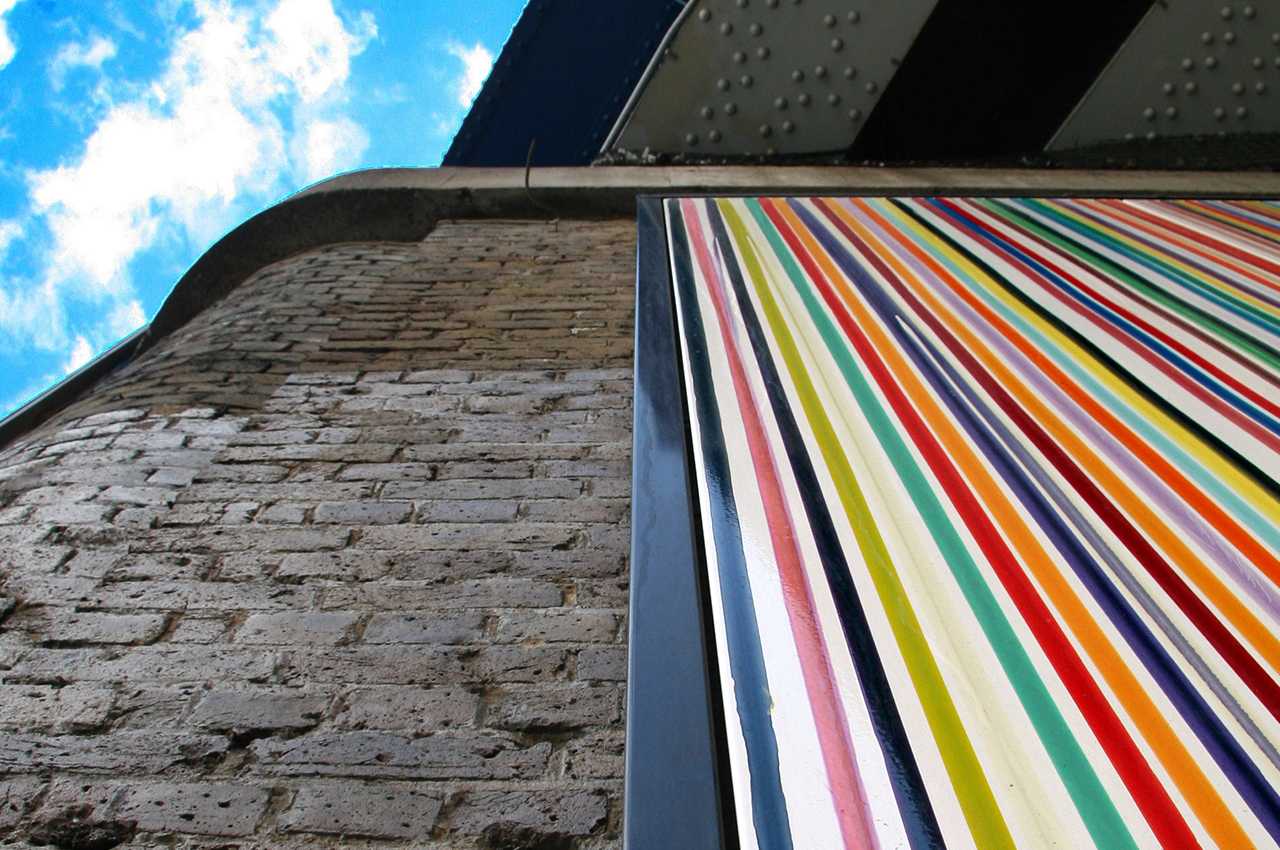 Light at the End of the Tunnel
Active Dates: 2002 - 2012
Number of Project Partners: Multiple
CRP Project Lead: Susannah Wilks

There is a long railway viaduct that runs from Vauxhall to Bermondsey, which in some ways forms a large barrier to economic development and job creation in some deprived areas.
The only way through this viaduct is a network of 97 roads and pedestrian tunnels, many of them dark and forbidding to pedestrians. In 2002 when the project began these were identified as being a barrier to the community to jobs and opportunities of the riverside and Central London, as well as a barrier to inward investment in the area.
LET was launched in 2002 by CRP and its partners to tackle the severing effect of this stretch of disused Victorian viaducts.
The project aimed to:
Clean the viaducts
Increase illumination with creative lighting techniques
Commission new public art
Transform the pedestrian experience
Create tunnels and arches that were safe, viable and functional
There are many examples of the successes of this LET project – these can be seen in our publications section in the Celebrations document and in the Architectural competition brochures. LET project examples can also be seen in Isabella Street which is situated near Southwark Tube Station, where a number of the arches have been transformed into restaurant space, and in the walkway on Clink Street, where there is a 'firework' lighting display.