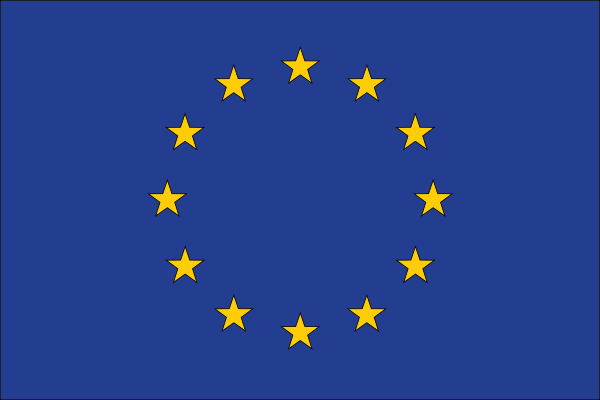 HORIZON Funding Bids
17th August 2022 / Posted by Susannah Wilks
CRP has been invited to take part in a number of trans-national funding bids to the HORIZON European funding source.  The call closes on 6th September 2022, so we've been extremely busy getting our thoughts entered into keyboards!
The bid(s) will be all about continuing to help London's streets work well for all users, as well as supporting freight on its sustainability journey.
Contributing to one or more of these funding bids potentially gives CRP and its partners the chance to increase the amount and length of activity that we can deliver via London projects, such as the Defra-funded Clean Air Logistics London programme and the Impact on Urban Health Clean Air Freight project.
Thank you to Westminster City Council for playing the lead partner role in CRP's funding bids, and thank you to Transport for London for providing extremely helpful support letters.
Pre-Brexit CRP lead many successful European-funded programmes, including FREVUE (Freight Electric Vehicles in Urban Europe), Freight TAILS (Tailored and Innovative Logistics Solutions), LaMiLo (Last Mile Logistics).
Good luck to everyone applying for HORIZON funding!
For further information contact CRP Director Susannah Wilks: susannahwilks@crossriverpartnership.org