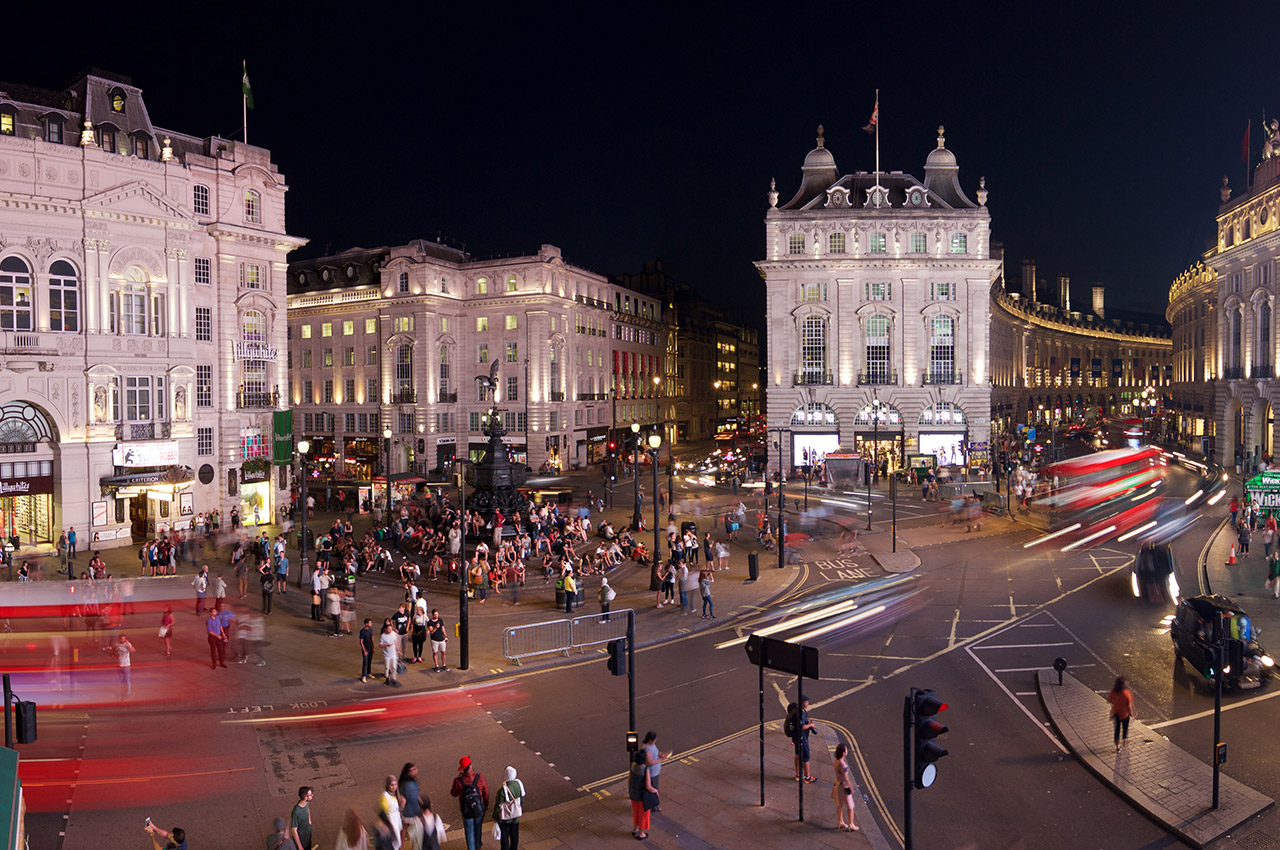 Heart of London Deliveries and Wastes Programme
Active Dates: April 2017 - March 2018
Number of Project Partners: 3
CRP Project Lead: Susannah Wilks

Heart of London Business Alliance reduced delivery and service vehicles for businesses and properties across the Business Improvement District (BID) area to reduce vehicle emissions and improve air quality.
Heart of London recognised that pollution levels in the West End were unacceptably high and it had become a major concern of residents and businesses. In recent years, London has seen an exponential growth of delivery vehicles on London's streets which, when coupled with buses, taxis and construction traffic, has led to increased congestion. This contributed to the area's poor air quality.
Cross River Partnership developed and delivered this plan with and on behalf of Heart of London. The programme included assessment of waste vehicles, office supplies and personal delivery vehicles and worked with businesses to reduce the amount of waste that they produce. By using a direct approach with businesses, traffic congestion and air pollution was reduced by the following initiatives:
Supporting businesses to review their supply chains and make improvements.
Offering businesses a new Commercial Waste collection service.
Establishing the Heart of London Preferred Suppliers list, with a range of approved suppliers.
Offering Waste Minimisation and Sustainable Practice reviews such as, reduction of disposable supplies.
Offering a reliable wastes collection supplier with off-street waste collection options and reducing the visibility of waste on the streets.
Reviewing business practice to incorporate reverse logistic options.
For new sites, give advice for options to Construction work vehicle consolidation.
Exploring alternative travel to work options including cycle schemes.
Offering solutions to businesses to redirect personal deliveries from their building location.