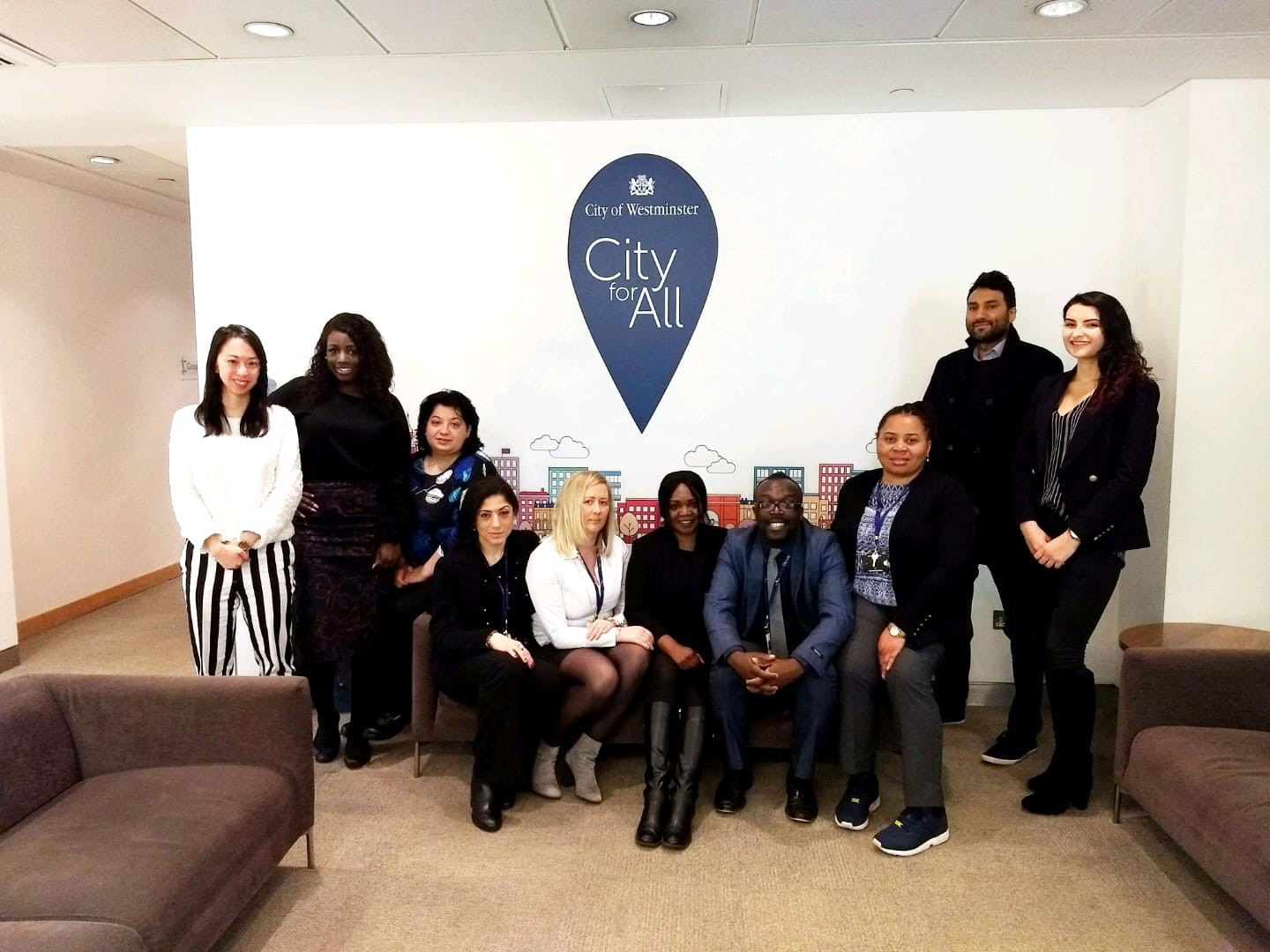 Recruit London Update
19th March 2019 / Posted by CRP Team
Cross River Partnership's (CRP) flagship Recruit London programme is coming to an end on 31 March 2019, after 9 years of delivery supporting 3,123 long term unemployed residents into jobs.
The Recruit London service will be delivered by Westminster Employment Service colleagues from 1 April 2019.
Recruit London would like to thank all of the funders, referral agencies and businesses that we have supported and engaged with over the years, including Westminster City Council, The Crown Estate, Heart of London Business Alliance, the Department for Work and Pensions, and Capital and Counties.
The Recruit London team is working closely with our Westminster Employment Service colleagues to hand over contacts and ensure a smooth and seamless transition.
The Recruit London team has continued to support workless residents into jobs while looking for new jobs themselves!  Four of the team have already secured jobs with Recruit London partner organisations, and we are confident that the rest of the team will also go onto amazing things!  Thank you to all of the Recruit London team for all of the results they have delivered with and for Westminster families over recent years.
Recruit London is hosting a small reception to thank all of those who have been involved with the programme on 27 March, from 5pm – 7pm.  Do get in touch if you have not already received an invitation and would like one.
If you have any queries, please contact Sylvia Kankasa, Recruit London Programme Manager, at sylviakankasa@crossriverpartnership.org.