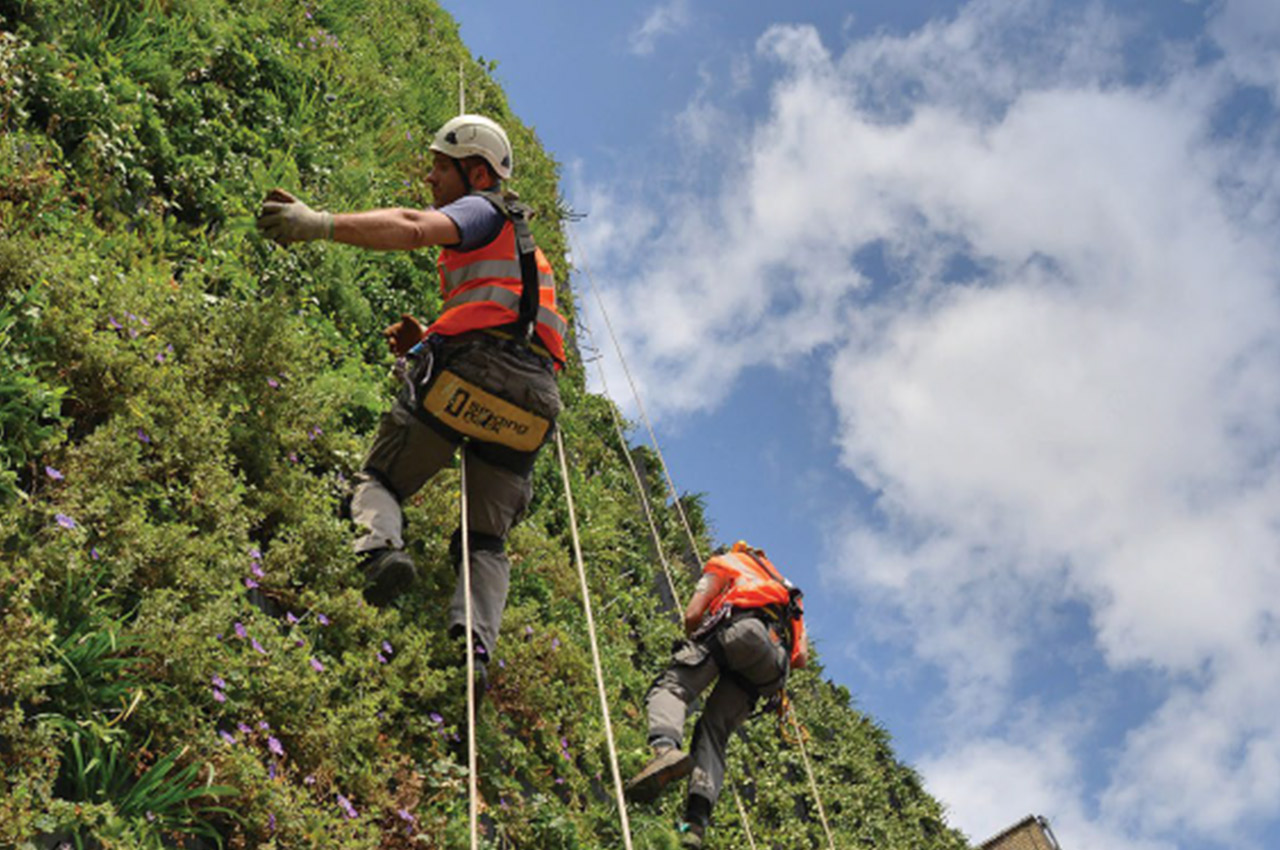 Greening
Active Dates: 2012 - 2018
Number of Awards Nominated: 2
Number of Awards Won: 1
Number of Project Partners: 14
CRP Project Lead: Susannah Wilks

Over the past five years, supported by seed funding from the Mayor of London, Drain London Fund and Natural England, Cross River Partnership has coordinated The Greening the BIDs Steering Group, bringing together Business Improvement District to deliver 19 Green Infrastructure Audits and 16 GI installations, including rain gardens, green walls and green roofs, across central London. The Living Wall on the side of the Rubens Hotel in Victoria is one high profile example.
To support National Park City Week 2018, CRP has recently published a Healthy Greening Report & Toolkit to support businesses, landowners, Business Improvement Districts, community groups and any other organisation considering a greening project to implement with consideration of the health benefits of greening.
To showcase the installations delivered by our partners, celebrate successful public/private collaboration, articulate the multi-functional benefits of GI, inspire a wider audience and attract future funders, CRP has worked with its partners to produce a short inspirational video, Green Capital – green infrastructure for a future city. This is accompanied by a user-friendly brochure of successful green infrastructure installation case studies, along with information and advice about the benefits and a delivering GI 'how to' guide.
The longer-term ambition of CRP and its partners is to inspire a network of green spaces that have a positive local and aggregate effect on air quality, localised flooding and wildlife habitat – adapting our city to climate change and making it more environmentally resilient. GI in an urban landscape can also promote healthy living and active travel, enhancing the public realm and making it more liveable and attractive for residents, businesses and visitors.
Cross River Partnership was pleased to be shortlisted for an Estates Gazette 'Collaborators Award' (2016) for the Greening the BIDs partnership and to win a Silver Clarion Award (2016) for the Greening the BIDs video. Please click here for the Collaborators Magazine which includes our submission.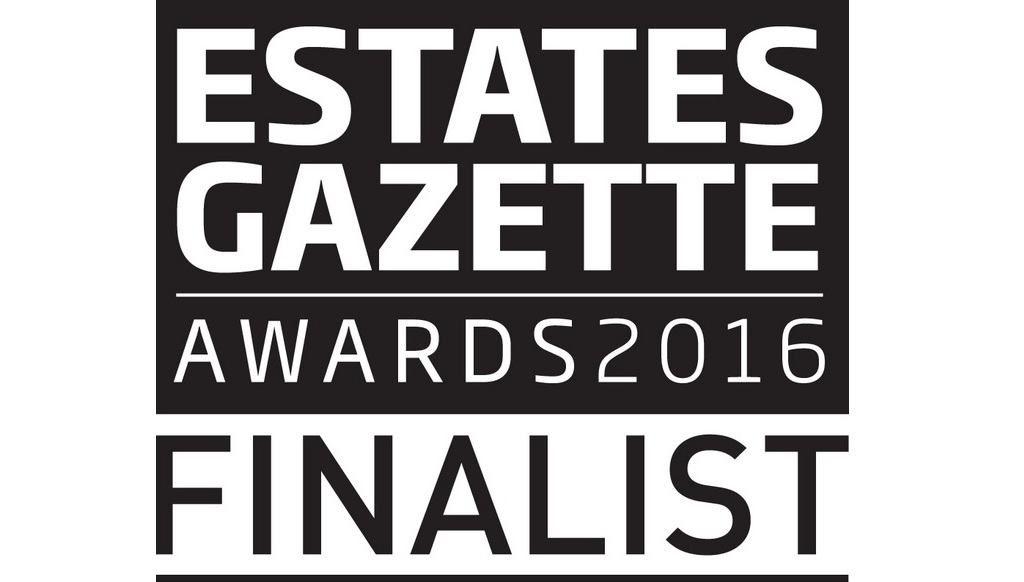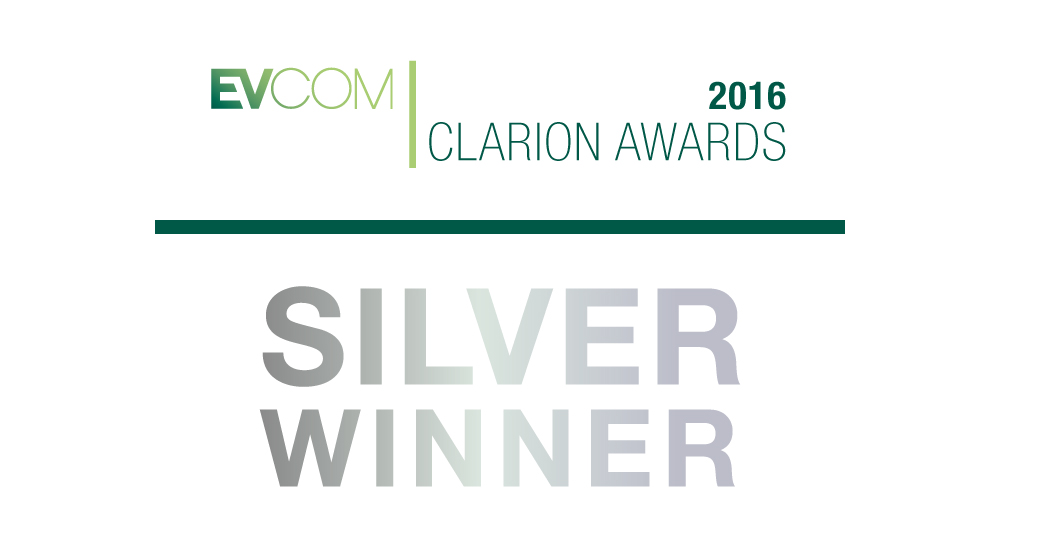 CRP will be supporting the first ever London National Park City week 21st – 29th July 2019. It's the partnership between the Greater London Authority, National Park City Foundation and partners across London to put together fantastic events that give Londoners the opportunity to explore the city's natural environment. National Park City Week is part of the Mayor's plan to help make London a National Park City in July 2019, where more than half its area is green.
Full listing of activities during the week can be found on the National Park City week event page