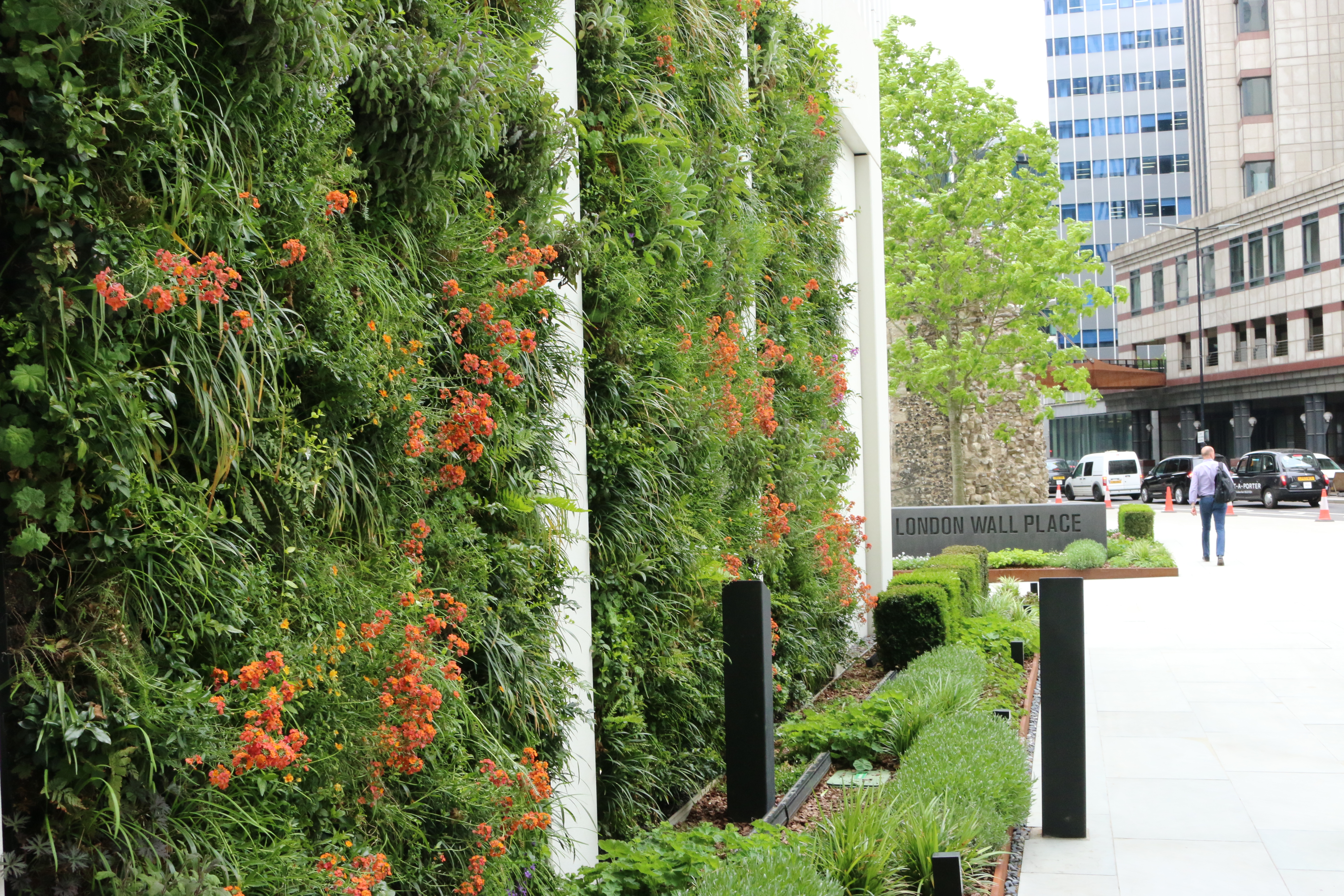 Healthy Greening Report
30th July 2018 / Posted by CRP Team
Cross River Partnership was commissioned by the GLA to pull together case studies and information from across central London about the fantastic greening projects that CRP's partners and other London organisations have implemented; and how they are improving health and wellbeing of residents, employees and visitors.   With the potential economic, social and environmental (such as climate change mitigation) benefits so high, it's really important for everyone to do as much as they can to create extra and improved green space in central London.
CRP developed a toolkit that supports businesses, landowners, local authorities, business improvement districts and others to develop more greening in urban areas, especially for the benefits of health and wellbeing.
The toolkit also provides great examples of community-led maintenance of green infrastructure, that helps get people outside and active whilst developing new skills.  Green projects don't have to be large-scale. Smaller, linked projects also provide a network of greenery throughout the city, creating new things to see when visiting, living and working in London.
The toolkit will be launched during National Park City Week (21-29 July 2018) and is available on the CRP website here https://crossriverpartnership.org/wp-content/uploads/2018/07/Healthy-Greening.pdf.
For further information please contact susannahwilks@crossriverpartnership.org