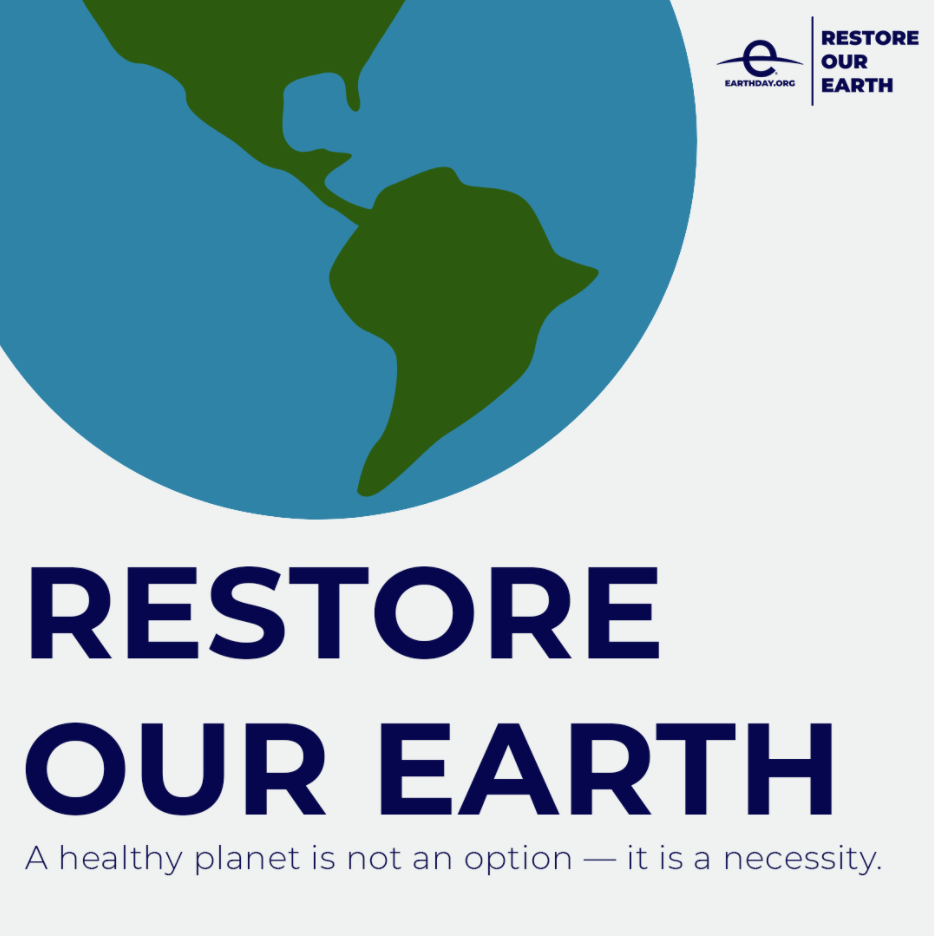 Happy Earth Day!
13th April 2021 / Posted by Ross Phillips
CRP's vision is to work with its partners to address the grand challenges of our time and shape the London of tomorrow, creating a more sustainable city for the capital's residents, businesses and visitors.
Thursday 22nd April 2021 sees the return of Earth Day, marked by more than a billion people every year as a day of action to change human behaviour for a more sustainable world. This year marks the 51st Earth Day and will be celebrated with plenty of digital events, including CRP's Lunchtime Launch!
CRP's activities are focused on changing human behaviour to create a more sustainable world for our 4.5-billion-year-old Earth.
Clean Air Villages 3 encouraged businesses, communities and charities to switch to more air-quality friendly delivery methods such as cargo bikes and electric vehicles. The Central London Sub-Regional Transport Partnership is supporting Local Authorities to realise the potential of and adopt micro-consolidation hubs and centres.
CRP's Healthy Streets Everyday
programme is supporting local authorities and BIDs to implement local change, such as school streets, urban greening, parklets and walking and cycling programmes. These all have a profound impact on air quality and the sustainability of the Earth.
For further information, please contact CRP Project Officer Ross Phillips.