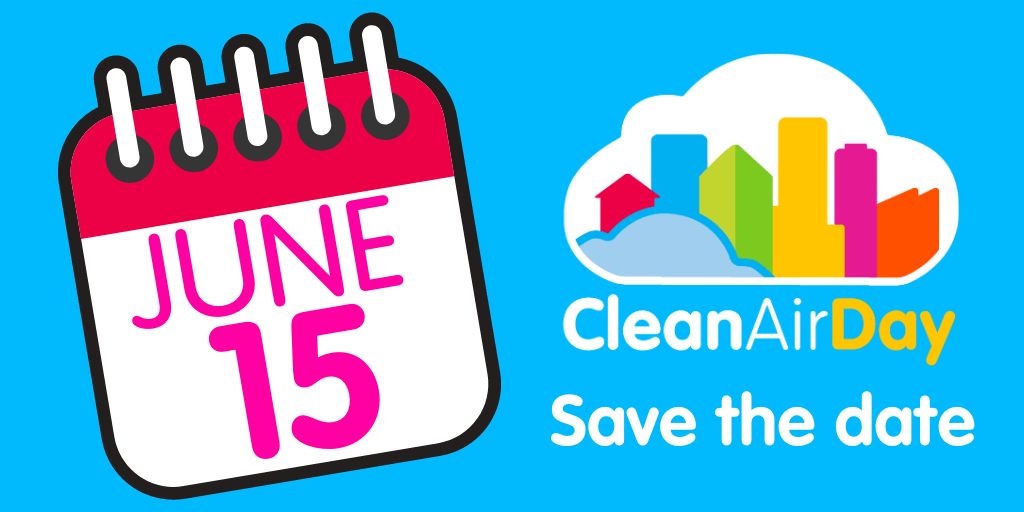 Clean Air Day: Thursday 15th June
31st May 2023 / Posted by CRP Team
Clean Air Day, the UK's largest campaign on air pollution, is happening on Thursday 15th June 2023. The theme is – "Clean up our air to look after your mind this #CleanAirDay".
Every year, air pollution causes up to 36,000 deaths in the UK. A new report from InSPIRE highlights that people who breathe polluted air are more likely to develop mental health and brain conditions.
Clean Air Day is encouraging local authorities, schools, health professionals, campaign and community groups and individuals to get involved through campaigning, raising awareness and individual actions. Find out more by visiting the Clean Air Day website.
Over the coming weeks, CRP will be highlighting our range of projects, delivered in collaboration with project partners, that aim to improve London's air quality and supporting CRP's vision to make London a better place to live, work and visit.
Visit the CRP website and projects page to find out more: