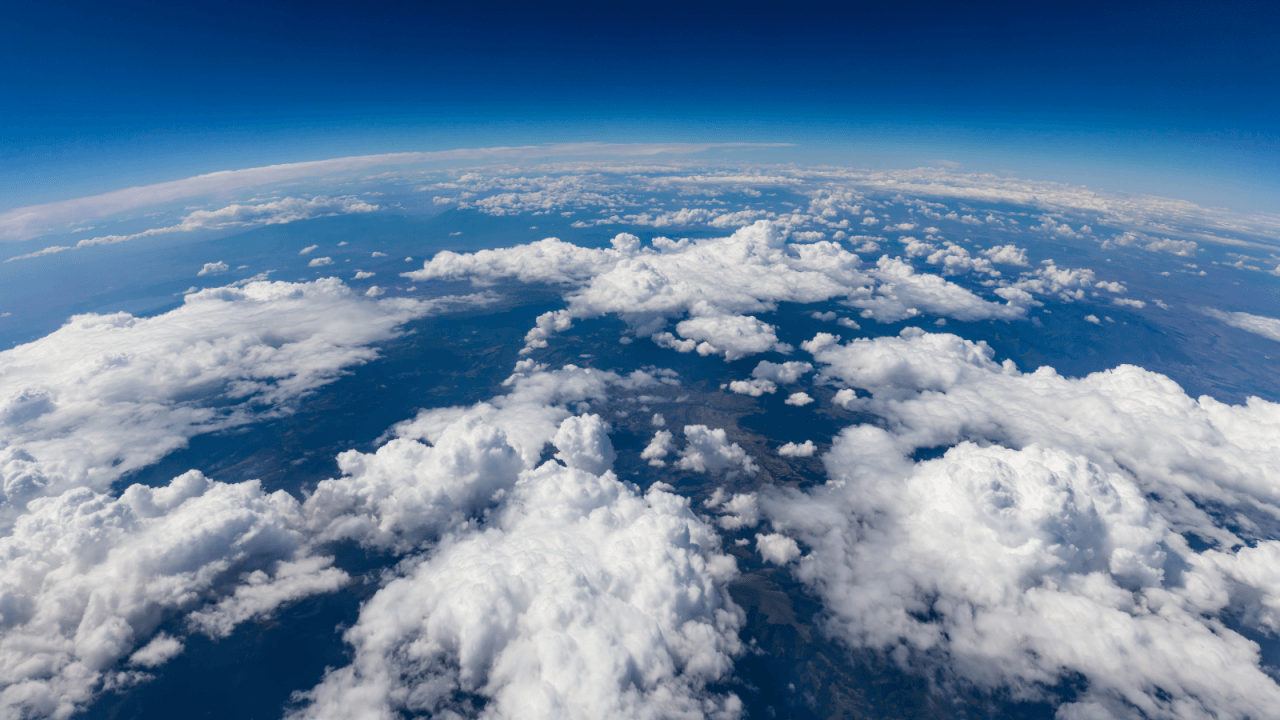 World Health Day, Wednesday 7th April
30th March 2021 / Posted by CRP Team
This day is celebrated to mark the World Health Organisation's (WHO) first Health Assembly in 1948. Seven decades later, the WHO's impact in shaping and advocating for gold standard in healthcare has effected us all in many ways.
Today, we have a much richer understanding of what contributes to a positive mental, physical and spiritual wellbeing, especially the role that our environment plays in our wellbeing.
At CRP, we work on a range of projects that realign the importance of a clean and safe environment on our health. Projects such as Healthy Streets Everyday, Clean Air Villages and Clean Air Thames are dedicated to improve air quality through collaboration and positively reinforce London's residents', businesses' and visitors' wellbeing.
If you're interested in joining and collaborating with us to help improve London's air quality, please contact CRP Project Officer Anusha Rajamani.