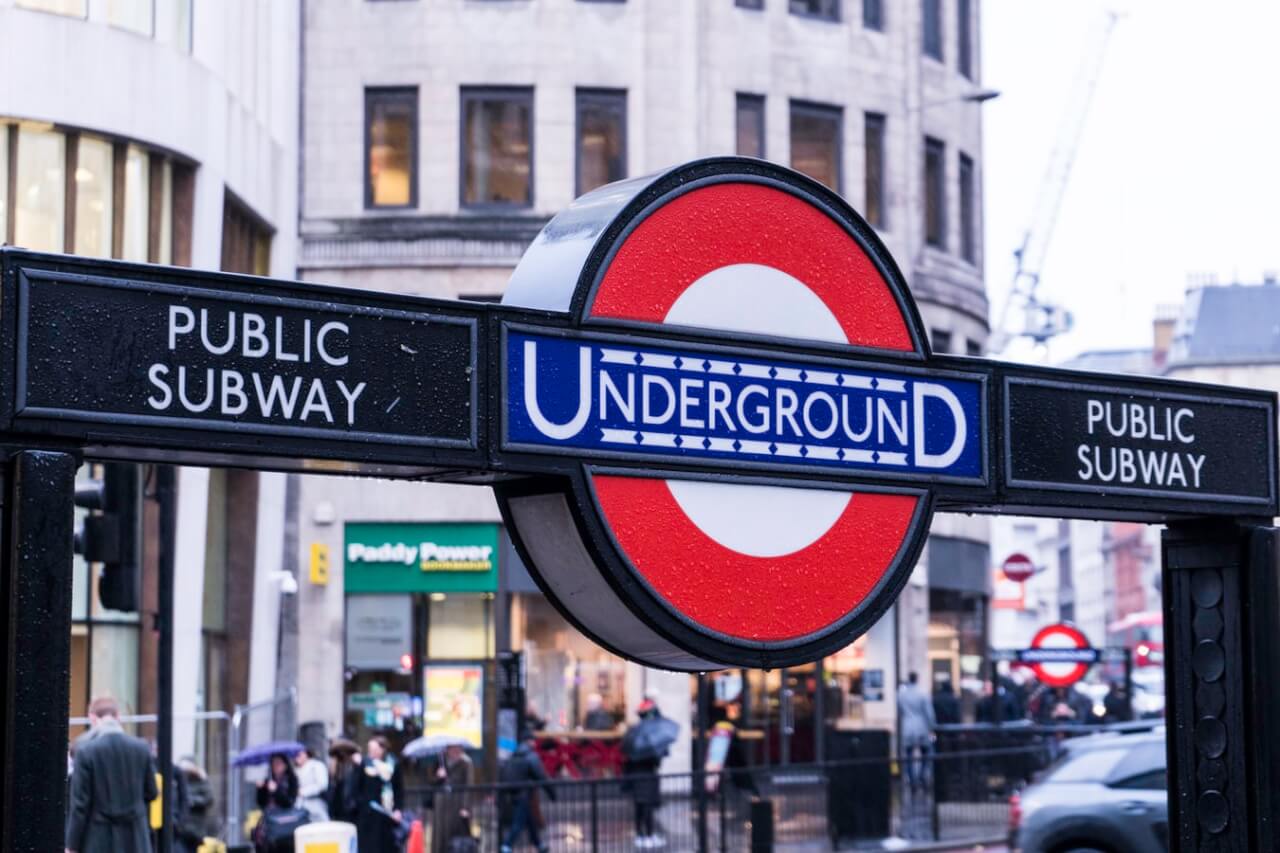 Walking Tube Guidance
19th May 2020 / Posted by Sefinat Otaru
Cross River Partnership's Walking Tube Report from July 2018 is still available to support Boroughs and BIDs in increasing active travel through safer walkways and better cycling routes.
The report was commissioned by the Central London Sub-Regional Transport Partnership (CLSRTP), comprised of transport officers from central London's eight local authorities. Especially useful as we cautiously ease out of the Covid-19 lockdown, it examines walking as an alternative to using the tube, as well as increasing physical activity. Interventions listed in the report range from changing how we view the tube to using wayfinding technology, such as CRP's Clean Air Route Finder, to encourage walking trips.
The report supports TfL's Streetspace for London plan to create more space on streets so people can safely observe social distancing while walking or cycling. It also supports the delivery of the TfL's "Healthy Streets" Approach to improve air quality, reduce traffic congestion, and make London's streets healthier and more attractive.
For more information, contact CRP Project Manager, Sefinat Otaru.