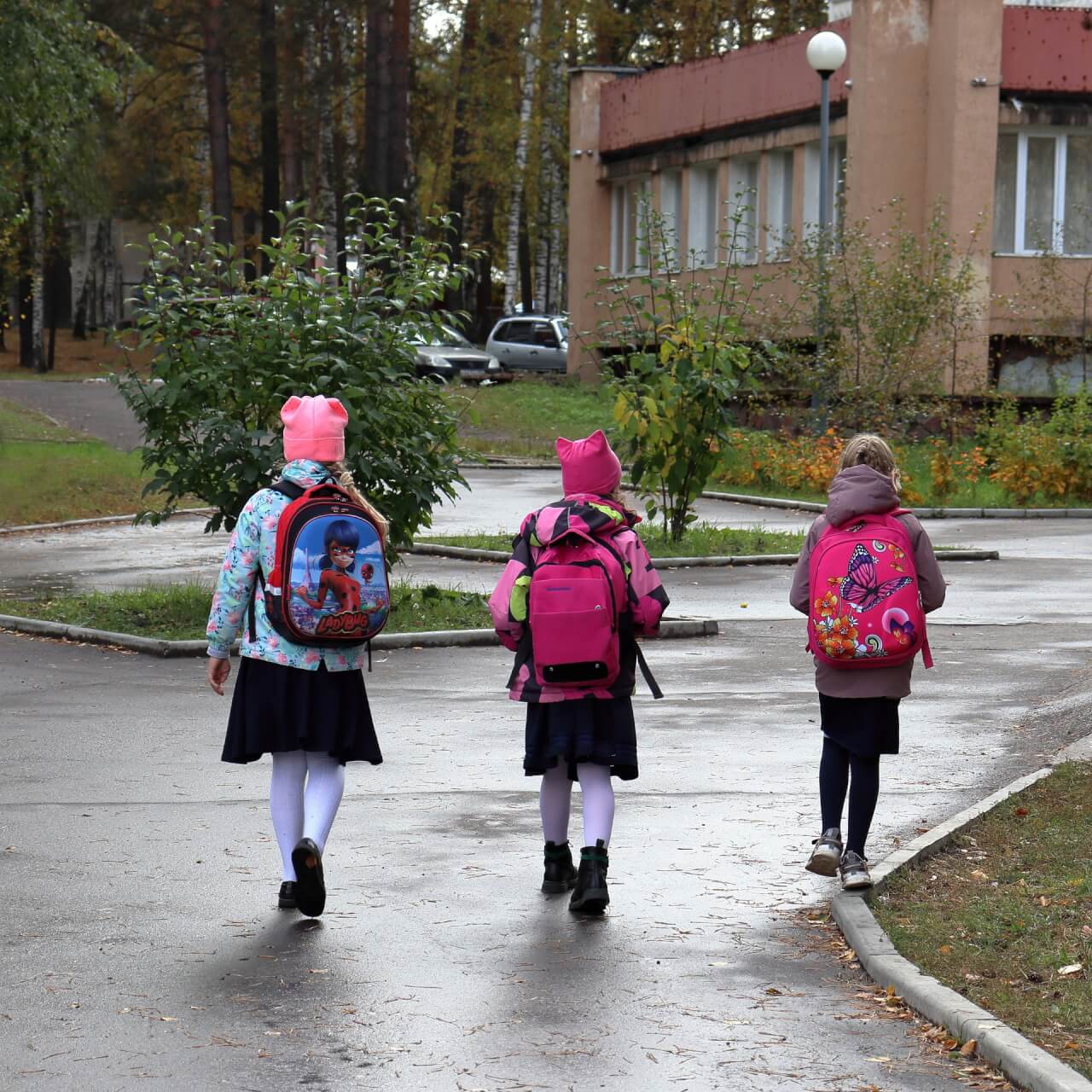 Walk to School Month
26th September 2022 / Posted by Sefinat Otaru
October is International Walk to School month when children, parents, teachers, and community leaders around the world celebrate the benefits of walking. Benefits range from simply spending time outdoors, to discovering local neighbourhoods, to creating communities that are safer spaces to walk.
Key dates during the month are:
3th – 7th October 2022 (International Walk to School Week)
5th October 2022 (International Walk to School Day)
but you can celebrate any day of the month.
Here in UK, Living Streets, has many resources to encourage children to walk to school, including the WOW interactive travel tracker which allows children to report daily how they get to school. Check out their IWALK campaign to get involved.
CRP also has also produced resources to encourage walking including our Clean Air Route Finder, and reports such as The Walking Tube in Central London and Making School Street Healthier. Explore other resources from our project, Healthy Streets Everyday.
For more information, please contact CRP Project Manager Sefinat Otaru – sefinatotaru@crossriverpartnership.org.