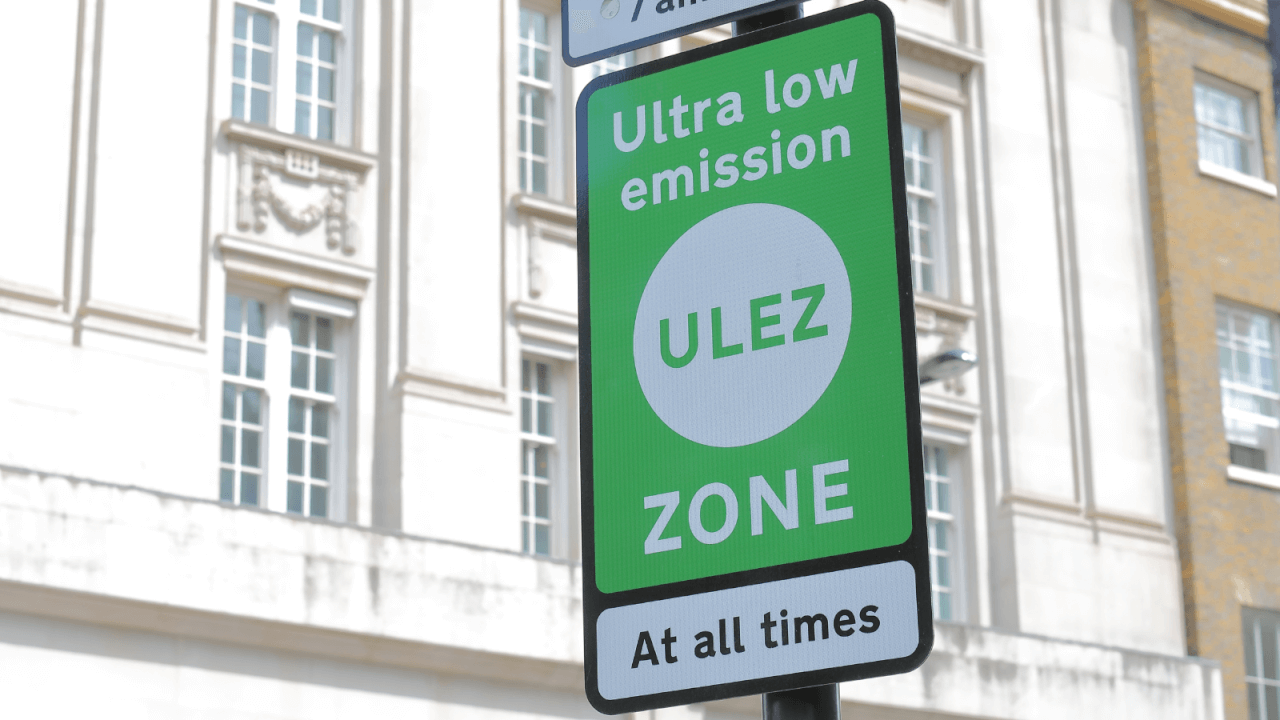 The Ultra-Low Emission Zone is expanding (again) in August 2023
21st February 2023 / Posted by Ross Phillips
To help clear London's air and improve public health, the Ultra-Low Emission Zone (ULEZ) is expanding across all London boroughs from 29 August 2023.
This means that if you drive a non-compliant vehicle in the Ultra-Low Emission Zone, you may face a daily charge of £12.50. Across London, more than 80% of vehicles already meet the current standards for compliance.
This has been shortly followed by a new scrappage scheme, that will support businesses and residents with non-compliant vehicles to scrap their vehicle and receive subsidies of up to £9,500.
There has also been a new report showing the impact of the previous ULEZ expansion in 2021 on London's air quality, with significant reductions seen in traffic, vehicles, pollutants (such as nitrogen dioxide and particulate matter. 94.4% of car's now meeting the new requirements, and vehicles across London are becoming increasingly greener.
Check out CRP's resources on to deal with the ULEZ expansion if your vehicle is compliant here: