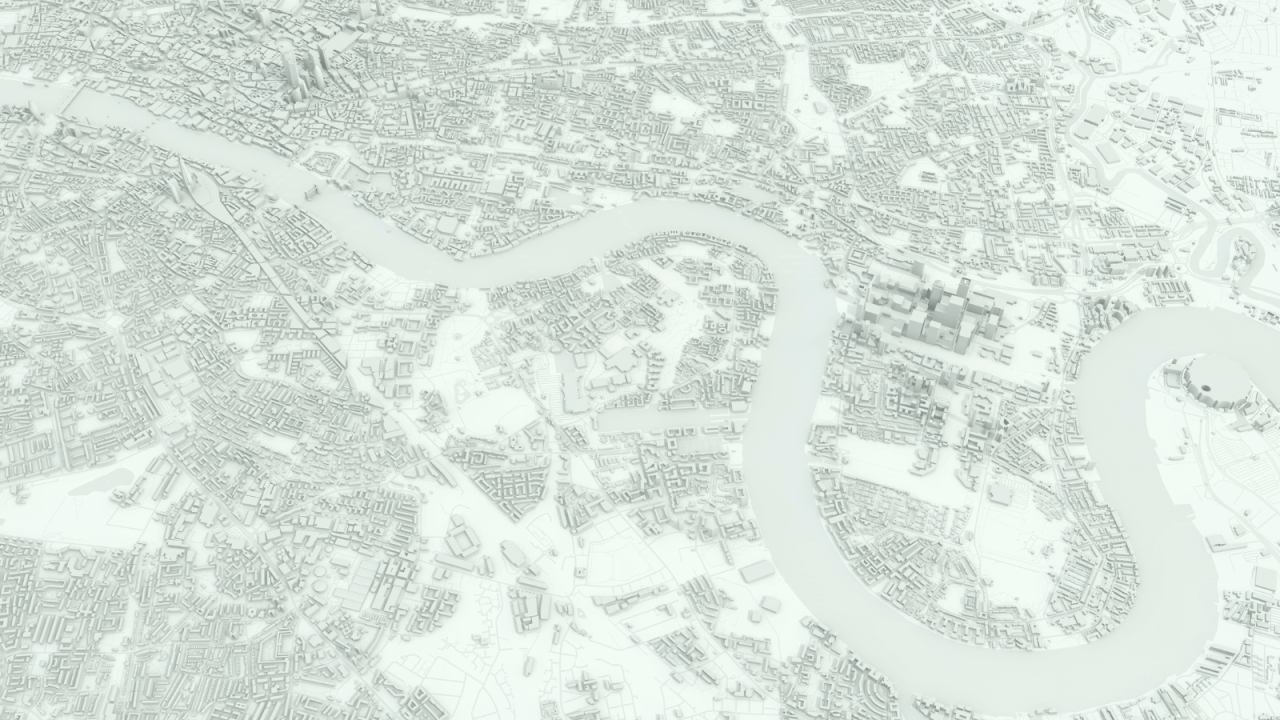 Smarter Greener Logistics
30th May 2023 / Posted by Susannah Wilks
CRP is looking forward to starting delivery of its latest Defra-funded project to improve Air Quality in London – Smarter Greener Logistics (SGL). 
SGL will officially commence on 1st July 2023 and will be an excellent legacy for the current Clean Air Logistics for London (CALL) programme. 
SGL has secured £1 million of Defra funding to work with CRP's accountable body Westminster City Council and up to 13 other central London Local Authorities, as well as Business Improvement Districts (BIDs) and other Strategic Agencies, including Believ, ecofleet, EMSOL, Grid Smarter Cities, Port of London Authority, Transport for London, WHH Barges, Zedify and others. 
SGL will support a network of Urban Logistics Hubs, serviced by Low Emission Last Delivery Miles, to reduce harmful NO2 emissions from freight movements in central London. 
For further information please contact CRP Director Susannah Wilks susannahwilks@crossriverpartnership.org or CRP Programme Manager Fiona Coull fionacoull@crossriverpartnership.org