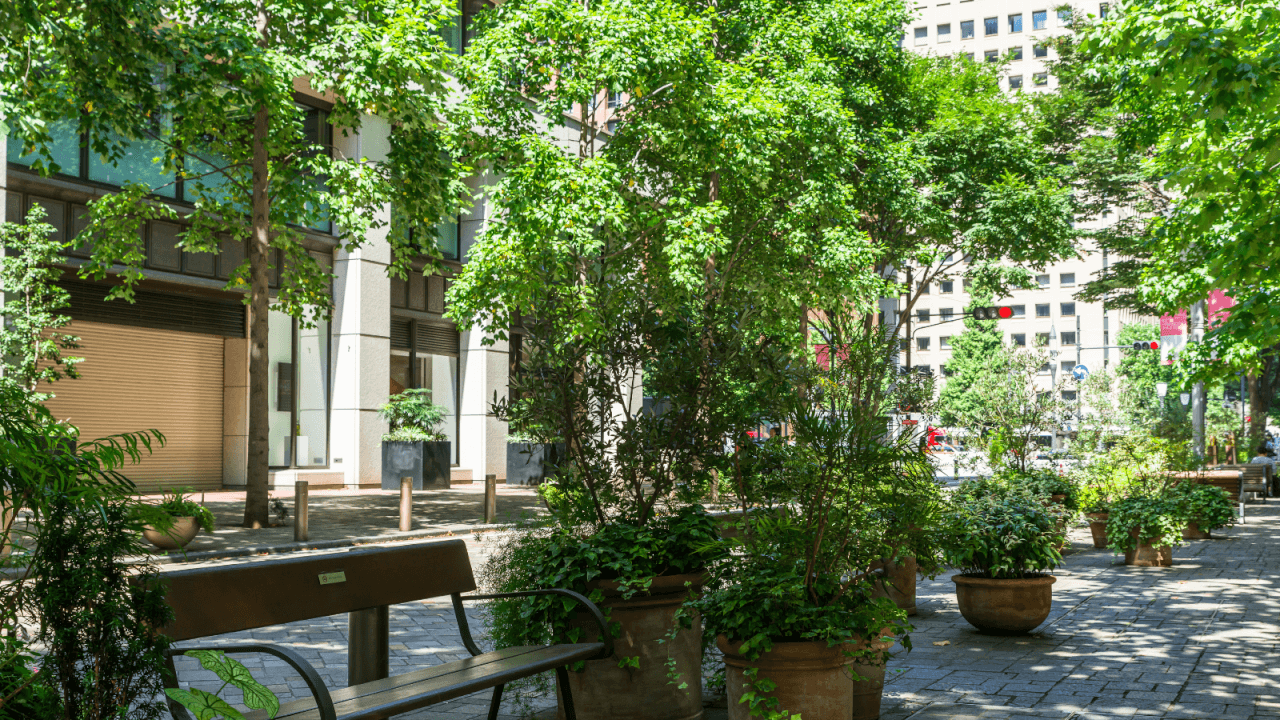 Green and Resilient Funding Opportunity
24th January 2023 / Posted by Susannah Wilks
A Green and Resilient funding opportunity has been made available by the Mayor of London, under 3 related programmes, each with separate application forms:
Project Grants of between £250,000 and £750,000.
Tree Planting Grants of between £75,000 and £500,000.
Development Grants of up to £40,000.
Further information is available on the GLA's website.
This is an exciting opportunity, and the funding could be used to support several initiatives such as:
 Greening several of the now permanent School Streets to make them more pleasant
Support schools where school streets have not been possible by adding more green infrastructure, such as ivy walls
Enable the creation of more pocket parks and parklets (this could also link in with the above bullet)
Supplement other air quality / placemaking initiatives such as those associated with mobility hubs or micro logistics
Provide greening for new public realm schemes that are currently being implemented
CRP is available to support its partners with any of their applications, including threading them together into collaborative and more strategic programmes in a similar way to the historic Healthy Streets Everyday and Greening the BIDs CRP programmes.
If you have any queries, please do not hesitate to email CRP Programme Manager Fiona Coull fionacoull@crossriverpartnership.org or CRP Director Susannah Wilks susannahwilks@crossriverpartnership.org.