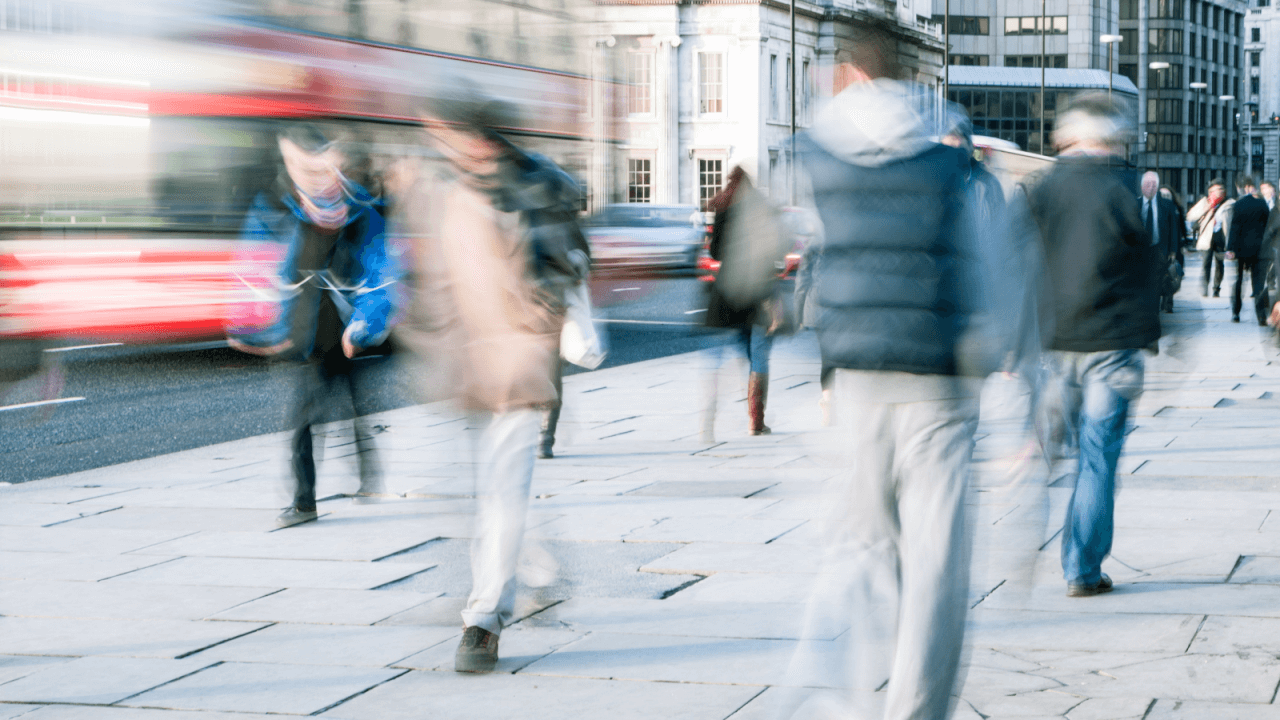 Final Stages of CRP's Vivacity Monitoring Project
16th February 2021 / Posted by Fiona Coull
CRP's Vivacity Monitoring Project is reaching it's final stages, with the last 3-month trial period being completed earlier this month and data analysis now in full swing.
The project has involved installing 16 Vivacity sensors across London at locations chosen by partners from CRP's Clean Air Villages 3 and Healthy Streets Everyday programmes. By providing partners with these rich datasets and in-depth analysis, CRP is helping to provide the proof of concept for partner interventions as well as robust guidance and support in terms of monitoring and data interpretation.
The Vivacity sensors utilise Artificial Intelligence technology to analyse classified traffic and active travel counts, such as pedestrians, cars, cyclists, buses, vans etc. that cross the sensors "count line". The sensors are also capable of monitoring pedestrian interactions, helping to understand the relationship between pedestrian numbers and space for social distancing. Additionally, the count data collected can be integrated with CRP's in-house measureBEST tool to calculate estimated emissions associated with cars, LGVs and OGVs within the locality of the sensor.
For more information, please contact CRP Project Manager Fiona Coull.