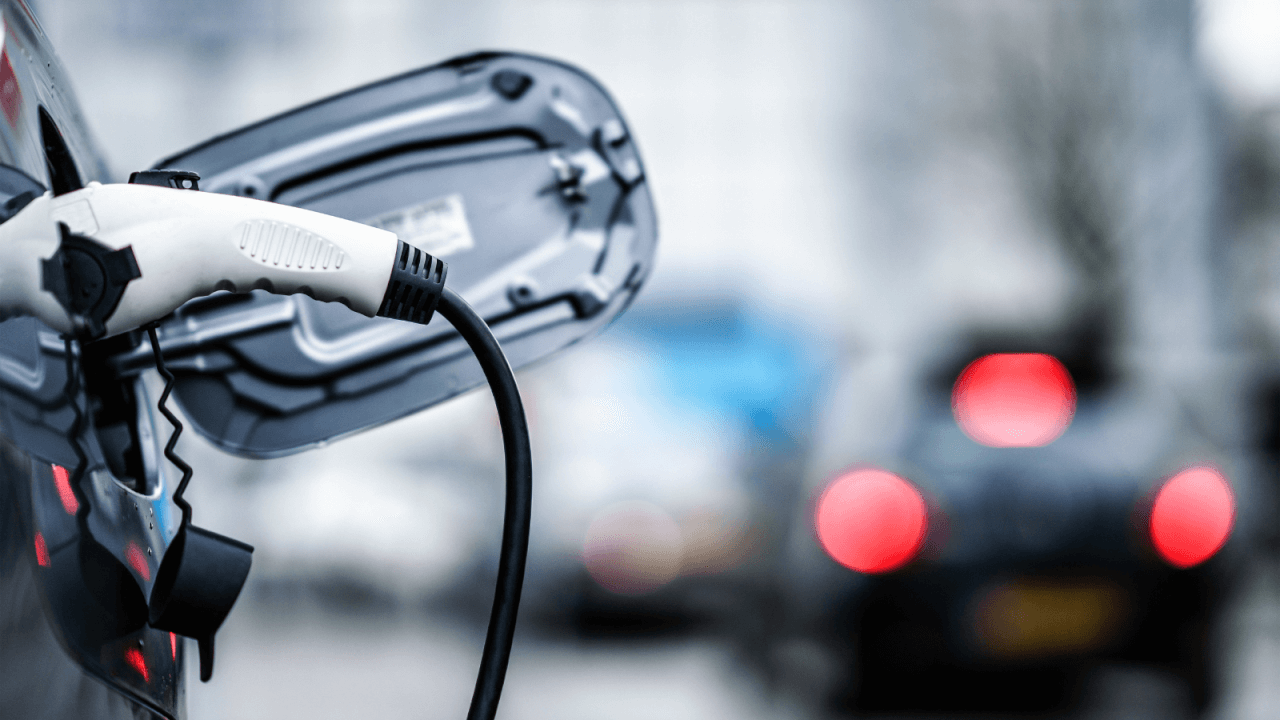 Clean Air Villages 4: Coming Soon to a Borough Near You!
30th March 2021 / Posted by CRP Team
CRP is extremely honoured to be a recipient of Defra's Air Quality Grant, which will allow us to continue delivering air quality improvement initiatives in the new Clean Air Villages 4 (CAV4) project.
The CRP Team is excited to be building on the work and partnerships developed during Clean Air Villages 1, 2 and 3. Through CAV4, the CRP team will work with 25 partners to deliver ambitious Freight Solutions for a Clean Air business recovery from COVID-19 across 10 Local Authorities.
As one of the many deliverables of the project, CAV4 will enhance CRP's measureBEST monitoring tool to capture, measure and analyse pollutants (including NO2, CO2, PMs) across 25 locations identified by the Greater London Authority as air quality focus areas, which are characterised by high levels of air pollution and population density.
The Clean Air Villages 4 project will run from 1st April 2021 until 30th June 2022.
For more information, please contact CRP Project Manager Kate Fenton.