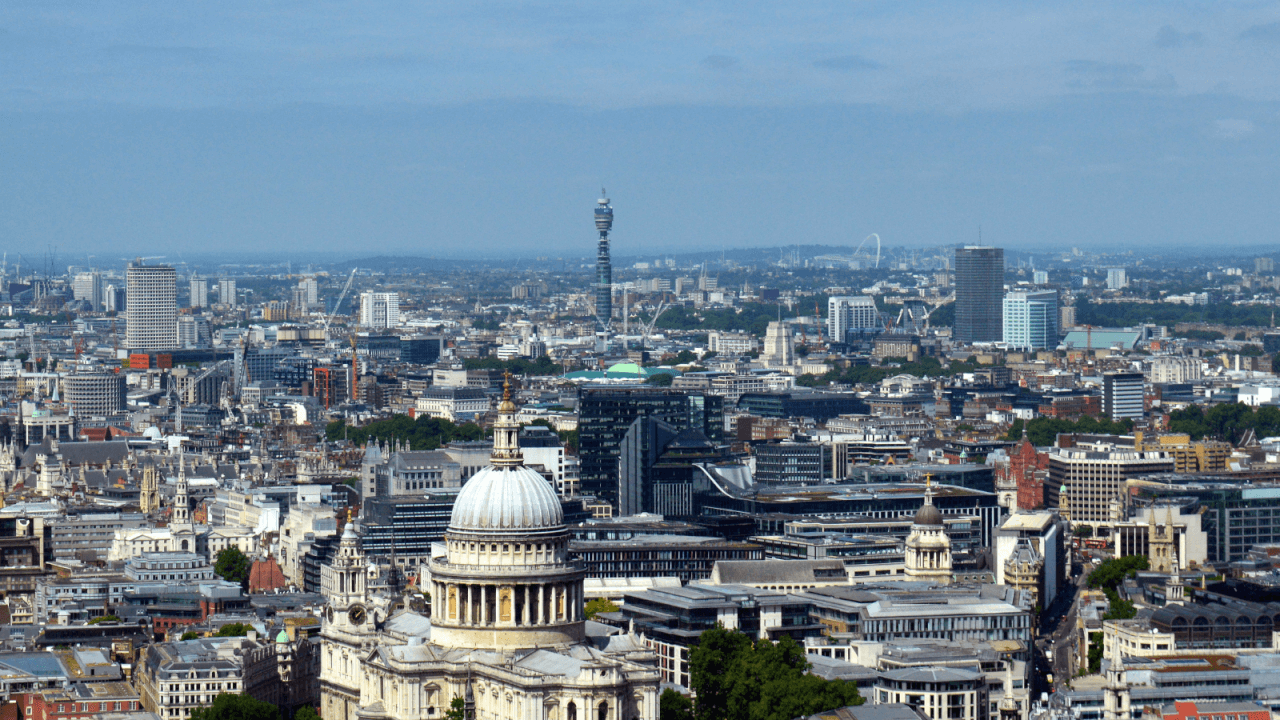 Clean Air Community LinkedIn Group: Open to All
30th March 2021 / Posted by CRP Team
Earlier this year, as part of our Clean Air Villages 3 (CAV3) Air Quality Ambassador programme in partnership with City of London Corporation, we launched the Clean Air Community LinkedIn group – a platform for London's professionals to share, engage and collaborate regarding air quality related initiatives or programmes.
Now, with CAV3 delivery wrapping up, we're excited to announce that the LinkedIn Clean Air Community Group is opening to the Greater London community. Now called the London Clean Air Community group, we welcome all Londoners who have an interest in air pollution, solutions and improving our air quality to join, network, share and help each other in achieving our collective mission of creating a cleaner, healthier London for all.
We encourage all our CRP partners, followers and collaborators to join! For more information, please contact CRP Project Officer Stav Friedman.