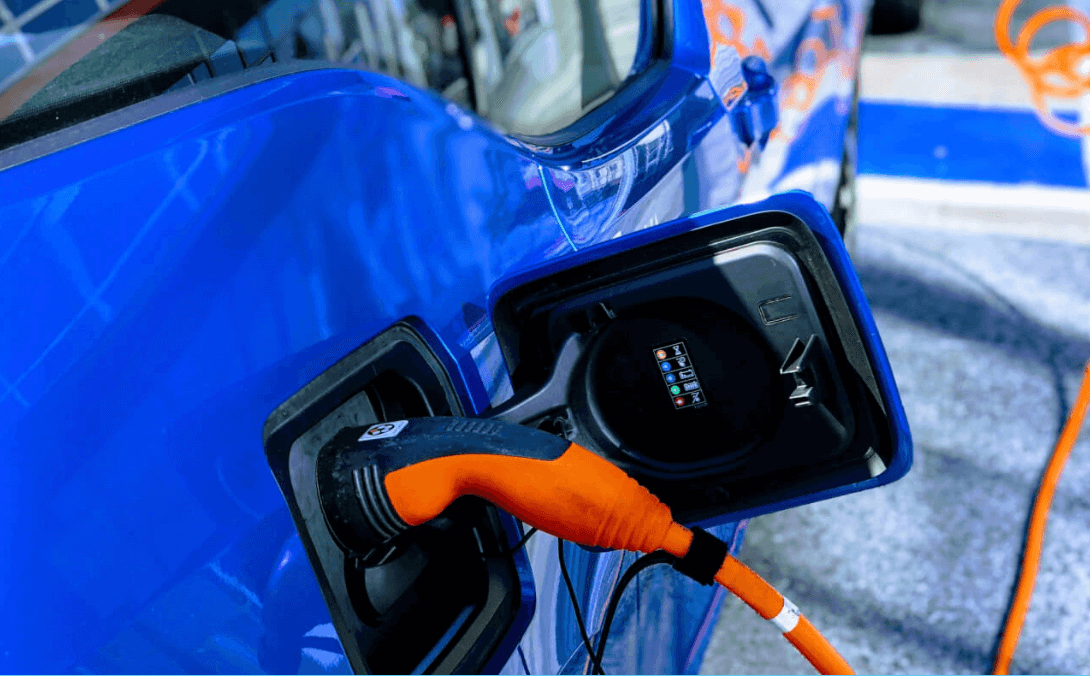 Charging Ahead: World EV Day
8th September 2020 / Posted by CRP Team
With World EV Day ahead of us, the plethora of benefits offered by an electric transport system is non-negligible. The impact of the COVID-19 lockdown on our air quality has been a successful public service announcement in bringing attention to the health of our lungs and environment alike. As the 2035 target is fast approaching, the case for zero carbon transport is at an all-time high with e-bike and EV sales soaring since March 2020. Among which, local bodies are implementing incentives to switch to EVs and are setting up the infrastructure such as charging points to facilitate this changeover.
Taking heed of the current climate, CRP's Clean Air Villages (CAV) project is powering with local businesses to decarbonise their delivery and servicing trips as a way to support communities towards becoming climate resilient. An example is the installation of Evie, a shared EV in Brixton which has saved 1,562kg of CO2, equivalent to approximately 4,000 miles driven by a passenger car!
For more information on how to switch from diesel, please see here. EV Fleet-Centered Local Energy System (EFLES) is another CRP project, working alongside Moixa, UPS and UK Power Networks Services that aims to optimise the rate of fleet electrification. EFLES will promote EV take-up by providing access to rapid chargers to facilitate commercial fleets.
For more information, please contact CRP Project Manager Sefinat Otaru.