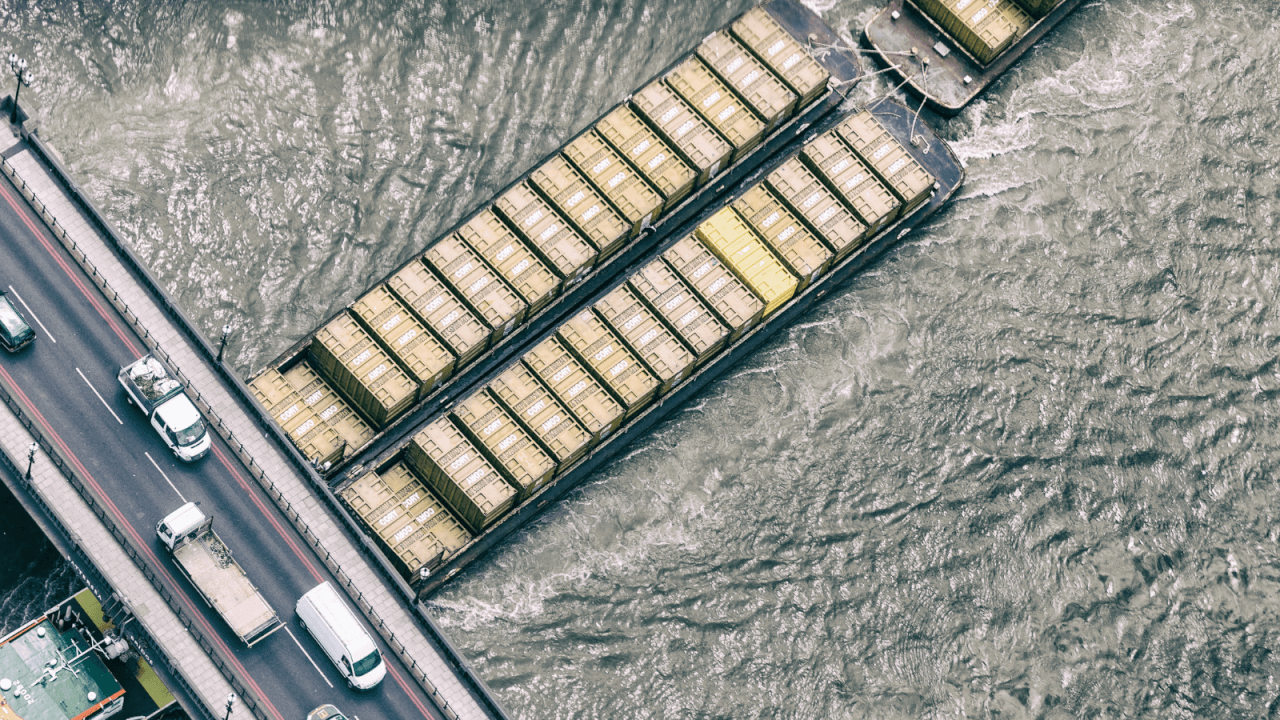 Zero Emissions Day
27th September 2021 / Posted by CRP Team
Zero Emissions Day, Tuesday 21st September, raised awareness around fossil fuels and the harm caused by carbon emissions.
The Clean Air Villages 4 (CAV4) project is delivering interventions that will improve local air quality. As part of the project, we are having very exciting conversations about river freight with interested suppliers and also working with the Port of London Authority to produce a river freight infrastructure feasibility study.
Other project updates include the free telematics dongles scheme, which we will be giving to suppliers who have diesel vehicles and are thinking of switching to electric (see here for a case study from Clean Air Villages 3). We are exploring circular economy trials with two CAV4 partners, as well as hosting a walking freight focus group, and have expanded the CRP Clean Air Villages Directory into the new 'village' areas.
Imagine a world where the air we breathe is not harmful. Let's work together to get there.
For further information, please contact CRP Project Manager Kate Fenton.