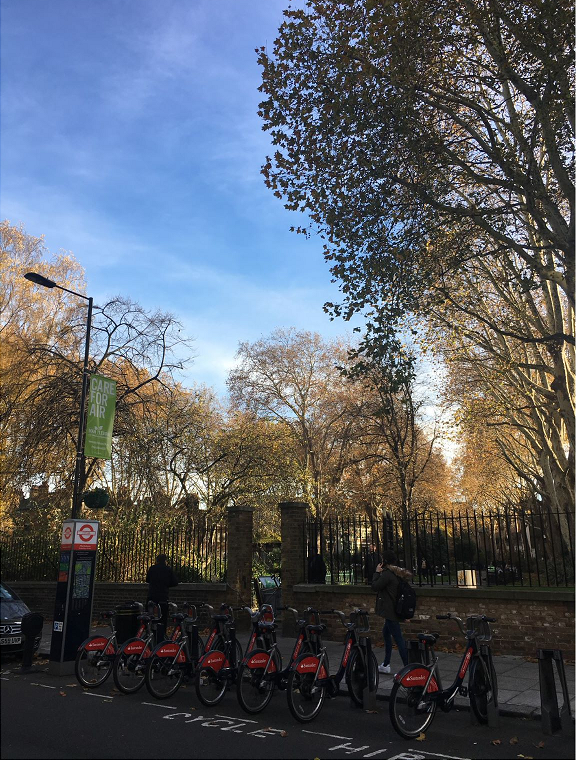 Zero and Low Emission Supplier Directory
19th March 2019 / Posted by CRP Team
CRP is excited to be launching a Zero and Low Emission Supplier Directory in April 2019. This will provide a platform to promote businesses making low or zero emission deliveries, such as those on foot, by bike or using electric/hybrid vehicles.
The directory will be available online for anyone wishing to find suppliers who are committed to minimising pollution on our streets. We are currently focussing on businesses that deliver within five identified air pollution hotspots as part of the Clean Air Villages project.
If you think your business may be eligible, and wish to be part of this directory, please apply here.
For further information on Clean Air Villages and the directory, please contact either Kate Fenton or Abby McDougall.