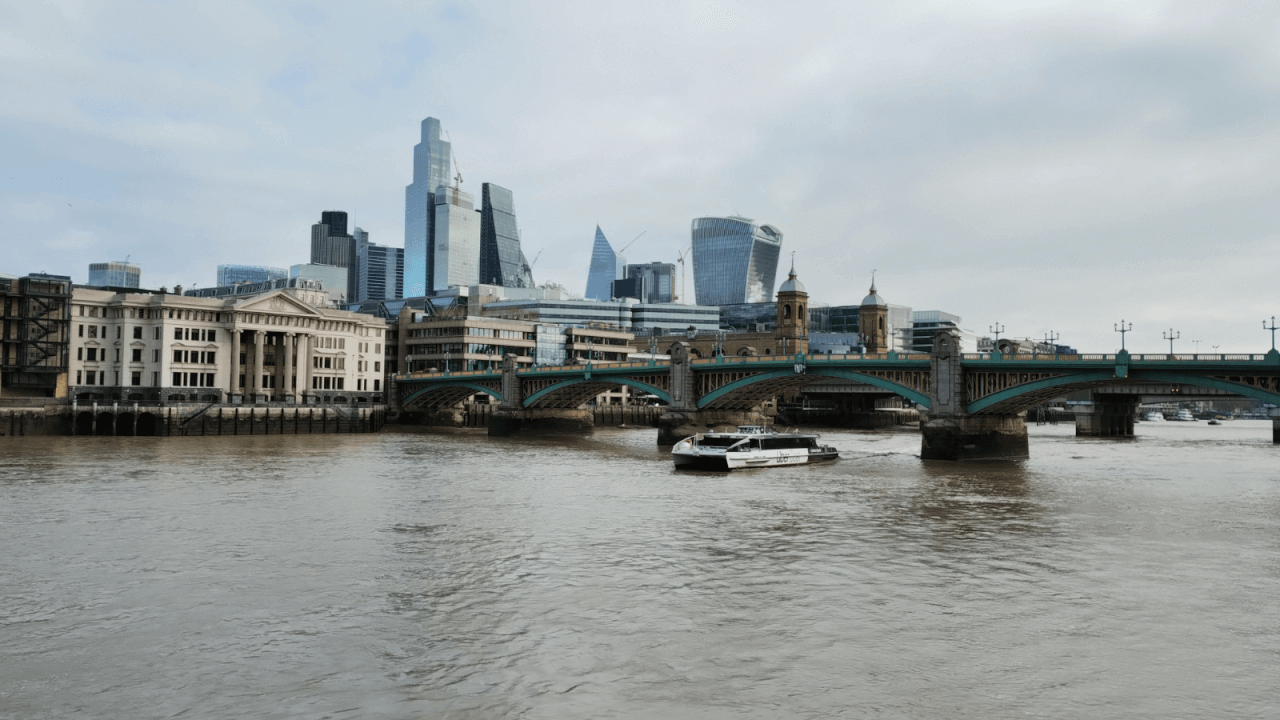 World Maritime Day
6th September 2023 / Posted by CRP Team
28th September marks World Maritime Day, which focuses on the importance of transporting via water safely, maritime security and safeguarding the marine environment. This year's theme is "MARPOL at 50 – Our commitment goes on" (International Convention for the Prevention of Pollution from Ships), which represents the organisation's 50-year long standing efforts to protect the environment from the impact of shipping pollution from operational and accidental causes. Find out more here.
CRP has submitted nominations across four categories for the National Maritime Awards, which celebrates innovative and outstanding achievements of small to medium enterprises across the UK maritime sector. Our nomination follows the successful four-week London Light River Freight Trial, delivering London's first daily, multi-supplier, river freight trial that also included return deliveries.
This trial championed the decarbonisation of London's logistics sector, promoting river freight as a sustainable logistical solution in the transition towards net-zero emissions as well as reinventing last-mile delivery models. The success of this trial included collaborative working with the following key partners: Grid Smarter Cities, Lyreco UK & Ireland, Pedal Me, Port of London Authority (PLA), Speedy Services and Thames Clippers Logistics and formed part of the Defra-funded Clean Air Logistics for London (CALL) project.