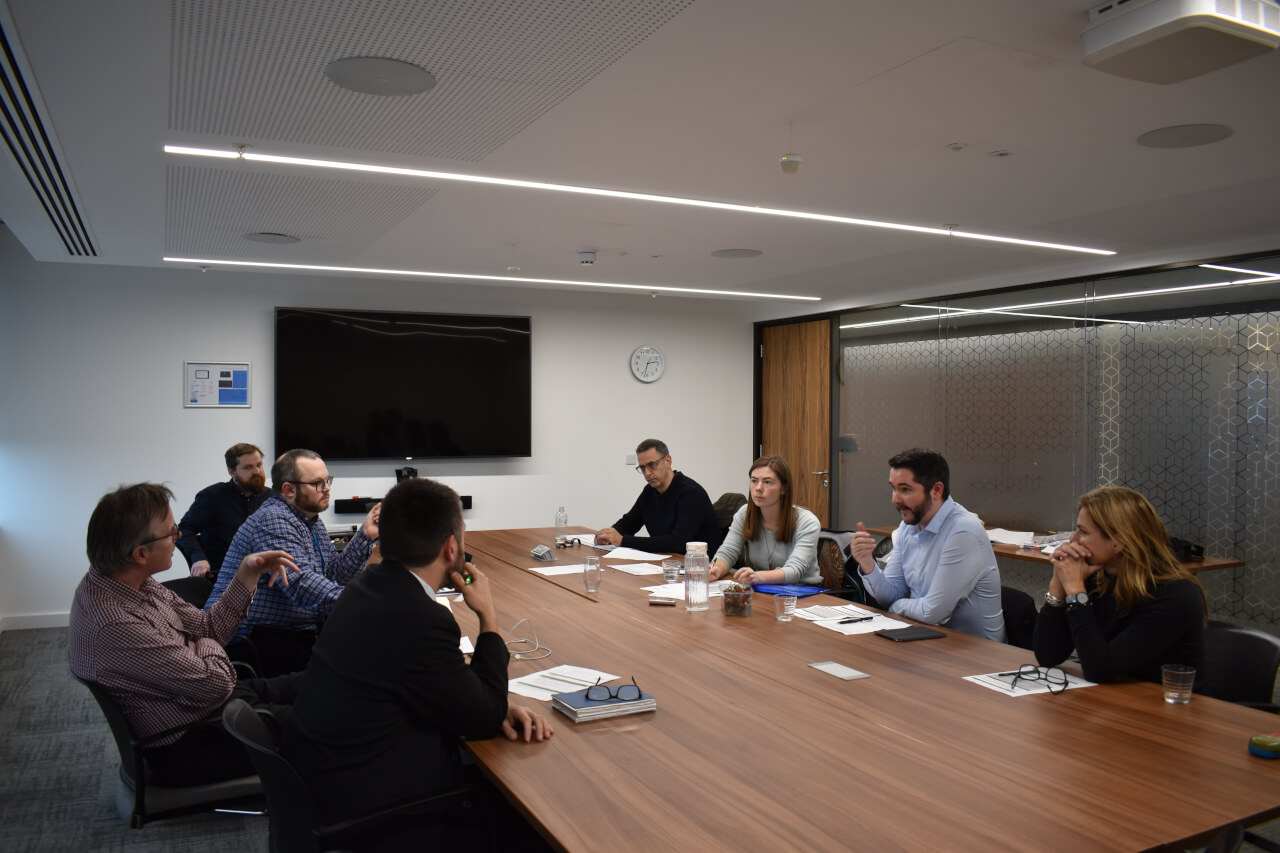 Working together to develop a framework for appraising and monitoring parking initiatives
17th March 2020 / Posted by CRP Team
The Central London Sub-Regional Transport Partnership, managed by Cross River Partnership on behalf of TfL, is working with ITP to develop and appraisal and evaluation framework for parking management schemes in central London, following on from recommendations in a recent London Councils' report on the benefits of parking management. This new appraisal framework will support councils to develop a clear evidence base for demonstrating the important role parking management plays as a public service, and will facilitate exemplar practice in scheme design and evaluation.
We hosted a successful workshop with ITP and borough officers to kick-start the project, exploring the issues, challenges and opportunities in their existing practice. It really demonstrated the rich diversity of London neighbourhoods, as well as the shared ambitions around key themes such as road safety and air quality.
We look forward to sharing the final report in the spring!