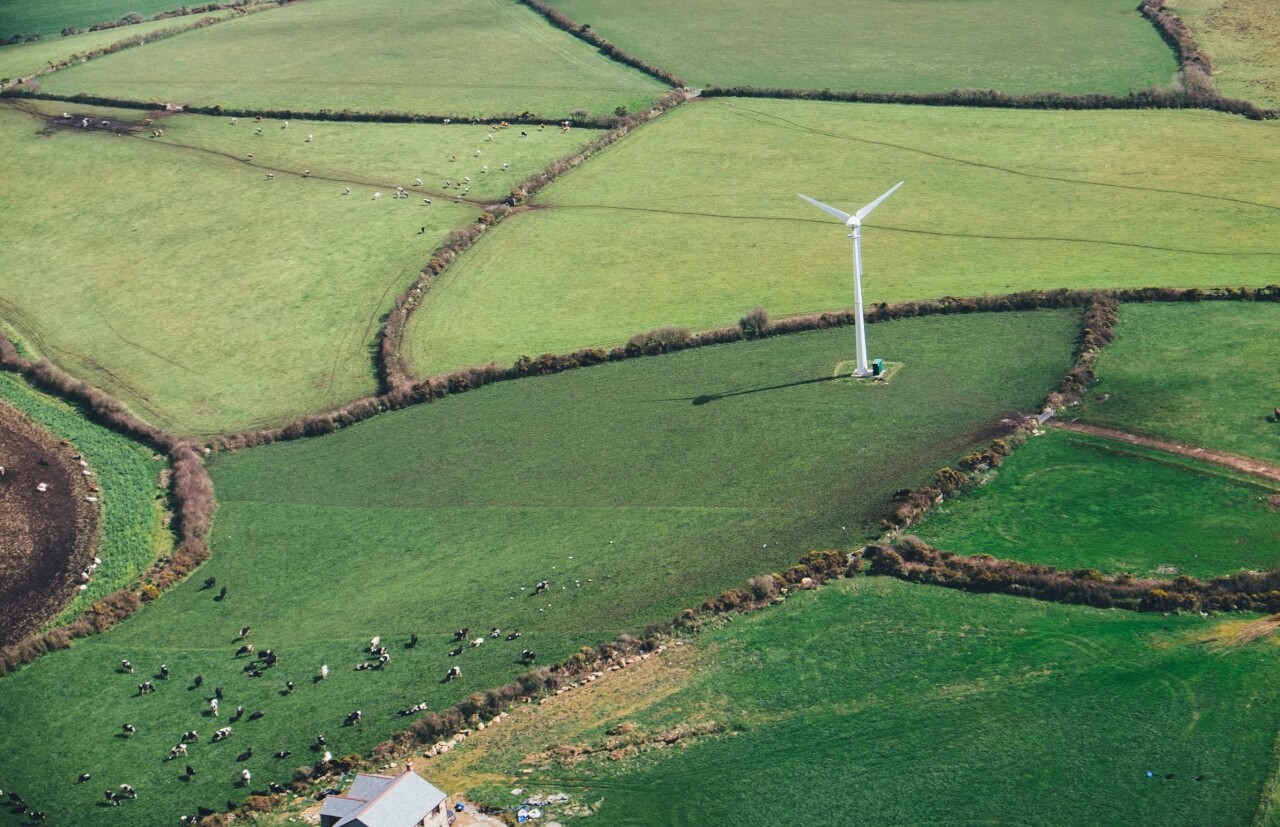 What are Smart Local Energy Systems and why do we need them?
10th November 2020 / Posted by CRP Team
Smart Local Energy Systems (SLES) are difficult to define, with each aspect – 'smart', 'local', and even 'energy system' – open to various interpretations. The scale, approach, technologies and stakeholders can therefore vary from one system to the next. Common ground can be found, however, in the benefits SLES aim to achieve, and the barriers they must overcome.
CRP's EV Fleet-centred Local Energy System (EFLES) project is providing a business case for commercial fleets to integrate EVs within a Smart Local Energy System. EFLES aims to unlock new revenue streams and reduce operational costs for EV fleet operators. The project is being delivered alongside UPS, UK Power Networks Services and Moixa as part of Innovate UK's Industrial Strategy Challenge Fund.
SLES have emerged in response to key trends driving the current energy revolution:
Decarbonisation – the share of energy derived from renewable sources continues to increase, with the UK energy system legally required to decarbonise to net zero by 2050.
Decentralisation – energy generated close to its point of use, rather than distributed via the national grid, is helping to create a fairer and more sustainable energy system.
Digitalisation – the rise of internet-connected devices and advances in automation enable us to use resources more effectively.
Democratisation – small scale, local energy assets create opportunities for communities to engage with the planning, operation and management of their own energy systems.
SLES provide the opportunity to address several pressing policy challenges: reducing carbon emissions, ensuring energy supply meets demand, engaging and empowering communities, tackling fuel poverty, and reviving local economies [ref].
For more information, please contact CRP Air Quality Analysis Officer Abby McDougall.