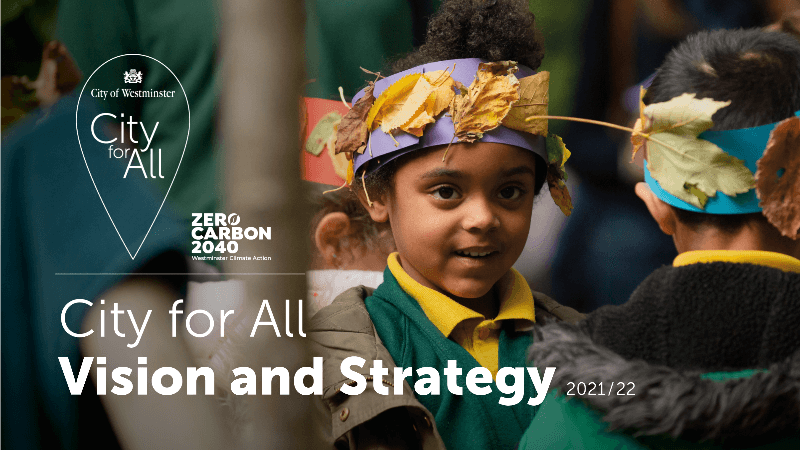 Westminster City Council – Leader's Vision
16th March 2021 / Posted by Susannah Wilks
CRP was very pleased to attend the virtual launch of Councillor Rachael
Robothan's new City for All strategy on 4th March 2021, along with many other representatives from government, business, and communities.
The Leader inspired us all with her commitment to forging ahead in spite of the pandemic, and continuing to support a City for All, with vibrant communities and strong businesses.
Councillor Robothan highlighted Westminster City Council's pioneering approach to Al Fresco Dining, and the economic benefits that it brings. She also trailed the Inside Out festival that will kick off in September, Oxford Street District plans, Marble Arch Mound and
Westminster Wheels.
CRP is delighted to have Westminster City Council as its lead Accountable Body, and looks forward to continuing to support the authority with its bold plans to lead London out of the pandemic in ways that are safer, greener, cleaner and fairer.