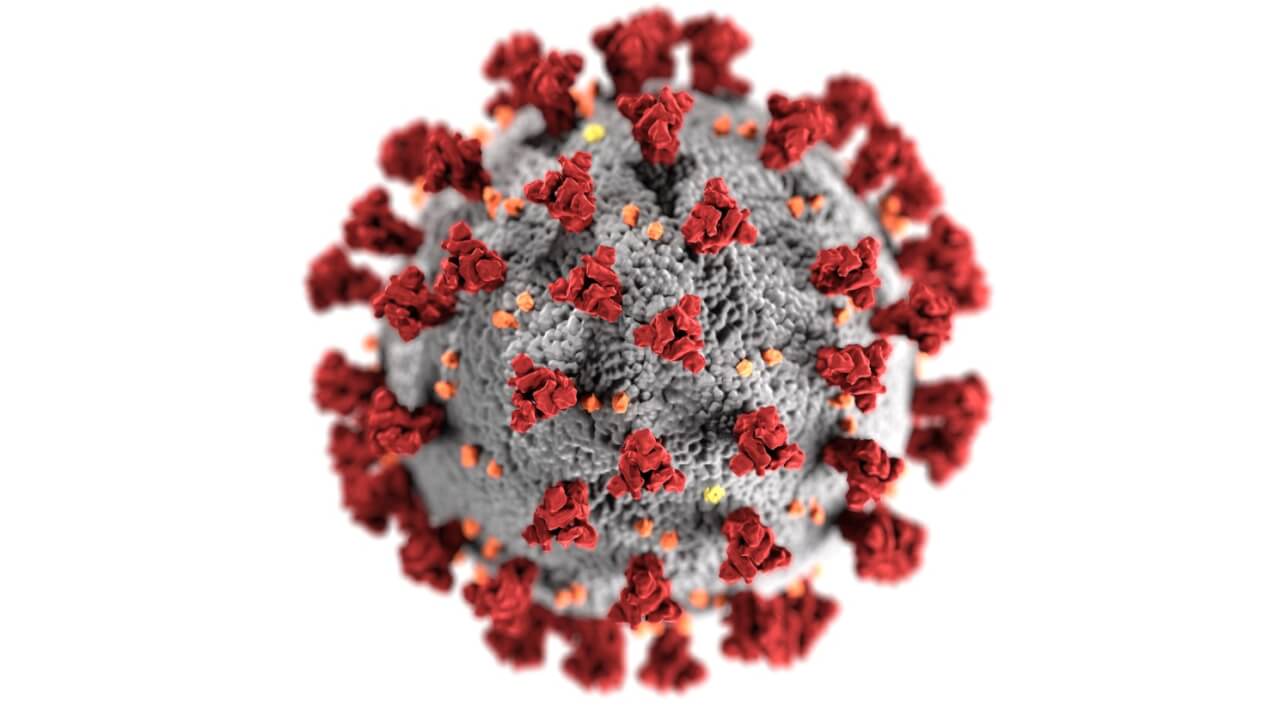 We're here to help
5th June 2020 / Posted by CRP Team
Our Covid-19 guidance and support page is updated regularly with the latest information on financial support, health and wellbeing, travel and transport, as well as key updates from CRP projects.
Find quick links to TfL's Streetspace for London plan, specific plans for businesses reopening from June 15th , and all of our private and public sector partner support pages for tailored guidance across London.
Visit the CRP Clean Air Villages Directory to see which businesses are still operating and delivering via low emission methods in your area.
With many of us working from home, getting our 10,000 steps a day can seem like a challenge. Plan your own Clean Air Route to get your daily dose of outdoor exercise with less of the harmful air pollution.