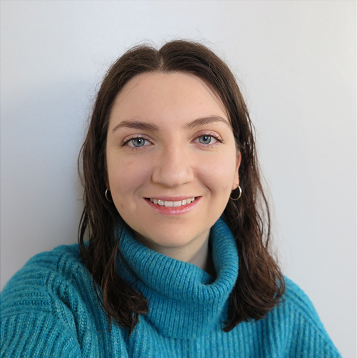 Welcome to CRP – Abby
25th February 2019 / Posted by CRP Team
Abby is currently studying for a Masters in Climate Change at King's College London. She joined CRP in January as an intern working two days a week. With a passion for air quality, her primary role has been to support the Clean Air Villages team.
"Over the last two months, I have had the opportunity to regularly get out around London, engaging with local businesses. As part of the Clean Air Villages project, I am helping to create a new Low and Zero Emission Suppliers Directory which aims to reduce congestion and improve air quality in some of London's pollution hotspots. It's really exciting to be part of such a valuable project as it nears its completion!
Since no two days at CRP are the same, I have been fortunate to attend a variety of interesting events, including two 'Vision Zero Action Plans' workshops run as part of the Central London Sub-Regional Transport Programme. I found the chance to hear directly from local transport officers a unique and eye-opening experience.
I would really like to thank the whole team for such a genuine and warm welcome to CRP. I'm incredibly grateful for the diverse experiences this opportunity has provided so far!"