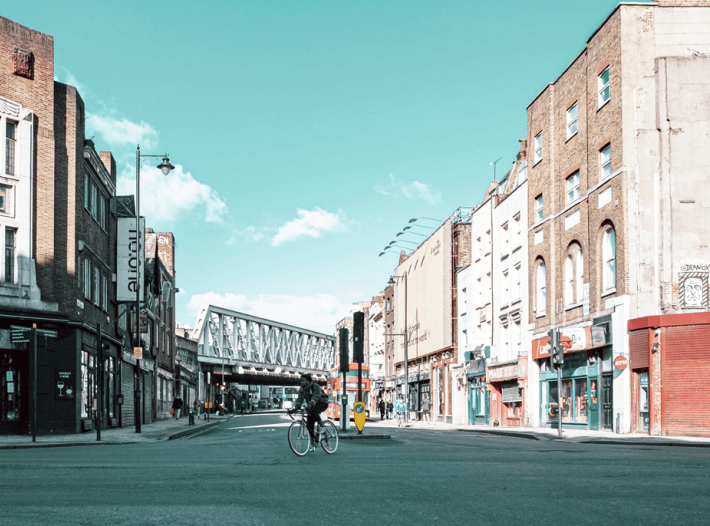 Town Centre Futures Report Launch
30th March 2021 / Posted by CRP Team
CRP is pleased to launch a new study 'Town Centre Futures'; an innovative cross-sector study providing practical recommendations for London's Local Authorities, Business Improvement Districts, landowners and other strategic agencies, on how we can recover from the Covid-pandemic in greener and cleaner way, and enhance the roles of all of London's Town Centres going forward.
The research, delivered by Centre for London as part of the CRP managed Central London Sub-Regional Transport Partnership, inter-links transport, economic, environmental, cultural and health aspects of London's future. 10 typologies across London have been focussed on which transect London's major centres, district centres and neighbourhood centres.
The research has shown that London has enormous value based on collaboration and innovation, and partnerships will be key to delivering a successful recovery over the next few years.
For more information, please contact CRP Project Officer Rachael Aldridge.