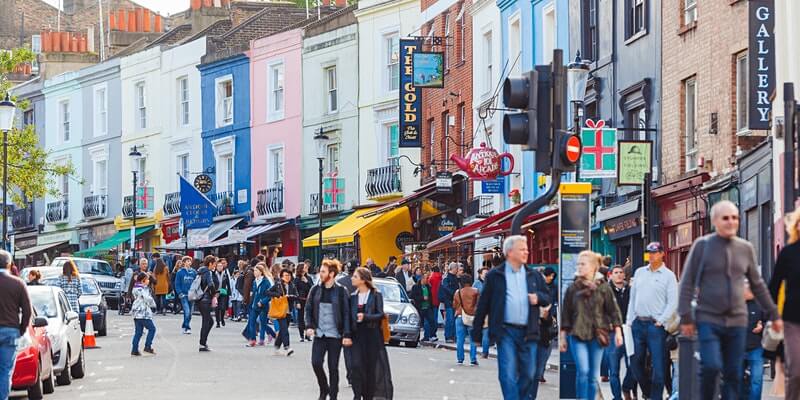 Town Centre Futures Lunchtime Launch Event
16th March 2021 / Posted by CRP Team
CRP's next Lunchtime Launch session will be taking place on Thursday 25th March, 1:15pm – 2pm.
We are very excited to be launching our new report, Town Centre Futures, where we will be showcasing practical recommendations to create a greener, cleaner recovery from the COVID-19 pandemic and enhance the roles of all of London's Centres. Recommendations will inter-link transport, economic, environmental, cultural and health aspects of London's future.
We will be joined by:
Debbie Jackson, Executive Director for Growth, Planning and Housing at Westminster City Council.
Richard Brown, Acting Director at Centre for London, who will be showcasing practical recommendations and the crucial role of London's Town Centres and High Streets as we emerge from the pandemic.
Rachael Aldridge, Project Officer at Cross River Partnership, will be speaking about how the Town Centre Futures recommendations can be implemented collaboratively by London's key players, across public, private and community sectors.
London has created an enormous value based on collaboration and innovation, and this new research aims to bring together partners from across London to emphasise and build on this.