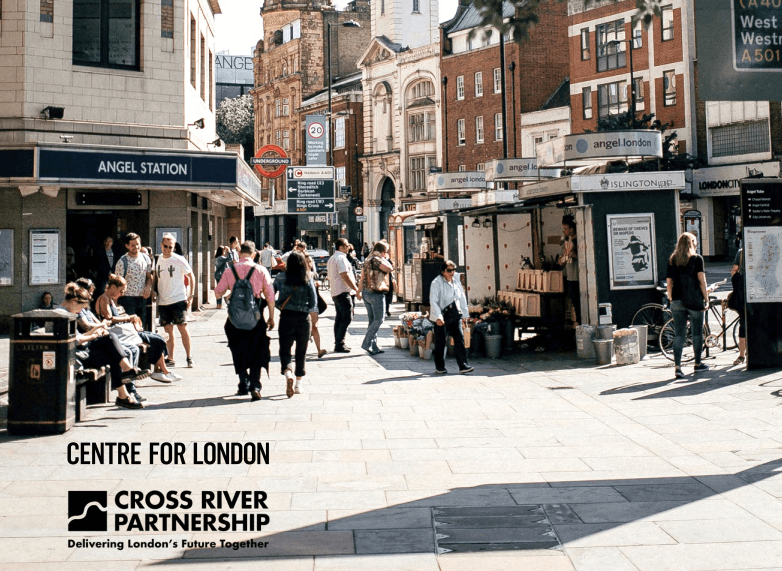 Town Centre Futures Final Report and Summary
24th May 2021 / Posted by CRP Team
Earlier this year, CRP commissioned Centre for London to undertake research into the future of London's town centres, forming a Central London Sub-Regional Transport Partnership (CLSRTP) study. Town Centre Futures is now available to read and download:
This report was commissioned to enable the CLSRTP group and CRP partners to plan on how to respond to the potential impact of the pandemic on London. As we come out of the pandemic, it is hoped that the thematic evidence reviews, case studies and recommendations will offer practical steps that partners can take to improve London's town centres in 2021 and 2022.
Whilst the longer term impact of subsequent lockdowns is uncertain, there are now opportunities to rethink London's high streets and respond to the city's longstanding challenges, so we hope that you find these reports a useful and informative resource!
For more information, please contact CRP Project Officer Rachael Aldridge.